Forex trading is believed to be one of the most versatile trading forms. Different traders opt for different trading styles and obviously need appropriate trading system to fit those strategies.
The concept of automated trading isn't new. With so many automated trading solutions available these days, sometimes it gets overwhelming to select the right tools and resources that can add more value to your trading procedures.
Well, if you're looking to select the most suitable automated trading solution for your business, first things first you should skim through numerous available websites and online resources like forex robot nation to know more about your options.
As these websites publish regular reviews and updates about latest available products, you would get to know more about which specific products are more popular amongst traders on the basis of which you can make your own decision.
The purpose of this post is to reveal some of the hidden truths about the much-hyped forex robots. We'll see why forex robots act as an ultimate trading tool for the traders and what specific strategies will help you get the most out of your automated robot. But before exploring all these details, first let's have a quick look at what basically a forex robot is in forex trading.
What is a Forex Robot?
Similar to any other robot, a forex robot is designed and instructed to perform certain tasks on behalf of the trader including research, comparison, implementation of forex indicators and decision making. This approach is especially very useful for those who have just entered the forex world and is not much aware of the market basics.
Since, forex robots are always in action, they're able to fetch in the best possible market opportunities for the trader that obviously isn't possible otherwise. Also, as forex robots do not act like humans, they don't get affected by the elements of greed, anxiety, confusion, fear and other emotions that are said to be the biggest barriers in the realm of forex trading.
At this stage, you must have a clear understanding about forex robots and the way it operates in the forex world. It's time now to reveal some secrets about how you can get the most out of your trading bots.
1. Don't Expect Overnight Riches
Forex trading is a tricky affair. It takes a great deal of effort and hard work to generate a passive stream of income for yourself that you can use to support your everyday living. If you think you can earn millions overnight, then you're obviously not at the right place.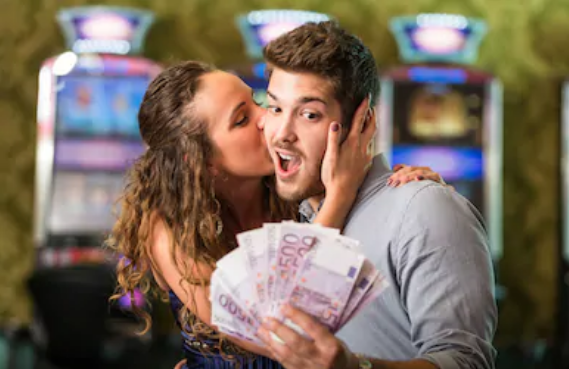 Even if you have invested in a forex robot, you would still be required to be patient and persistent to see positive results.
Selecting a right trading bot is also crucial as there are hundreds of self-proclaimed options out there that guarantees overnight success but you end up losing so much money in the end. Thus, once you know you have to build a long-term career in the forex business, spend some time in doing basic research.
Collect as much information as possible. You can do this either by connecting with your peers who are in the similar field or can do online research.
2. Learn How to Use that Tool
So, you've finally picked a trading robot for your strategy. It's time now to learn how to use that tool effectively. Make sure you back test your product from time to time to see if it's working in the similar manner and providing the same consistent results.
All reliable products generally offer great customer support, so be certain to take help at any stage from customer care to learn about all the available features and benefits.
3. Grow with the Tool
There are developers who introduce the latest updates for their products. These updates are incredibly important as they help traders grow with the tool. Not only will you get to know so much about the latest happenings, but can also learn new ways to trade.
4. Analyze Your Results and Modify Your Settings
All forex robots are not created alike. This is why it's very important that you analyze your results to see if it is going seamlessly with your trading strategy.
Also, make sure to back test your product to see if it's still compatible with your current trading approach. In case of any problem, you should modify settings to make it in sync with your style.
Conclusion
Whether you're a beginner or a seasoned trader, forex robot can simplify trading process for you. From research to picking the right entry/closing time and selection of pairs, forex robots can handle everything for you.
Just make sure to pick the right product for your business and enjoy continuous stream of passive income without actually doing anything physically on your part.
More Read:
Author: Robert B Limones