Passive income is where you work once and get paid over and over again. By selecting the true source of passive income, you can invest your work the way you want.
Passive income will buy back more time for you. How to create passive income with no money? There are a lot of ways to make passive income with no money, but here are best 30+ passive income ideas to help you out.
33 Best Passive Income Ideas for Beginners in 2021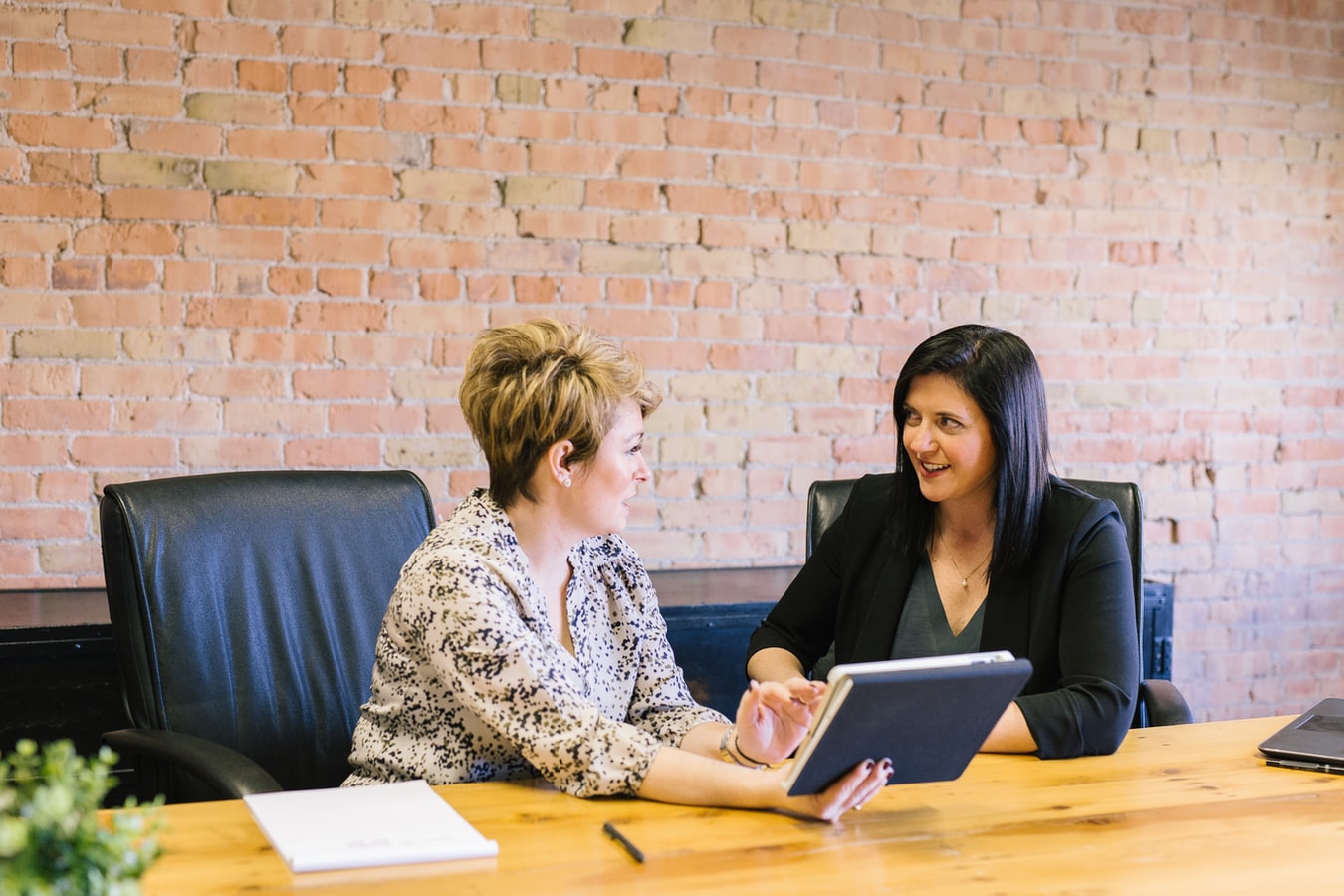 1. Create a Blog
You can create a blog and add content that will attract a lot of people. If your blog gets high traffic, you will certainly make more money.
2. Blog with affiliate links
You can create a website or blog where you recommend different products and services. If people get interested towards the products and buy them, you will get your commission.
3. Peer to Peer Lending
It is a practice of loaning money to borrowers who usually don't get traditional loans. As the lender, you are able to select the borrowers and spread your investment amount out to mitigate your risk.
4. Fulfilled by Amazon
It is a service by Amazon that enables you to make passive income by selling physical products. You have to source and ship your products to Amazon, and they will sell and deliver them.
They will take care of everything including payment, return issue or customer care and you will get your payments through Payoneer without any hassle.
5. Creating a membership site
A membership site is where you charge a specific monthly fee for membership which allows people to get access to particular content or services. The more members you get for monthly membership, the more income you will get.
6. Dividend Stores
Dividend stores are believed to be the true way to generate passive income. You will have to do a lot of research and find god stocks to invest a specific amount of money to get huge dividend checks.
7. Rental Properties
You can buy a property and rent it out to get a monthly income. This is one of the best passive income investment ideas to get a monthly income.
8. Annuities
Annuities are an insurance product that you pay for yet can subsequently provide you income for life as monthly payments. If you want to buy an annuity, you better consult to a trusted financial adviser because the terms with annuities vary.
9. Index Fund
Index funds provide you a way to invest in the stock market that is totally passive. If you invest money in index fund, you will be investing your money in the general market, without getting worried about selecting investments, re-balancing your selection, or knowing when to buy or sell individual companies.
10. Earn for tasks you'd do anyway
You can make more money doing some of the tasks you're already performing. InboxDollars allows you to earn by searching the web, playing games, shopping online and others. Swagbucks also permits you to earn doing the same.
11. Write a book
You can write an informative book that will attract people a lot. You can also write a book for education related topics. When the people demand that book, the publisher will have to publish more copies and you will get your commission always.
12. Product design
This is also one of the best passive income ideas. You can design t-shirts or other products without any prior knowledge.
Companies will allow you to upload those ideas to their site and create t-shirts, laptop covers, tea mugs and other. When anyone purchases your design, company will pay you.
13. Create a Mobile App
By creating a new mobile app or improving an existing one in a better way will help you earn passive income. There are a lot of people making money by creating useful mobile apps.
14. Create videos for YouTube
You can create a YouTube video that would be liked and watched by people. Every time anyone watches the video, ads can appear and you can earn.
15. Become a Writer
You can write articles or blogs for the websites to earn money. You must find a website that ranks high to get more traffic and give you more money.
16. Fitness gym
You can open a fitness centre for people. This requires some investment at first, but it will give you a reasonable amount every month from people who join your gym.
17. High-Yield account
You can open a high-yield checking, money marketing or savings account with a trusted bank to make passive money without any risk. It will not pay you a lot, yet it is a constant way to give you income and not lose your investment.
18. Initiating a business and letting someone run it
You can invest in a business and have someone else to run it for you. You must choose the right and trusted people for that to not ruin your business or investment.
19. Deals Website
People always find good deals to shop. So, you can create a website to show best deals from different companies. You can also do this by price comparison website and have an all-inclusive service.
20. Renting a room from your home
If you have a spare room in your house, you can rent it out and earn a monthly income. There are a lot of people who don't want to live in a hostel or hotel and pay a good amount to live in a rented room. Check Airbnb and Couch Surfing, how you can make money with these sites?
21. Creating an online course
You can create an online course that helps the people to solve their problem. Customers sign up to buy the course and your system automatically sends them all information they require. Each time anyone buys the course, you will get paid.
22. Silent partner
There are many companies looking for capital to expand their business. This is also one of the best passive income ideas to be the person to provide those funds to them. While they run the business, you will get your rewards from the profit.
23. Renting your car for ads
One of the popular passive income ideas is letting some companies to place their ads on your car windows and you will generate passive income just by driving your car around.
Related: How the Ridesharing Business is Finding Success
24. Network marketing
Network marketing targets social media and you will recognize if your friends try to sell products every so often. You will get a percentage for every sale.
25. Design clothes
One of the useful ideas of passive income is to design your very own clothes on some websites before putting them available to people. If people like your clothing and purchase them, you will get a percentage each time.
26. Book reviews
People want to review the books before spending money for them. You can make a book review website. When people will start trusting you and if they like what they read, you will make money by the book affiliate links.
27. Become an inventor
If you don't have capital to start a new business, you can become an inventor and provide your ideas to companies to earn money. You can simply sell your ideas to get a percentage in a business. IdeaBuyer is a fantastic marketplace where you can safely sell your ideas to buyers and make easy money.
28. Buy a Laundromat
Several cities have established Laundromats for sale. You will have to buy an existing business, find a trusted person to manage daily tasks and then get the profits.
29. Reward programs
By utilizing the several reward programs out there, you will not only earn a second income but you will earn a sufficient amount to be paired with other passive income ideas on the list.
30. Open a batting cage
By opening a batting cage you can earn passive income easily. You will have to own a big facility, equipment and a person to take care of that.
31. Content library
People always look for work to be done by others. You can set up a place for people to find what they require. You can make small tunes, blank logos, melodies, photographs or other things. Each time someone buys it, you will get some money.
32. Buy overseas and sell from home
You can buy popular products from overseas and sell them from home or by using online websites. You can post those products on those websites and each time anyone buys them you will make your money.
33. Rent your stuff
You can also make passive money by renting your stuff that is not in regular use. When people need those things, they will borrow them and you will get some money for renting them.
Thus, these are some of the useful passive income ideas to help you earn a sufficient amount of money to fulfill your needs. You must choose some ideas which will suit your requirements and you can get money without any additional effort.
If you have more ideas for passive income in 2021 then feel free to mention it in comment box.
You May Like To Read: