The current mobile devices are based on mobile applications. Imagine a device like a phone or a tablet is useless without the various apps. If we go by the data, there are over 5 million apps on the Google App store right now.
With the growth of online businesses, the demand for mobile applications is only set to increase in the future, so is the need for top web developers.
Here in this article, we will discuss the future of mobile applications, followed by the top 5 trends that will dominate in 2023.
The Future Of Mobile Apps
Since its inception in 2008, mobile app trends have witnessed various changes. A forecast from the Statista report states that in 2021, mobile users downloaded 230 billion apps on their devices. This figure is expected to increase in 2023.
Top 5 Trends That Will Dominate in 2023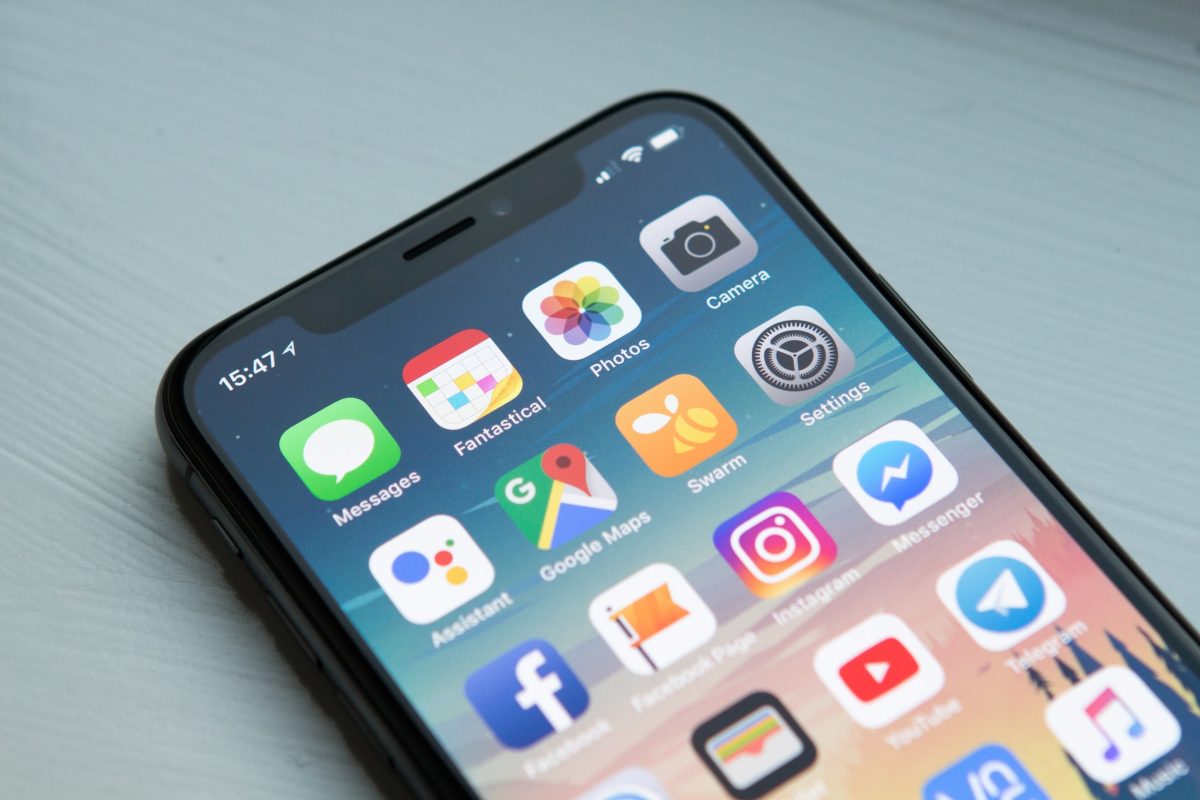 The trends keep changing every year! If we talk about the top mobile app trends that are expected to dominate in 2023, these will be highly focused on increasing consumer engagement, enhancing experience, and attracting more users.
The trends are formed around the advanced technologies and data which will shape the user experience in the future.
Scroll down below to unveil the top 5 trends that will dominate the mobile app industry in 2023:
1. 5G
5G technology has been creating a buzz for a long time now! Many tech companies worldwide have already started incorporating this technology to increase their user experience. But at the same time, the technology has not yet reached the mainstream masses. However, in 2023, 5G will be a top trend!
It is all set to raise the industry standards, changing the dynamics of the mobile app development scenario. Various web developers have started offering 5G based mobile app development solutions! So what are you waiting for? Get your mobile business app today and be a step ahead of your competitors.
2. Augmented Reality (AR)
Augmented Reality has been a technology trending for the past couple of years; it doesn't need an introduction. But to date, AR technology has been more prevalent in web development.
However, it is all set to make its way into the mobile app development space in the coming year. It offers multiple benefits to the users as well as the developers. It allows you to provide personalized experiences to your users.
With AR, a business can offer better and practical solutions. It will enable the sellers to showcase their services and products engagingly. Even customers will be able to make a better decision as to which product is more suitable for them.
3. Blockchain
One of the newest technology trends in the mobile app development space is blockchain. Safety and data security has always been a big concern among mobile application users.
However, you get rid of all data safety concerns with blockchain technology. The technology decentralizes the data. Another notable benefit of blockchain technology is end-to-end encryption. Thus no company or third-party element can look into your data or activity on the application.
This is one of the most favorite features of users these days. Blockchain is the future for businesses dealing with money and digital transactions or sensitive data in the coming years.
4. Touchless UI
We have witnessed the age of wireless products, but now is the time for touchless technology. Touch-based user interfaces have not only become old but are also losing demand in the wake of the COVID-19 virus.
People are no longer interested in accessing anything, including a lot of touch-based access. At the same time, customers look for something which asks them for minimal effort. They prefer to command by voice instead of using their hands and touching multiple buttons to act on their device.
Now companies are looking for voice-based solutions. Along with this, gesture-based instructions can also be a good alternative in 2023. Such touchless UI is perfect in a society that is horrified with COVID-19 spread; it will also be a helpful feature for elderly and differently-abled individuals.
5. Low Code App Development
Long and complex coding has become a thing of the past now. Earlier even a basic digital solution used complex codes that were hard to understand. But with modern app development services, today, every business owner looks for low code development, which they can manage by themselves without a professional developer.
2023 is expected to see a boom in demand for standard code app development services. With the rise of low code app development, we can also expect an increase in the demand for node.js development companies.
How To Find The Best Mobile App Development Company In India?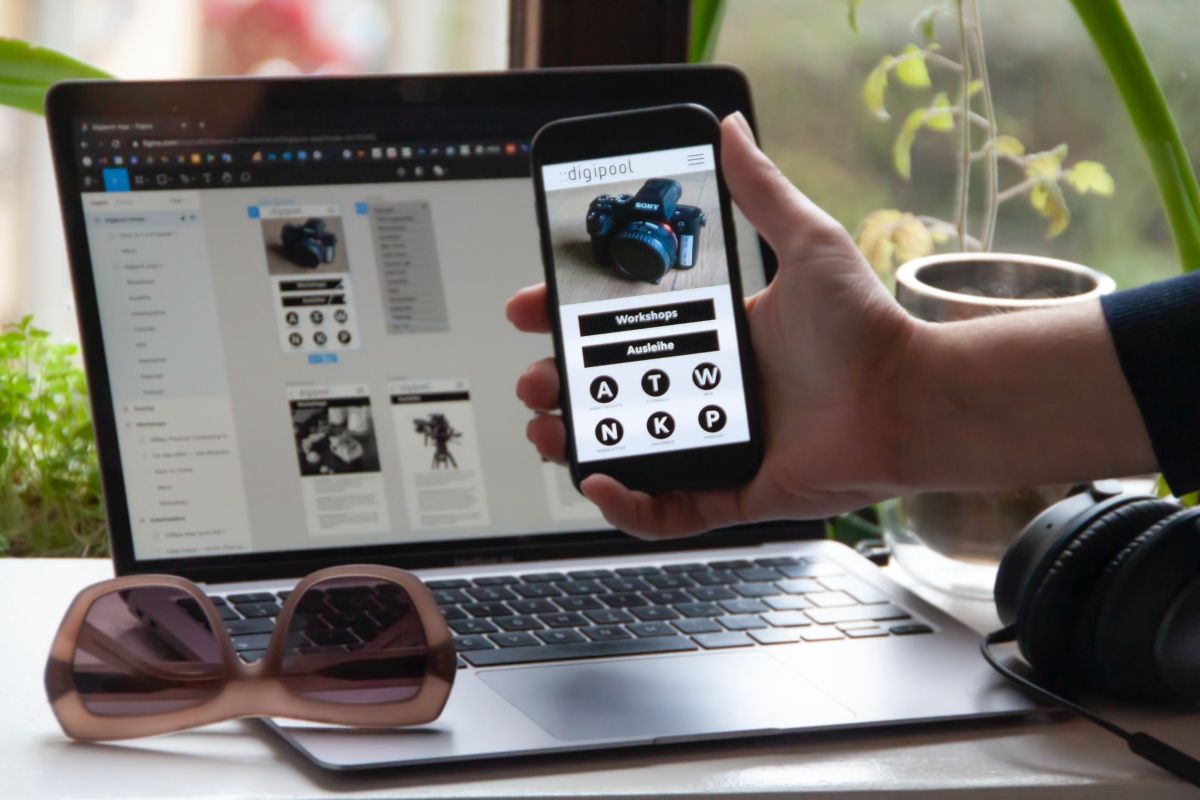 Well! When it comes to top mobile app development companies in India, you get various options! But you need to be mindful while choosing top mobile app developers. Check these things before you hire mobile app development companies.
1. Budget
When you choose a mobile app development company, it is essential to decide beforehand on budget. Without clear budget expectations, you'll end up choosing the wrong company. You need to be sure that the company you're choosing is suitable for your budget.
2. Services
Check the services being offered by the company. It will help you know more about the company and see other valuable services you buy in your package.
3. Customer Support
Know about the customer support policy of the company. Always choose a company that offers 24*7 customer support because the mobile app has to be working round the clock.
4. Experience & Expertise
Always opt for a company that has experience and expertise in the industry. An expert company will offer better solutions.
5. Reviews & Ratings
Lastly, do not forget to check for the reviews and ratings of the company on various platforms.
You can choose the best mobile app development company for your business with these things in mind. Let us tell you that we offer the best app development solutions. 
Conclusion
Connect with experts and find the best node.js development companies for your mobile app development. Based on these trends, the professional developers will help you customize the products and services according to your business requirements, leading to a higher customer satisfaction rate.
You May Like To Read:
Author Bio: Ekta Patel is a technical writer and digital marketer at Selected Firms. Skilled digital Marketer with 7 Years of experience in eCommerce SEO marketing, Google AdWords, and social media content building. Successfully increased organic traffic by 70% for small and medium sized businesses in the eCommerce sector. Has also built content for the company websites/apps, blog and case studies. Has profound experience in working for IT organizations and is responsible for introducing the latest eCommerce trends to the team.