In the modern world, women are working equally with men and they are not inferior in any regard. They are provided equal opportunities as the men and they can work and make money in different ways.
Although women can also work outside in offices, banks, etc. but most of the women in Pakistan want to do some house jobs to earn money while staying at their homes.
There are numbers of home based business ideas for women in Pakistan that can be implemented easily by them for earning a lot of money and for supporting their families.
Even if you are not educated enough, you just have to need the passion to work and do something for your family. Some of the home based business ideas for women have been mentioned below and can be easily understood by the women of Pakistan. Following ideas should be chosen according to your interest and skills.
10 Profitable Home Based Business Ideas for Women in Pakistan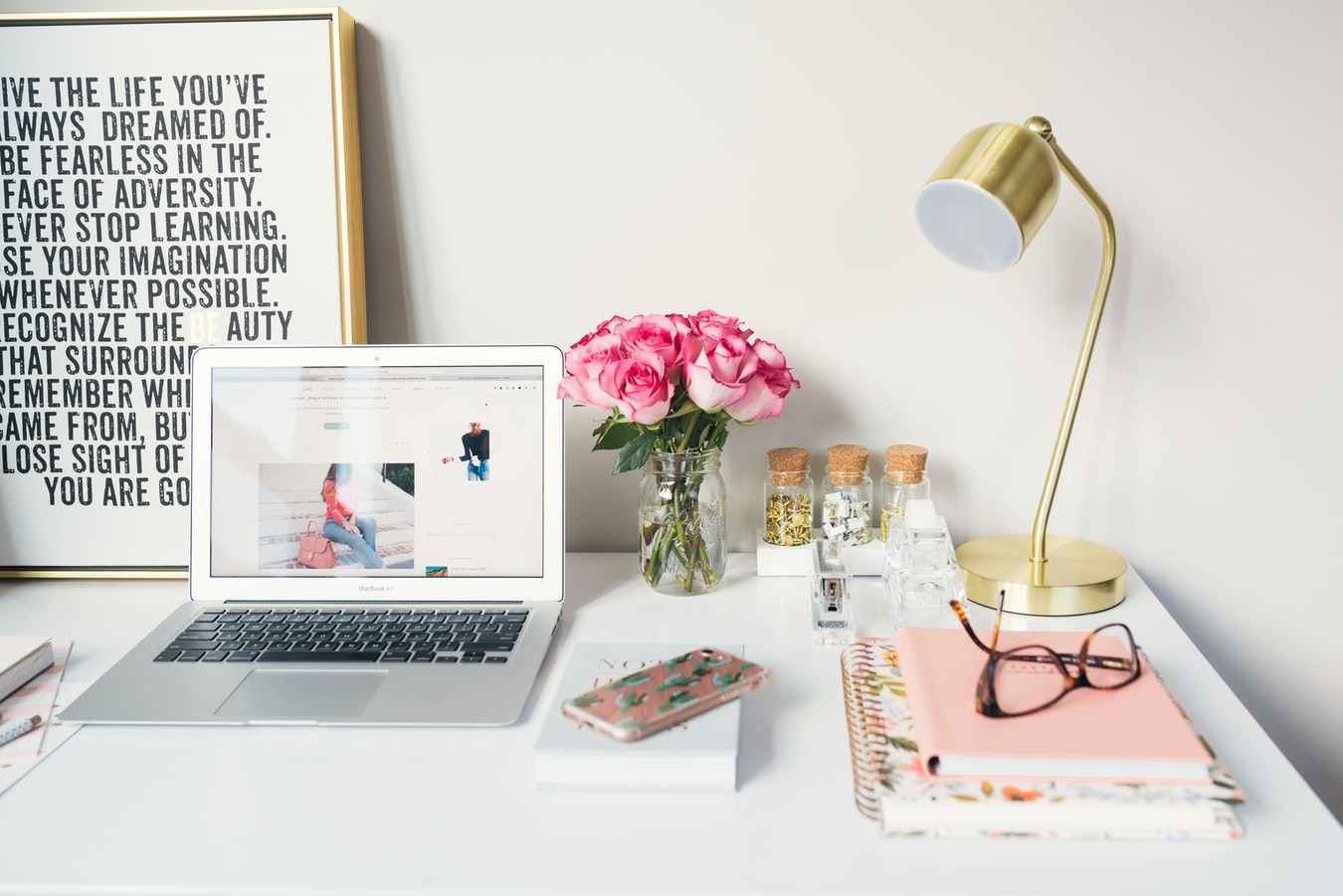 1. Catering or Home-Based Cooking Business
If you are good at cooking, baking, etc. then catering can be the one of the great home business ideas for ladies in Pakistan. You can deliver the food in the nearby school canteens, offices, bakeries, hospitals, and other such places.
First you can start up on a small scale but later you can gradually expand your business as you get more and more orders.
2. Working Online As a Freelancer / Virtual Assistant
If you have sound knowledge about using computer and the internet, you can also start freelancing by writing articles, graphic designing, affiliate marketing and other jobs like that.
There are numbers of freelance websites on internet through which you can get online jobs easily. These outsourcing websites are supposed to be good for both men and women, but since women prefer to do home jobs, so it is an excellent idea of earning for the educated women of Pakistan.
Sometimes there are clients who need virtual assistants for their online work. If you have some basic know about computer science you can easily do this job while staying at home and help your employer with what he/she needs.
3. Start Blogging
Some of the Pakistan women are very educated, talented and have enough knowledge about computer science.
Such skillful ladies can also start their own blogs and write their articles or hire other people to write articles for their blogs.
This can be a great business idea. They can make money blogging using advertisements, affiliate marketing, or selling their own commodities online.
4. Online Teaching
Now-a-days, the jobs of online teaching are also becoming common and lots of people prefer to find good teachers over the internet. So if you can teach well, then you must try this option. It is a nice online business idea for women in Pakistan.
5. Selling Products Online
It is one of the most creative business ideas for women and it has a lot of potential in it. If you have the guts to design and make different things like bangles, hand bags, jewelry, and other such stuff then you should sell your products online. It is difficult to maintain a business otherwise, but starting your online business can be much easier.
You can sell these products by making your Facebook page, Instagram page or by using some other platforms that let the sellers and buyers to be connected together. It can be one of the best business ideas for women in Pakistan if you carry on this job in a good and productive way.
6. Selling Birthday Baskets
It is a very unique business idea of selling birthday baskets. Basically, the concept is that you buy some normal sized baskets and decorate them with kind of stuff and then add some chocolates, jewelry, diaries, etc. and pack them nicely and sell them.
7. Selling Arts & Crafts Products
If you are good at fine arts and you find all this stuff interesting, then you should surely try to help people in decorating their houses on a small scale initially and also offer them some hand-made decoration pieces and things like that.
Read Also: 10 Side Business Ideas For Women Entrepreneurs
8. Starting a Beauty Parlor
Starting a beauty parlor is also a good idea for running your home business. You can first start this job at a nearby parlor so that you can get trained and can become capable and experienced enough for running your own parlor. This is comparatively a common business idea for women in Pakistan.
But you must have good skills and serve your customers well. If you provide them good services then they would become your regular customers. It would also help you get more fame in your locality and more people will come to your parlor.
9. Starting a Tuition Center
Starting a tuition center can also be one of the good profitable business ideas for women. If you have passed even your secondary education, even then you can teach the young students of primary classes.
If you have a good degree then start teaching the students of higher classes as well. In this way you can earn a lot of money by simply staying at home.
10. Starting a Day Care Center
Starting a day care center is another profitable business ideas for Pakistani ladies. Before making your own day care center, you should try to work in an already established center. Once you will gain some experience and start this business at small scale.
All of these ideas are quite simple and unique. You can easily start these home based business ideas at home. You can also think some other home based business ideas for women in Pakistan and start working from home.
Read More: