Auto trading forex is the general trading practice of using a robot, software, or trading bots to trade on your behalf. It allows the trader to take a break from the normal trading practice while the forex trading patterns are not interrupted.
Auto trading uses sophisticated software programs that critically analyze trading features such as trading oscillators, moving average, Bollinger bands, and Fibonacci levels.
While the software and bots use top-notch software to trade and perform analysis the trading robots use complex Artificial Intelligence algorithm plugged into the robotic system's brain.
Automatic trading incorporates well with leading trading platforms such as Meta Trader 4 and Ninja which alerts the user continuous trading progress when the user is not trading.
Auto Trade Types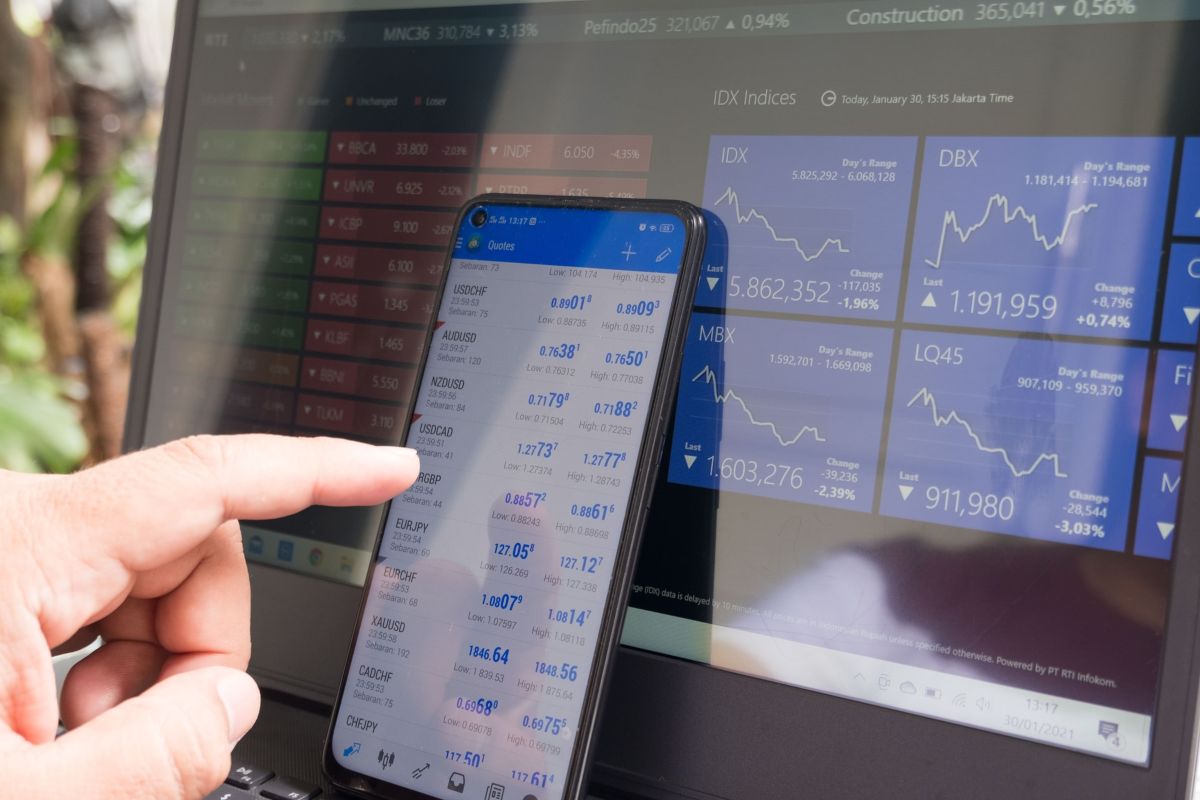 There are two types of auto trade available in the forex trade market. Expert Advisors and the Forex Robots (FR). A trader can choose between the two types of auto trade softwares depending on the nature and feature of the trades.
1# Experts Advisors (EA)
They are the human-oriented trading softwares designed to analyze and signal the trader of key forex trade developments.
Essentially, they do not place trade orders on behalf of the trader but assist in signaling the trader of the best time to trade and pull out of the trade.
2# Forex Robots (FR)
They are naturally designed forex tools that can independently perform forex trade entirely without human interruption. Forex robots like any other robots are autonomous and scalable.
They have intelligence property that informs them of the best currency trends and trade routes. Forex robots can perform forex trades for a considerable amount of time without exhaustion. This is attributed to the intellectual capability it possesses.
What Are Auto Trade Features?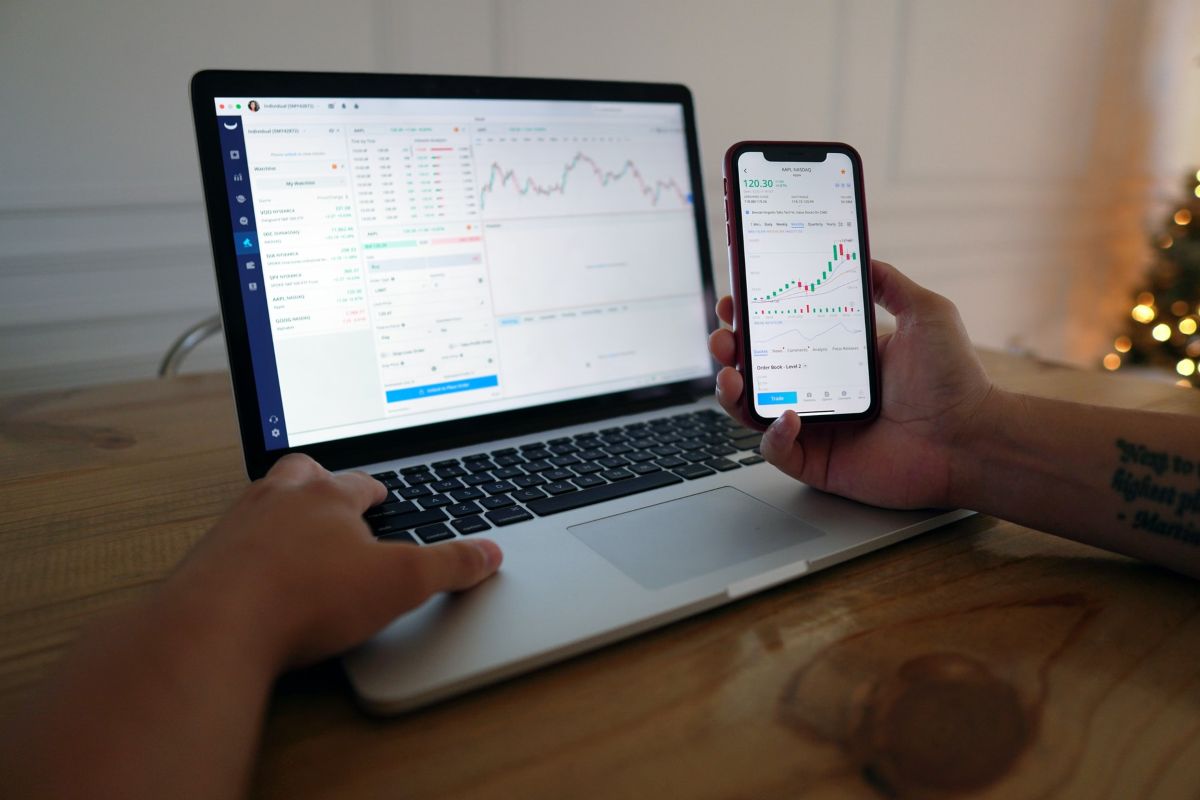 Forex auto trade has numerous features. The forex trading features are determined by the type and complexity of the trade routes.
1. Analysis
Automatic trading softwares, bots, and robots have high trade analysis levels. They can combine perfectly currency pairs that match up easily compared to their human counterparts.
The reason for this is because they use software codes that are fed on the analyzer and capitalize on the trade margins and moving averages.
Additionally, through analysis, the automatic trading software can decide when the trading is supposed to halt through stop-loss technology.
This feature makes auto trade forex softwares preferred over other unscrupulous trading methods. Forex traders prefer to using automatic trade when they are exhausted unlike hiring trading expertise to trade on their behalf.
2. Accountability
Through auto trade, accountability is nurtured. Accountability refers to the act of closely following and relating with all trading patterns. Automatic trading softwares have high forex accountability levels.
For instance, once forex trade is over, a trader can view the trade analysis by carefully reviewing the trends and reasons to use the trading patterns.
Furthermore, automatic trading softwares are designed to offer reviews that a user can use to make key trading decisions, especially on the currency pairs.
3. Scalability
Scalability is an expansion term. In forex trading, scalability refers to the ability of a software to incorporate diverse trade patterns and currency pairs. This increases the profit and loss margins while limiting forex trading extent.
Auto trade softwares possess scalability features. They can escalate trade patterns and bases to considerable extents without limiting the trade. The only time the trade is scaled sown is when it hits the stop loss causing brief halts.
Scalability is also used in escalation and de-escalation times. Auto trading softwares can run and maintain trade optimal strengths because of scalability features.
4. Trade Resilience
Through trade patterns, the auto trade software can nurture resilience. Resilience refers to the ability to withstand all trade barriers that are mostly associated with human emotions and continue to trade. Human traders are limited to trade barriers unlike auto trade software.
Conclusion
Auto trading is an awesome trading practice that all forex traders should think of. There is no need to halting your forex trading because of unforeseen circumstances. Just-auto trade!
Helpful Tips:
Author: Jessica Davidson