The number of KPIs or key performance indicators an organization needs depends on its business objectives. A general rule is to have 2-3 KPIs per business objective, according to Cascade Strategy.
Regardless of your niche or industry, working with KPIs enables you to scale your business successfully. KPIs are quantifiable, outcome-based statements that help you measure if your business goals are on track, have been achieved, or are lagging.
Access to the correct data enables you to develop effective strategies that result in informed decision making to boost performance.
However, to gain clear insights into internal business processes, you need key performance indicator tracking tools. Many businesses are investing in KPI measurement and reporting software to monitor real-time organizational performance. Here's how you can harness software to reach your business KPIs.
4 Steps To Harness Software To Reach Your Business' KPIs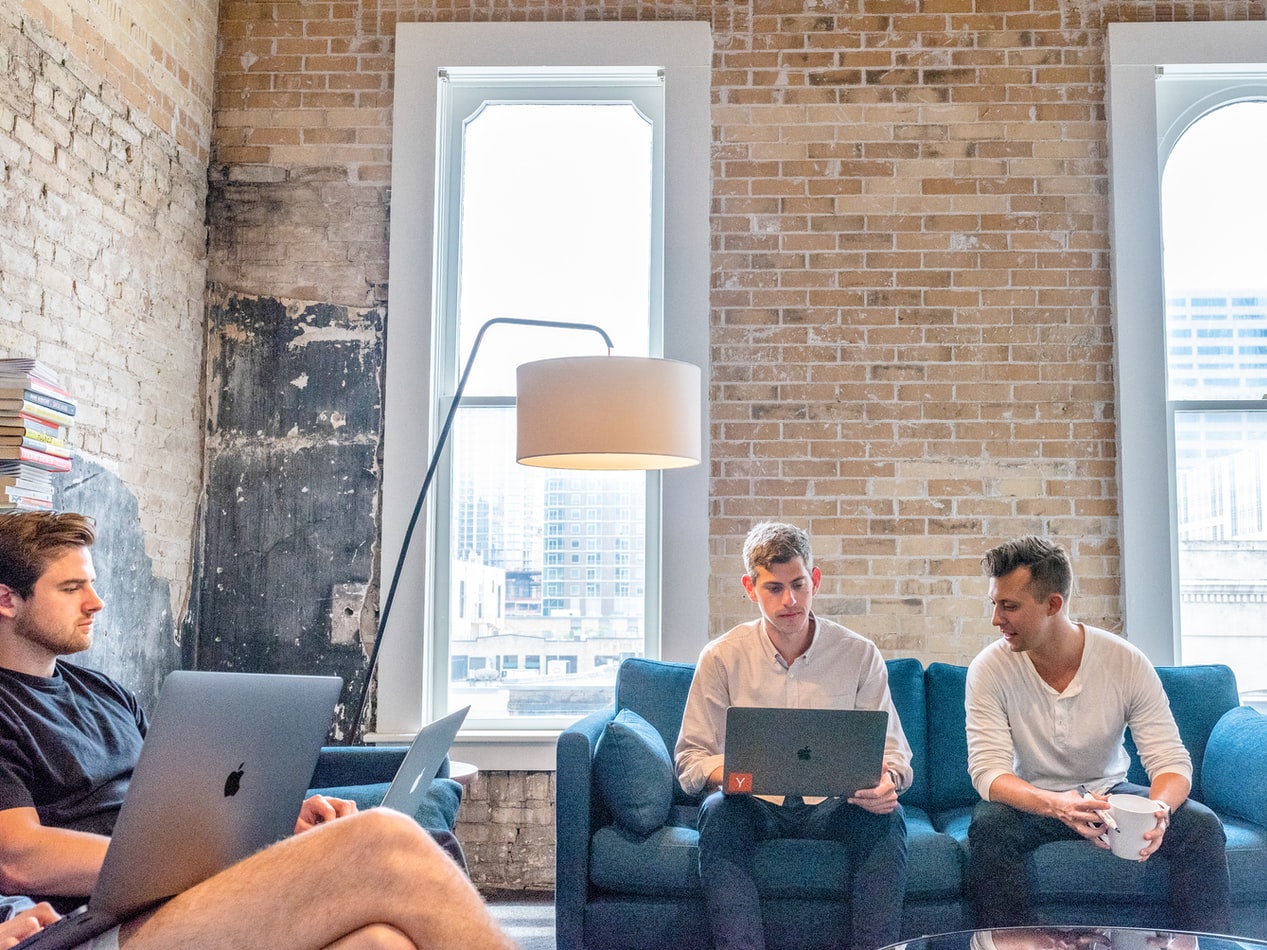 1# Data Integration
Data availability is the single most important factor for setting and tracking business performance metrics. To create the right planning metrics, you should convert data into insights and transform them into knowledge.
It is also necessary to share, communicate, and explain that knowledge to key stakeholders. To achieve the best results, you need to harness the power of business intelligence tools that promise seamless data connectivity and data integration.
With the right reporting tools in place, you can manually perform data entry and upload it from on-site devices. A comprehensive software will also allow you to connect data to other databases directly.
Having all your data in a single location is essential for your KPI measurement systems to analyze performance and provide better insights into business performance.
When choosing KPI tracking tools, look for those with data integration capabilities. This feature ensures you conduct business using real-time information and make the right decisions at all times.
2# Leverage Predictive Analytics And AI
As a business leader, you're expected to track different KPIs and keep an eye on performance in several departments or companies. For this reason, many business organizations are utilizing KPI alerts and alarms.
These smart KPI monitoring tools send notifications when statistics drop below or skyrocket to a specified point or when predefined events occur. KPI alerts and alarms rely on artificial intelligence and predictive analytics, which detect dramatic changes in performance patterns, correlations, and potential pitfalls.
They send email alerts in either PDF or PNG files, making it easy to review reports without even logging in to on-premise platforms. You may also receive push alerts on your smartphone. That way, you can stay informed even when you're on the go.
3# Monitor and Report KPIs
There are various types of KPIs you should monitor, depending on your business's nature and the specific department you want to keep an eye on performance. Marketing, customer, financial, operational, and sales metrics are some of the performance indicators your organization should measure.
For these metrics to be of great use, they should be tracked and reported accordingly. For instance, if your KPIs change in real-time, you should monitor and create report cards in real-time.
According to Journyx, powerful reporting helps you visualize complex data, evaluate performance, discover industry trends, and plan for business growth. Therefore, harness customizable KPI dashboards for your performance tracking reports.
Custom dashboards allow you to customize widgets that help you display and present report details in simple formats. When you tailor dashboards, you can communicate effectively about business performance. This is because customized dashboards promote data visualization, so teams and business partners can easily scan and filter data.
4# Share Reports Anytime, Anywhere
In an era where the workforce is always connected to the internet, mobile accessibility should be your top considerations when choosing between different KPI management tools. Consider using SaaS infrastructure for your KPIs, as they allow you to check performance anytime from anywhere. The ability to track your metrics, share reports, and respond or make decisions remotely is a major milestone. 
Mobile dashboards and reporting tools give you the pleasure of getting instant access to reports when you need them. KPI dashboards displayed on mobile phones or tablets are easy to scan, read, and respond to.
You can also share insights with team members by simply sending them a sharing link, PDF, CVS, XLS, or PNG files. What's more, you can automate reports based on a specified timeline and specify filters for viewers to explore data.
In this digital age, businesses that monitor their activities have a competitive edge against competitors. Setting KPIs and tracking them accordingly is one of the most effective ways to benchmark business performance. This tactic helps you gain insights to make data-driven business decisions that improve performance and success.
Read Also:
Author: Charolette Danzig