Instagram, with more than 1 billion users every month, has become one of the biggest social media platforms on this planet. It is the go-to place for marketers hailing from different industries and regions.
From small local brands to international giants, everyone is using this social platform for their benefit. You can use the myriad of tools to promote your products and services – that too with success.
The most popular content format on Instagram is photos, and other formats include videos, reels, and stories. You'll be surprised to know that 130 million users engage themselves with shopping posts here. That's a big number! Also, when you compare Instagram with other social platforms, it performs really well. For instance, videos posted on Instagram get at least 23% more engagement than the ones on Facebook.
So, there's a huge potential waiting to be nurtured when you use Instagram for your business. Are you unsure about how to develop a good Instagram video strategy? Then read out to find out how you can be successful at it.
6 Best Practices For Instagram Video
Every video format and its purpose is different from each other. But here are some of the most effective practices you must follow.
1. Mobile-Oriented Content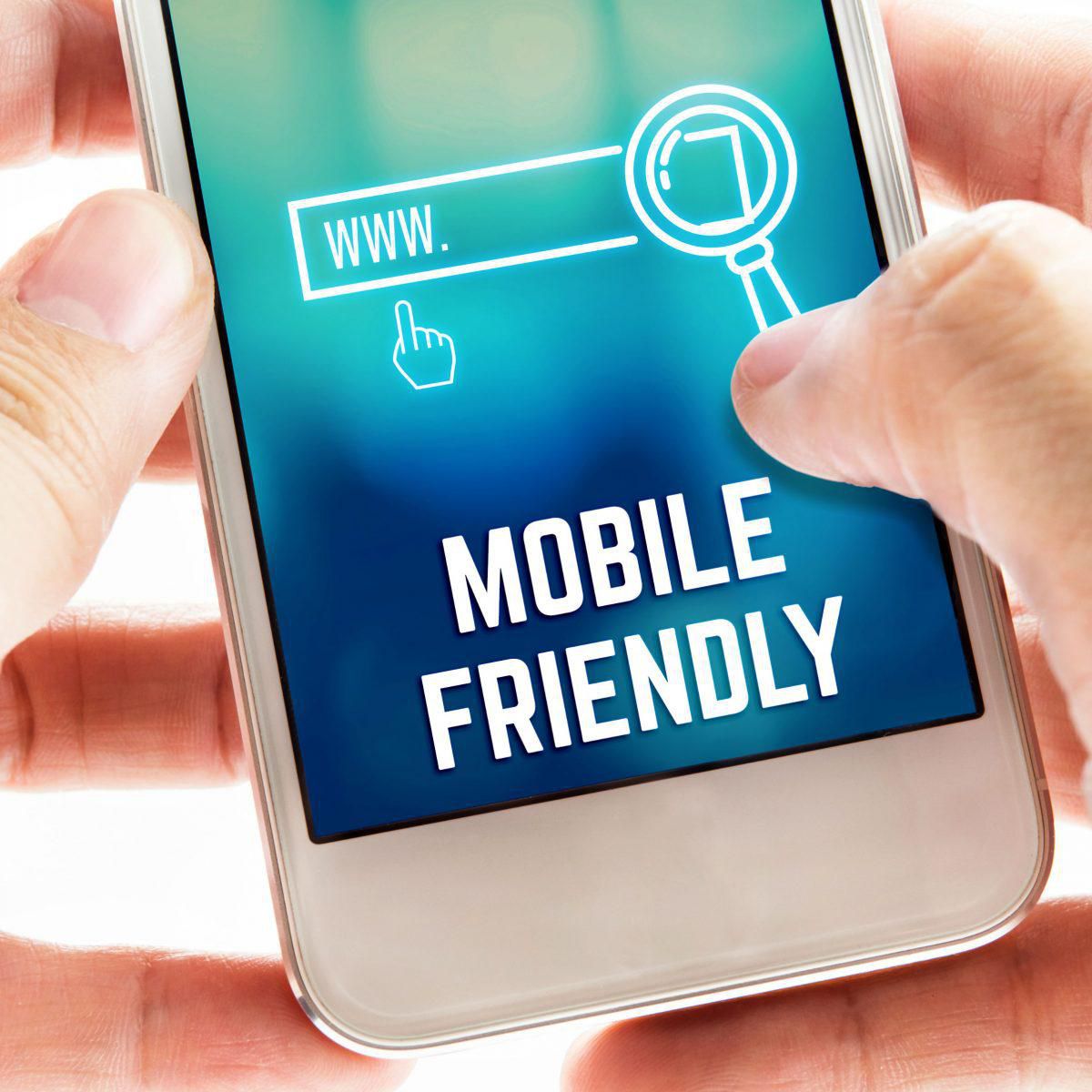 The majority of people watch Instagram videos on their mobile. That means your content should be mobile-friendly. So, it is best to shoot a video in a vertical orientation.
If you are shooting the video on your mobile, then it's not an issue. But, if you are using a professional camera, it is something you have to take care of.
2. Attractive Captions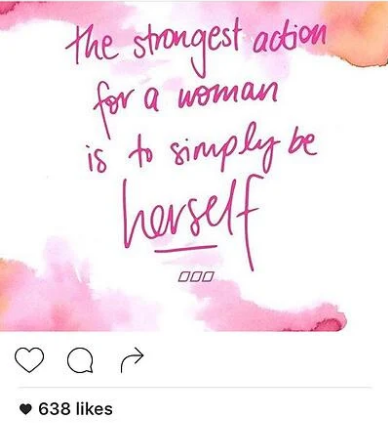 Generally, you will have 3 seconds before someone scrolls past your Instagram video. So you have to make sure that they keep watching the video. In order to gain their attention and retain their interest, you have to use attractive captions or high-quality visuals.
If the video fails to get the attention you expected, then the caption is another way to retain it.
3. Offer Better Value
If your content does not offer any value to the viewers, it is of no use. People look forward to content-oriented posts and videos which will help them in some other way.
Be it for recreation or productive purpose, the value should be absolutely clear. Before making a video, ask yourself why someone is going to watch it. Regardless of your niche, your viewers should be able to extract value from it.
4. Don't Turn Off The Sound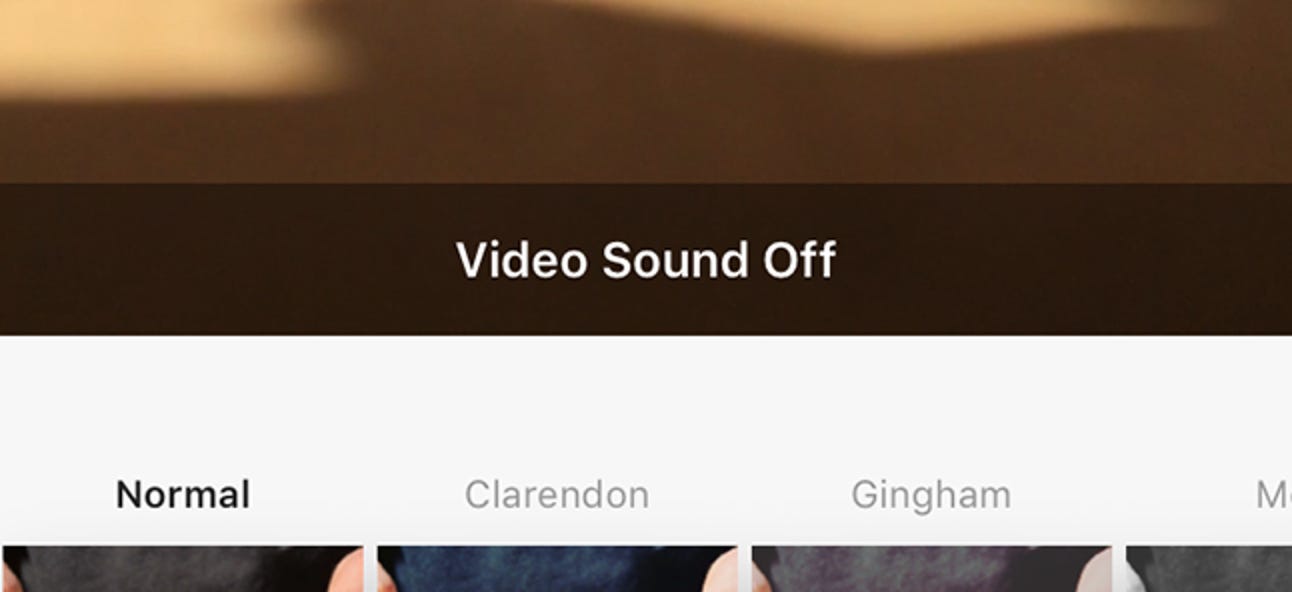 More than 65% of Instagram users watch a video with the sound turned on. Adding sound or music to the video helps to enhance it and make it more appealing.
You can take the help of different tools to add music or extra sound effects to a video. Use sound to grab their attention.
5. Check Your Competitors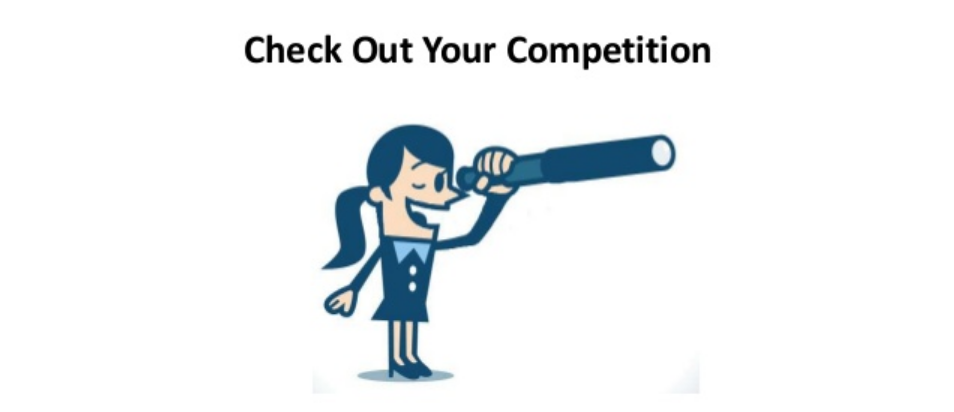 Keep an eye on the kind of content other brands are posting on Instagram. If they have been able to create a successful space on this platform, chances are you can learn a lot from them.
Check how their posts have evolved over time. This will help you understand the kind of content you should create as well.
6. Be Active
One of the biggest mistakes that you can make is not staying active on social media. If you want the people to be aware of your brand, watch your videos, and increase engagement, then you have to be active regularly.
You don't need to upload videos every day of the week. But, maintain a consistent schedule and follow it for good results.
4 Best Tools For Instagram Videos
Now that you are aware of the practices you must follow to create Instagram videos, here are the best tools that you can use –
1. Hyperlaps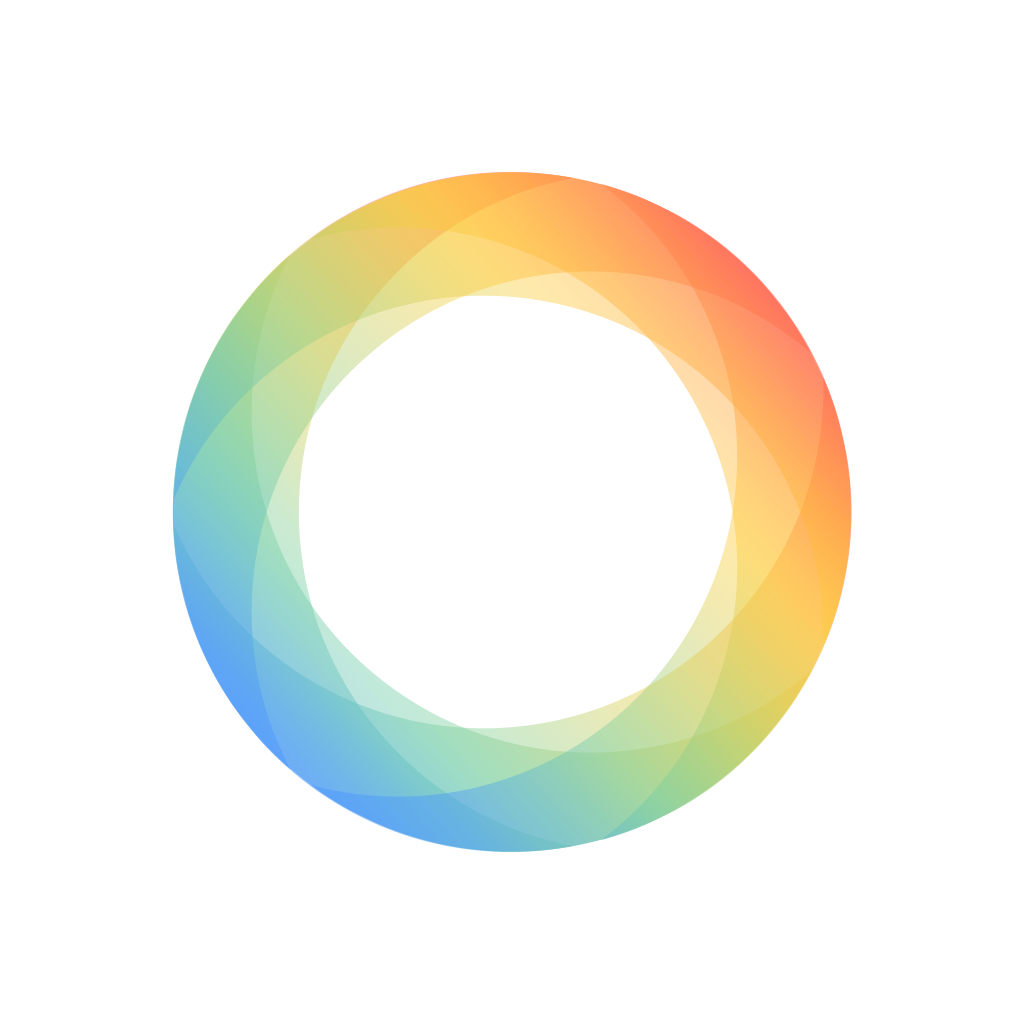 Hyperlapse – available exclusively for iOS users; Hyperlapse is the tool that will help you make high-definition time-lapse video. You can shoot and edit a time-lapse video without the need for an expensive camera gear.
Use the app to capture the video and then edit it on the built-in editor. You have the ability to speed up your video to a maximum of 12times of real speed. Use interesting filters and other features to design the video.
2. Magisto Video Editor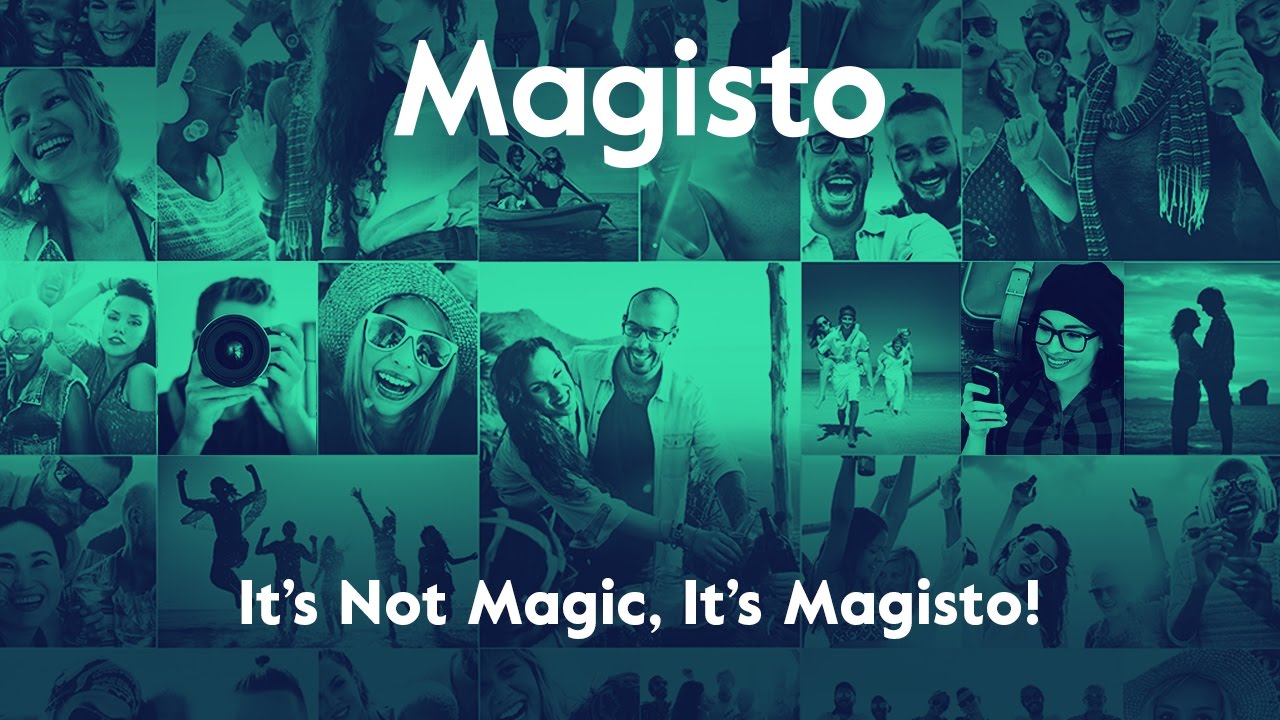 Magisto Video Editor – powered by AI, Magisto helps you create the most appealing and gorgeous videos you always imagined. With the help of this editing tool, you can create videos that echo well with the viewers.
The AI makes use of a brilliant algorithm in order to infuse the edits, effects, and other transitions. All of that gives you a wonderful and well-edited video without putting in too much effort.
3. InShot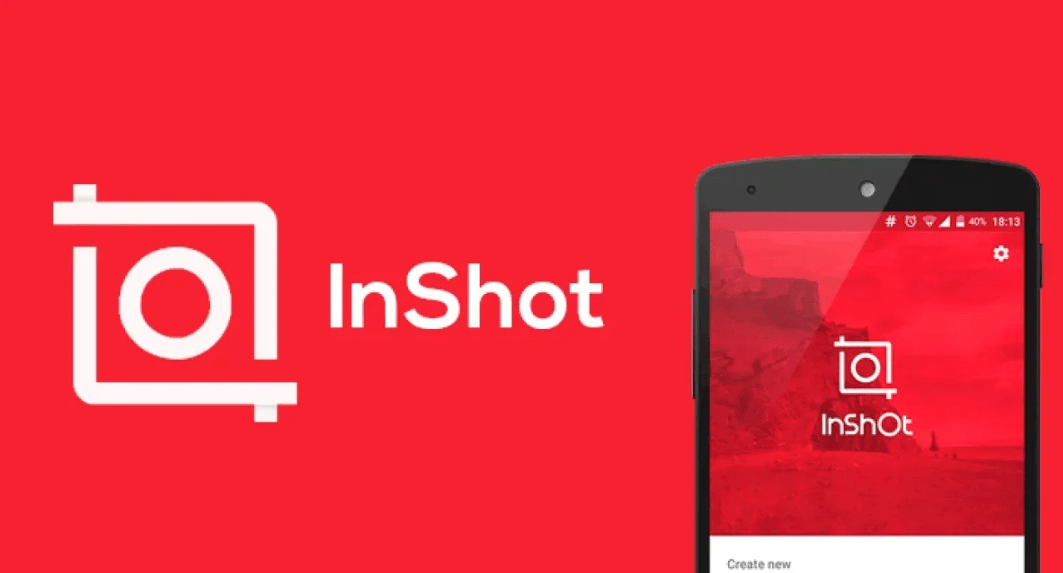 InShot – if you are looking for an app that is easy-to-use yet offers versatile features, then InShot is your best bet. Since Instagram videos capture four times more attention than regular posts, you have to make the video comprehensive and attention-worthy.
Use InShot to trim, cut, merge and split your videos. You can also add different filters and sound effects to your videos as well.
4. Adobe Premiere Rush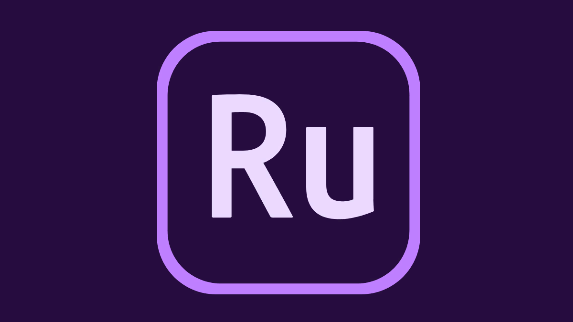 Adobe Premiere Rush – last but not least, when we talk about video editing, how can we forget this great app from Adobe. Use this amazing tool to cut, resize and edit your videos using the Adobe professional tools.
You can also add customizable texts and captions to your video using it. Adobe Premiere Rush is available in free and paid versions. If you want more access to the top features, then you must subscribe to the paid version.
So, here are the top practices and tools that will be of great help when making Instagram videos and other content. Make sure to check them.
Final Words
Instagram videos are one of the most effective tools for brand marketing and promotions in 2021. Businesses that want to create a good online presence should mainly focus on two major things – the content of their video and the different technical aspects.
Get close to your followers, ask them about the kind of content they would want to see, be active online, and follow other practices that are discussed here to get successful results.
You May Like To Read:
Author Bio: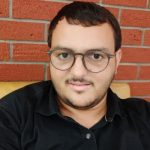 Bhavik Soni is a Creative Writer at Auto Monkey. We provide an original analysis of the latest happenings in the social media industry. Connect with Latest Social Media Trends and News plus tips on Twitter, Facebook and other social tools on the web.