Nowadays, when you look at TV, you may think that it is an old medium that advertisers once used to create visibility for their brands. Most people assume that professional advertisers have moved away from television.
Instead, they have opted to go online and focus their efforts on bringing a global customer base from the internet. Well, marketers who do that are wasting an opportunity.
After all, television is still full of opportunities for advertisers to spread their brand image.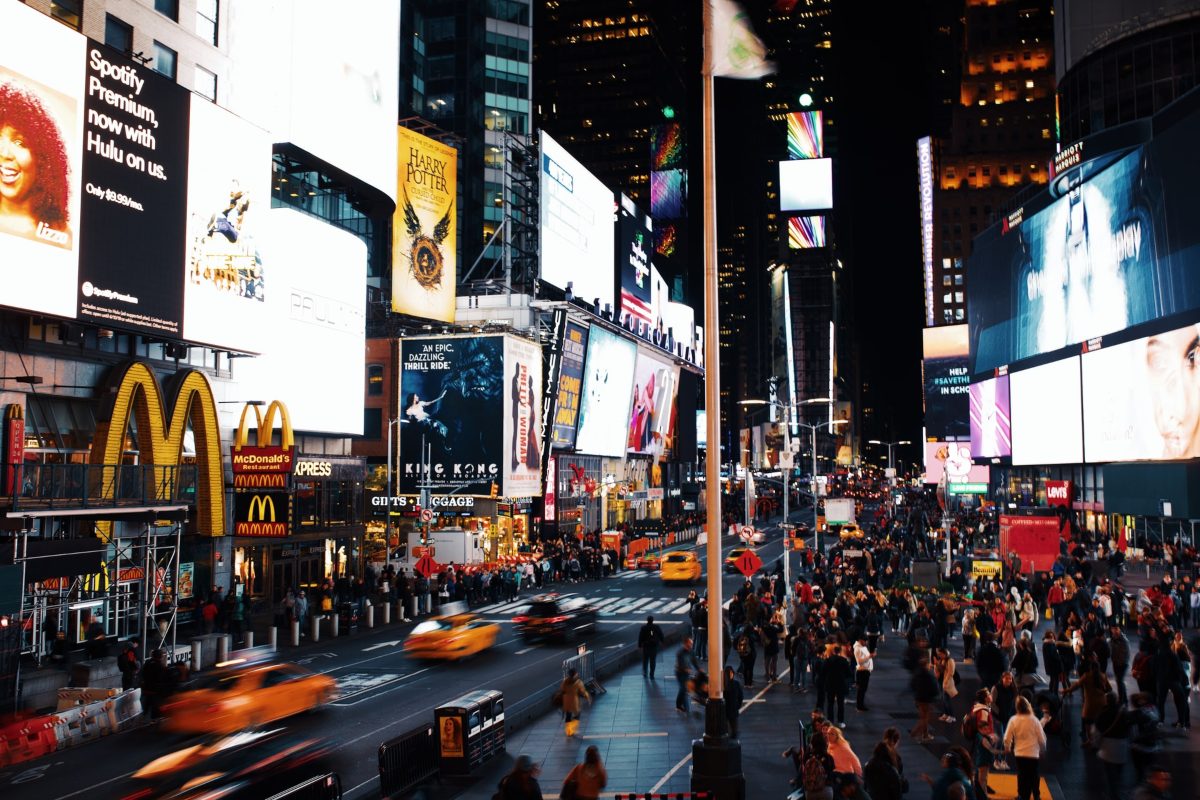 The Pandemic & TV Advertising
Honestly, TV has been a bit of a lifeline for those who have been isolated during the pandemic. Covid-19 has forced people to stay inside their homes. That means they have needed to seek out indoor entertainment.
With this in mind, it is not surprising that more people are watching TV or using the streaming services that are attached to their television, such as Netflix, Hulu, Amazon Prime or Disney+.
It's been estimated that TV advertising will keep going strong throughout 2022 due to this change in UK watchers' viewing habits. So far, it's been estimated that this type of advertising will reach a valuation of around £5.53 billion by the end of 2022.
This has risen from the estimate of £5.42 billion in 2021, meaning that it has grown by over 2%. It's crucial that you jump onto this trend before watching habits change again.
Why Should I Use TV Advertising in My Marketing Campaign?
It's understandable if right now you are focusing on PPC ads, social media marketing or online campaigning to get your brand noticed by the right customers.
But it's important that you also create a TV advert to be displayed during commercial breaks. TV is a trusted medium. To get on TV, you must go through a screening process to ensure you are able to provide the services you advertise.
The best thing about TV advertising is that you can be extremely creative with it. The advert can be centred around your campaign, a social issue or an artistic endeavour, or it can bluntly state what you are selling.
You can pick a certain time slot and channel to advertise on that will help you appeal to a certain type of client. There are even opportunities for you to sponsor a TV series, meaning that your brand will always be displayed when the show is streamed. If the watcher is using a cable service, they will not be able to skip over the ads!
Don't forget that if the TV is hooked up to a streaming service, you can also add your ads as a banner or side poster. Make sure to speak to the streaming service to find out what you can do!
Focus on Your TV Marketing Channel
If you are going to create an effective marketing strategy, it's crucial that you do your best to incorporate all mediums into your advertising plan. That includes TV advertisements.
If you need some help with your advanced TV targeting, make sure to speak to a specialist. They can help you get started with planning your advert.
Resources:
Author: Edwin Owusu Peprah