Formerly known as Google Suites, the new and improved Google Workspace is an ideal system for the modern business.
Google is known for its user-friendly interface and as a favorite amongst students throughout the country, it makes sense that it is becoming popular in the workforce.
Google Workspace has so much to offer in terms of collaboration ability, organizational tools, practical application, and efficient communication that it should not be overlooked as a business suite.
4 Benefits of Google Workspace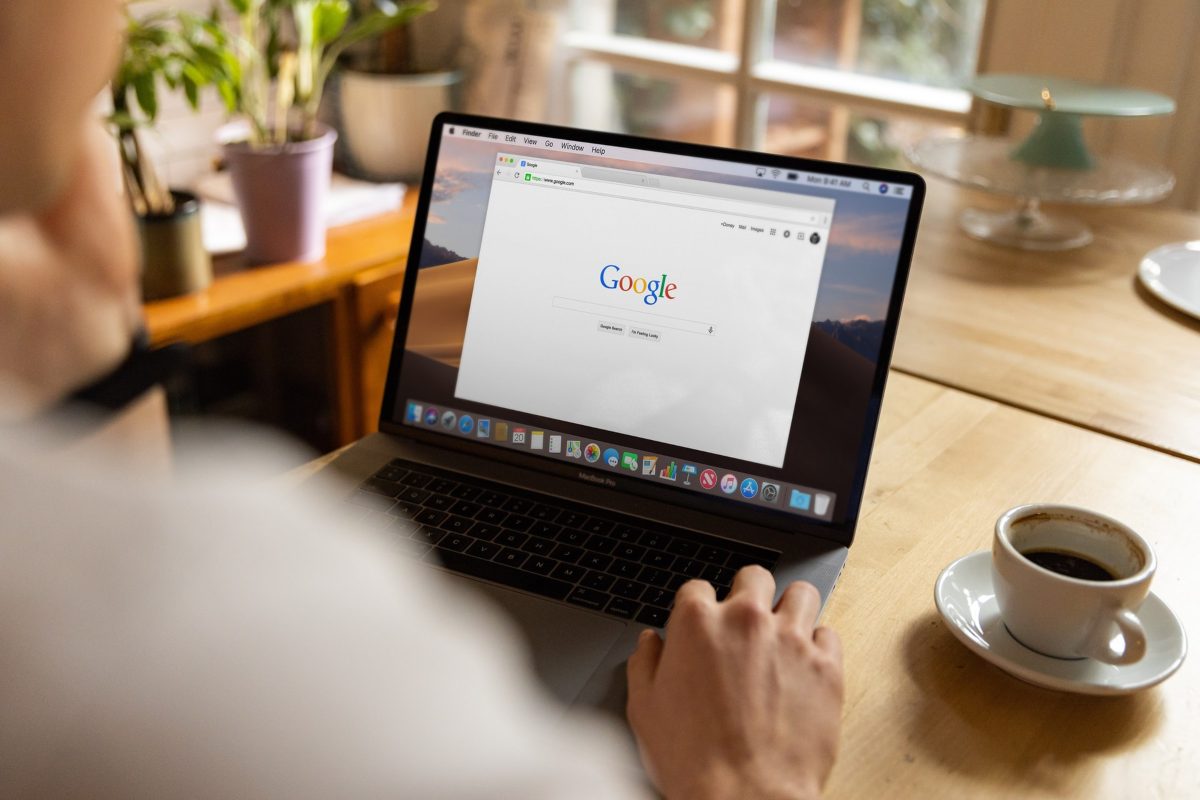 1. Familiar Programs
For those unfamiliar with the Google Workspace, it has much to offer. Google Docs works as a word processor that allows for quick and easy collaboration with others.
Users can make comments, add graphs, insert images, and much more. Google Sheets is a spreadsheet editor that is not intimidating and easy to use.
It can perform functions, organize data, and once again, can be easily shared with others. Google Slides is the ultimate presentation medium. It's great for business meetings and can be used seamlessly during virtual conferences.
Workspace also offers Google Sites which is a simple website creation platform. It's easy to use and can look like it was done by professionals once complete.
2. Maximizing Organization
When it comes to organizational ability, Google has it mastered. Google Drive is the ultimate hub for storage files of all types. Folders can be created for each individual project and contain all necessary files from Docs to Slides.
Google Calendar is a great tool for organization. Virtual meeting invitations can include links for Google Meets and an automatic reminder. In-person events can also include an address and quick click to access google maps so you won't get lost. Google Calendar is also great to help organize both private and professional lives.
Users can easily schedule their professional obligations to meet with clients while also keeping track of personal appointments with Northwest Surgery Center, for example, all in one view. You'll never double-book your time or cross a single boundary.
3. Make Collaboration Seamless
Communication and collaboration are both highly valued and made easy to do in the Google Workspace. Google users can be added to nearly every project and collaborate effortlessly. Each platform can be accessed via web base or personal device application.
Quick changes can be made from cell phones to presentations in progress and save embarrassing mistakes from ever being seen.
Google Workspace also works well with extensions. Anything from Google Translate, which makes multilingual communication easy, to Microsoft Edge can seamlessly integrate business platforms.
4. Easy Meeting Schedules
With Google Calendar you can easily make the meeting up to your schedule. The Google Calendar app makes it simple to organize internal and external meetings.
Google Calendar, which is conveniently linked to Gmail, enables you to connect to a variety of Google Workspace services, like multiple calendar setup, meeting reminder emails (complete with real-time traffic updates), and calendar connectivity.
Use these Google alternatives to Zoom to stay in touch with coworkers and clients. Both video conferencing apps are fully integrated with Google Workspace programmes and can be accessible by anyone with an internet connection, enabling for high-quality online meetings in 1:1 or group settings.
On a teleconference, Google Meet can accommodate up to 250 people, and a live-streaming event can reach 100,000 people.
As you can see, when it comes to email hosting and providing an all-in-one solution for document sharing and storage, Google Workspace may be a great answer for any business. It's really economical and simple to use. The majority of your staff are likely already familiar with Gmail, which cuts down on the time it takes to learn new software.
We believe that Google Workspace is the finest alternative for email hosting and other tools, which is why we advise all of our clients to use it. They also provide a free 14-day trial, so you may give it a go before signing. Their onboarding procedure is likewise quite simple.
Many people are efficient and comfortable with Google products in their personal lives. They are made to be user-friendly, technologically innovative, and they are constantly gathering feedback for improvements.
Combining the familiarity of Google with the productivity of Workspace might be the perfect solution for companies in need of a business suite.
You May Like To Read:
Author: Umair Asif