In the modern work landscape, with a growing number of freelancers and people that work from home, it is becoming increasingly common for some (particularly those that are in-between freelance gigs or working for themselves) to not work in the traditional office environment, instead getting the job done remotely.
While this has a wide range of benefits and gives workers the freedom to get things done on their own terms, it also can make it that bit harder to get focused and productive when needed most.
Got a home office or study, and struggling to concentrate? Want to maximise your productivity and efficiency while avoiding the distractions you'll usually find at home?
Here are three productive workspace hacks for professionals and entrepreneurs looking to take their remote work to the next level.
3 Productive Workspace Hacks You Need To Know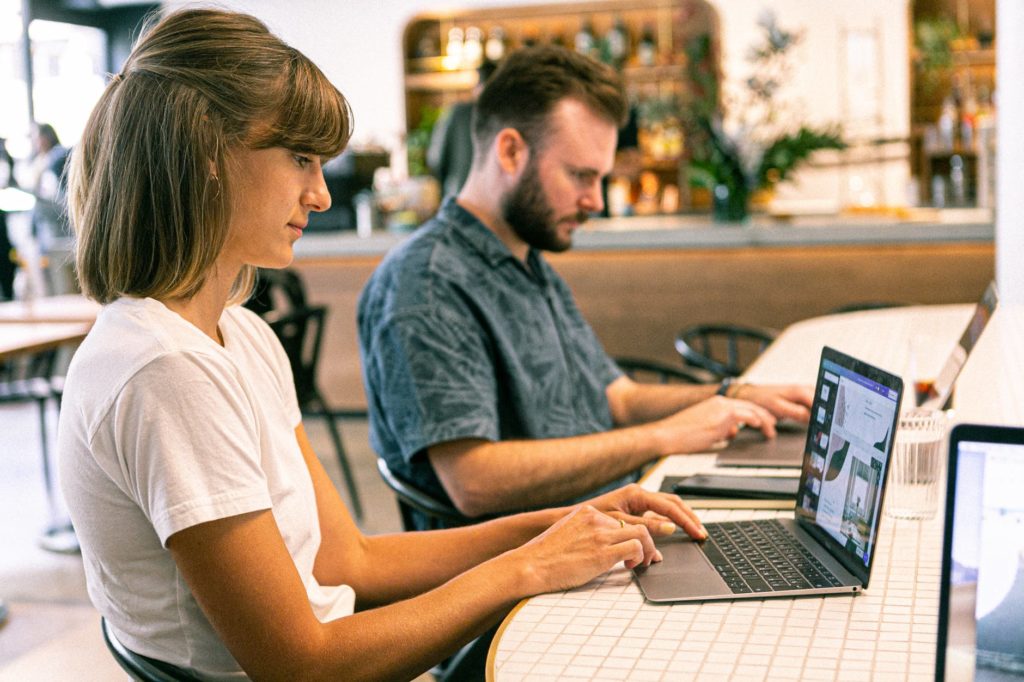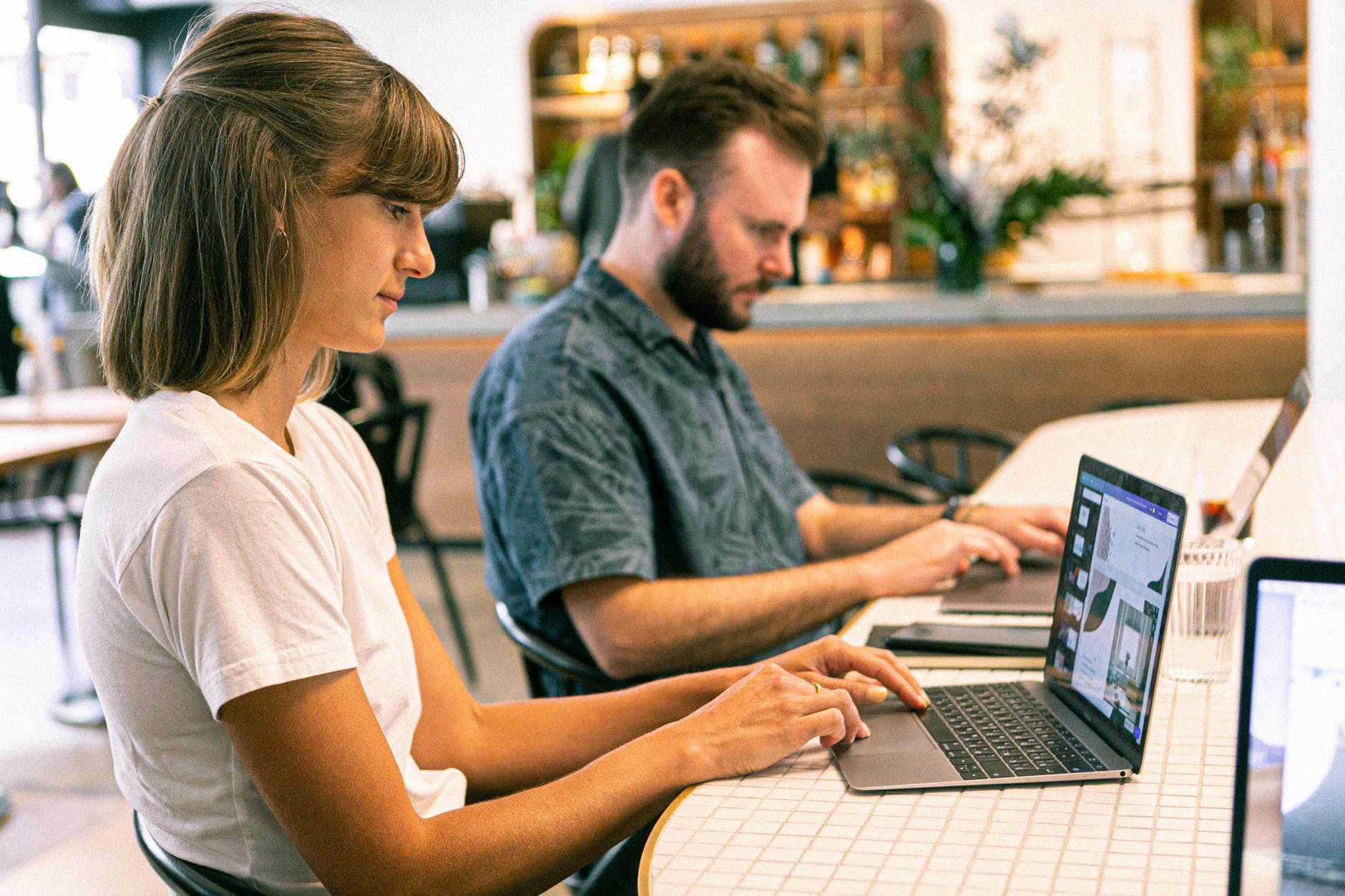 1# Clear home, clear head
One of the best general pieces of advice that you'll get to start with is to de-clutter and make your workspace as tidy and organised as it can possibly be.
Not only will you feel a lot better about sitting down to work and concentrate when this is the case, but studies have shown that a calmer and more organised space can have positive effects on your mental health – and thus, creative output.
Tip
Working with a reduced amount of space, and finding it difficult to clear out the clutter? Take some inspiration from apartments and flats with minimalist interiors that are leveraging their small space and using it to their advantage.
If you take a look at some of the apartments offered by property investment company RWinvest, for example, across Liverpool's city centre, many of the builds aimed at young professionals and students have modern, minimalist designs that make the most of their reduced space and work around an urban tenant's busy lifestyle.
2# Separating work and play
Finding a work/life balance can be a difficult enough task when working a regular 9 to 5 job, and so when you don't have a traditional schedule, things can get even more tricky.
Try to divide some of the areas of your home, and designate a clear space for working and/or studying, away from distractions, and where family members are less likely to disturb you.
When creating this office-like environment, it might be a good idea to leave your phone or similar distractions outside, so that you can really crack down and get stuff done when it matters.
This way, you won't be conflating the two, and not knowing when you've actually stopped working, which can affect the amount of rest you should be getting in order to stay at your best.
3# Drawing up a clear rota
Particularly with freelance work, the working day can be flipped on its head, and again, it can be difficult drawing a line in the sand with regard to when you should and shouldn't be working.
In order to keep yourself healthy, to make sure you're not overworking yourself when you shouldn't be (and also to make sure that you're not slacking off when you should be working!),  try to draw up a schedule or timetable for each day, depending on the tasks at hand that need doing.
Again, this will benefit you in so much as it will allow you to spend better time with your family and relaxing, and both should benefit as a result.
Remember
Part of the beauty of being able to regulate your own workflow is that YOU get to choose how much or how little to do.
Figure out what conditions suit your lifestyle and work ethic best, and work around them – don't feel that you have to stick to other people's way of working!
Read Also:
Author: Dennis Guten