Every business' goal is to make a profit. For that to happen, each employee—each cog in the machine—must be proficient at completing tasks and producing results; otherwise, they'd be liabilities that an organization can do without.
If you run a business and want to get more productivity out of your staff, then consider equipping them with the right productivity tools. No matter how skilled an employee is, without the proper tools for the job, they won't be able to utilize their full potential.
With all the new tech accessible on the market today, picking the perfect tools for your operations may seem like a difficult choice, considering some of them are a bit expensive. So to help you decide, here are the better ones that will likely boost your employees productivity and, consequently, your profits.
5 Best Productivity Tools to Grow your Business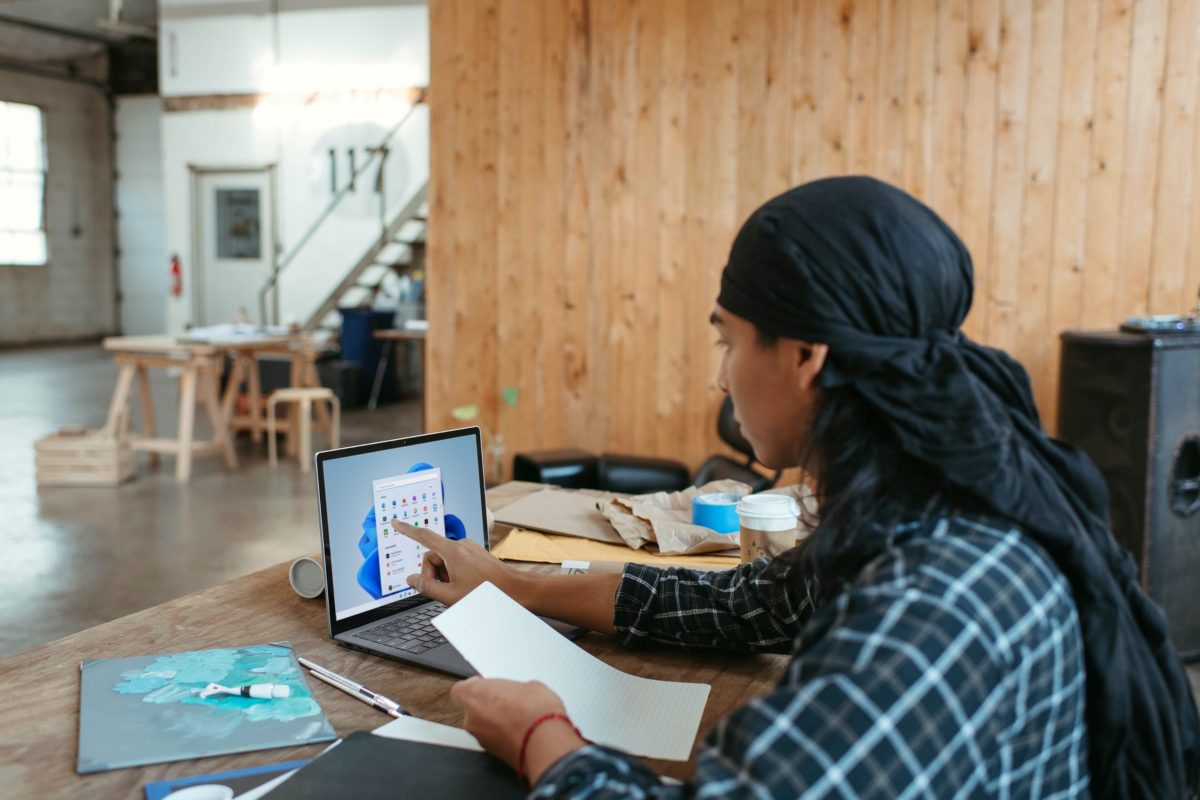 1. G Suite
Here's a more specific suggestion. G Suite is Google's app kit that includes email, spreadsheets, a calendar, and even a cloud storage service.
Initially, Gmail is free and is currently the most used email client. To use the other features, you will need to pay for them.
The basic package costs only $3 per month. However, that package should already be enough for most organizations. The business and enterprise options are geared toward bigger establishments.
With the basic package, you can use Google Hangouts to do video/voice conferences and instant messaging; Google Calendar to schedule meetings and events; Google Docs to create documents, spreadsheets, and presentations; and Google Cloud with a 30 GB space to store files.
While the $10/month business package offers unlimited storage, the basic 30 GB will be sufficient for most companies.
2. Group-Chat Clients
For a business to run smoothly, communication is key. Each member of the organization—from the lowest rank up to the CEO—must be able to easily reach out to everyone else in the company. While there is email, those will pile up and bury the initial message, especially if one's job entails a daily horde of incoming correspondence.
Group-chat clients are more efficient in that regard. Most professionals use Slack; however, there are also other platforms that have different features. For example, Discord's voice chat is easy to use and arguably the most convenient. While it is mostly used by gamers, several people also use it to conduct business meetings.
3. Distraction-Killing Gadgets
Noise cancelling headphones or smart typewriters are some examples of gadgets that drive away distraction. If your businesses relies on writers to produce content, a tool like a portable smart typewriter, which comes with no web browser or app feature, can enable a writer to focus more on their work. This helps them churn out more content with their time rather than wasting time on social media and memes.
Of course, while most people need diversions every now and then to stay efficient, writers can take breaks for that or even engage in discussions with their coworkers. The latter can create good synergy and a healthy work environment, which often leads to happy employees, and as they say, happy employees are productive employees.
4. Human Resource Tool
Of course, employees typically won't want to give their all if they're not properly cared for by their bosses. They need to be compensated, after all, which is part of human resource management.
True, you may use spreadsheets to track attendance, compute compensations, and other similar issues; however, you will need to be skilled in those aspects.
If you don't have any background in accounting and in HR-related aspects, you may want to hire an actual HR manager to do that. Otherwise, rather than resolving said issues, you will probably make them worse.
For start-ups and small businesses, an officer dedicated to HR duties may yet be unfeasible. A practical alternative would be to use an HR tool.
Luckily, there are many of them available. Some are more specialized in certain functions, like payroll or employee feedback. Others have more broad features that go beyond HR tasks, like with the previously mentioned Slack, which can automate small HR tasks.
5. Task Management Client
Managing a business means you have a lot of tasks to do, and just like with emails, you may need help in sorting them out. Again, you may use spreadsheets, but it's more efficient to do it using a dedicated platform. These platforms can be used by your entire team so you can quickly assign a task to one of your employees with just a few clicks.
Several clients are available with each one having their own nuances but ultimately sharing the basic concept of managing tasks. Some of them even have features that cover the other suggestions in this list; however, they may not come cheap.
Check first if you will use all their capabilities. Going big at the start may just be a waste of capital. You can always upgrade to a different platform when you need more features.
Conclusion
With any of these productivity tools in your business, your operations will run more smoothly, more efficiently. Investing in these will be worth it when you're able to produce more output. Plus, your staff will also work more effectively too, getting you better results.
If anything, you may want to get a tool that has it all. That way, you don't have to migrate your files between clients. Find that one platform that's perfect for you, and you'll never have to switch productivity tools again.
Read Also: