If you're something of a travel bug, you may already have considered travel insurance to protect yourself while venturing off to experience various regions around the globe.
However, International Travel Health Insurance generally merges the benefits of ordinary travel insurance with additional health coverage benefits, which means you will get even more out of your policy while experiencing the world.
If you are entirely sure whether this type of policy will benefit you, we have listed the most compelling reasons you need travel health insurance.
4 Reasons You Need Travel Health Insurance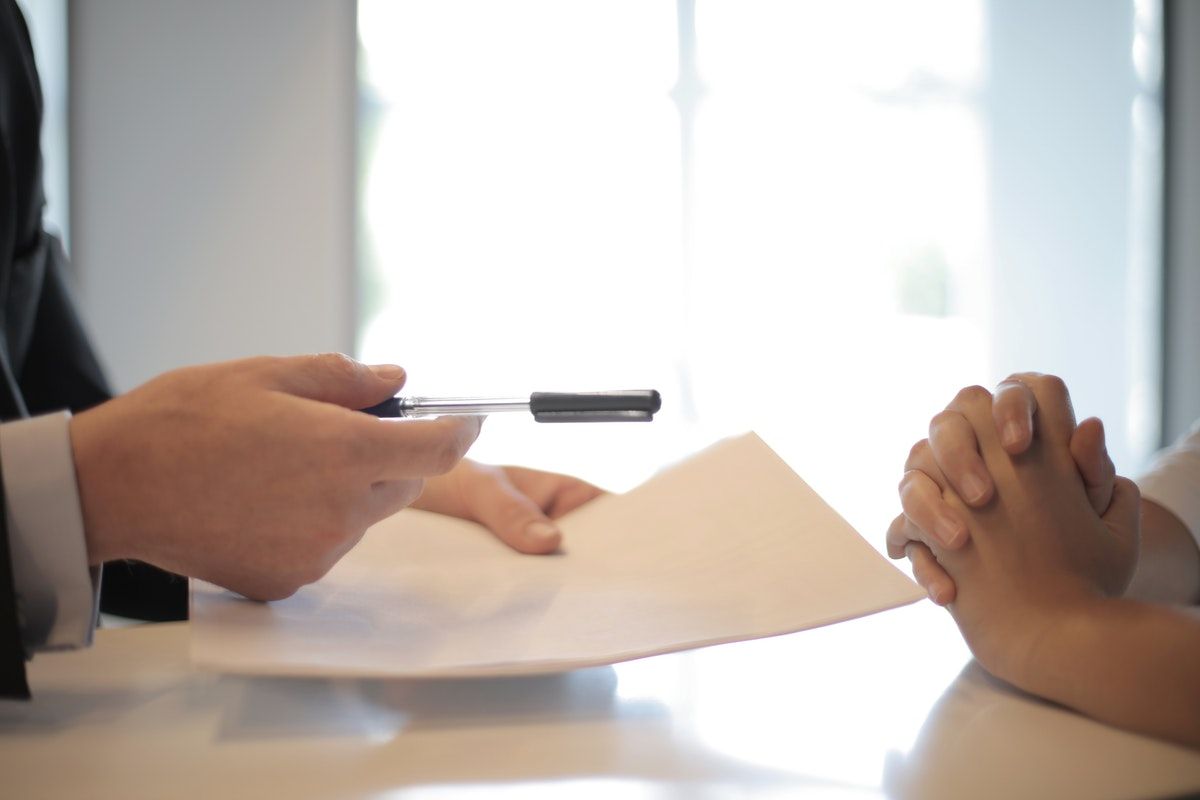 1. Get The Best Healthcare While Abroad
Whether you are traveling for work, searching for new career ventures, or simply traveling for leisure reasons, there is no way of knowing when you may fall ill or endure an accidental injury. As a result, you should plan ahead.
Because not all regions offer fantastic government-funded healthcare systems, you may not have the money to pay out-of-pocket costs if you find yourself hospitalized while in a foreign region.
Therefore, purchasing health travel insurance will prevent you from enduring the high costs of healthcare while also ensuring you will get the best medical care where ever you are in the world.
2. Prevent Minor Mishaps From Ruining Your Travels
Health travel insurance offers benefits that protect you against minor travel mishaps, such as trip delays and baggage delays that can genuinely ruin your vacation or business trip. In the event of a trip delay, your insurance will cover the extra cost of additional accommodation stays.
At the same time, baggage delay benefits will protect your pocket from the cost of having to purchase other items while awaiting the arrival of your baggage.
Therefore, you won't have to pay extra for these common traveler complaints as your insurance will protect you from any additional costs that occur from mishaps.
3. A Small Price For Peace Of Mind
Even if you are traveling for leisure, venturing abroad can be stressful for various reasons. With health travel insurance, you can rest assured that your healthcare needs will be accommodated while you are abroad.
You won't have to stress about flight delays and all those potential mishaps. What's more, you will also be able to access emergency medical care around the clock regardless of which region you have traveled to. The ultimate peace of mind that comes with health travel insurance is invaluable.
4. Various Policies To Choose From
Like most insurance policies, health travel insurance is available in various shapes and sizes. Therefore, you will find a travel insurance policy to meet your affordability requirements as you can consider basic coverage or spend a bit more for fully comprehensive cover.
Most insurers also offer the option of upgrading when you want to, so you can change your policy if your traveling needs change or your affordability criteria changes.
Health travel insurance is an absolute must for all travel bugs and anyone that travels quite a bit for business. Instead of venturing abroad in hopes that you won't fall ill, become injured, or experience a lengthy baggage or flight delay, you should purchase this essential travelers insurance to genuinely have peace of mind while venturing abroad for any reason.
Read Also:
Author: Pete.