Are you looking for profitable small business opportunities in Las Vegas, Nevada? Search no more. Here are 10 best small business ideas in Las Vegas which you can pursue with low investment in 2023.
Las Vegas is a popular city of the Nevada, US. A number of people are starting new businesses in the city when they see and fore sight a great potential and starting their business venture in Las Vegas.
The total population of the city is around 2.29 million, according to the Statista. The population of Las Vegas is increasing with time and so are the business opportunities.
Some of the top business opportunities in Las Vegas for 2023 are as follows:
10 Profitable Small Business Opportunities in Las Vegas 2023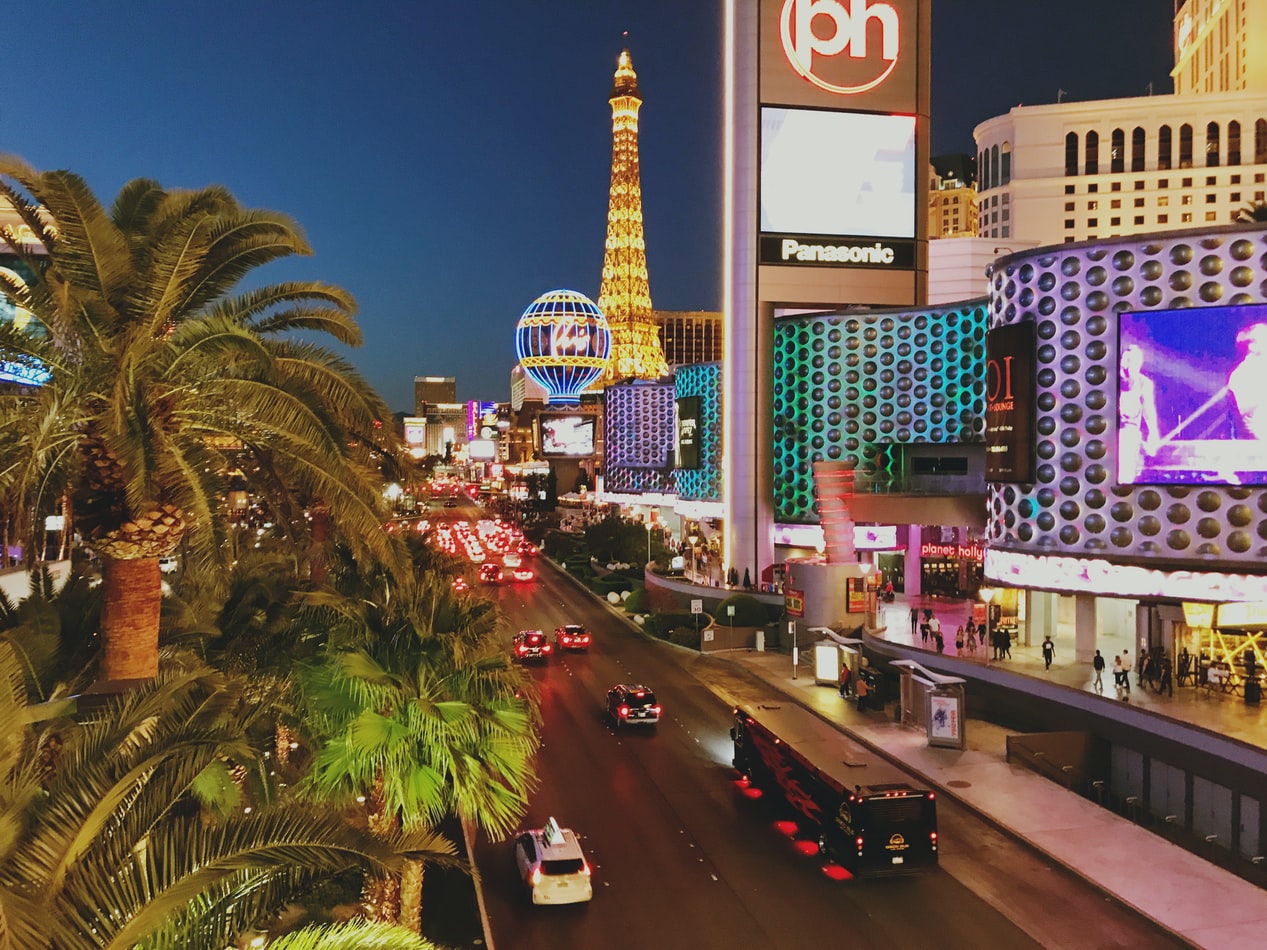 1. Consultancy business for Cannabis Licensing
The markets of legal cannabis as well as medicinal cannabis are increasing continuously and rapidly in the US. It is now the right time for starting the consultancy business of cannabis licensing in Las Vegas.
After familiarizing with the various regulations of the state, one can plan to start this type of business by helping the dispensaries.
2. Container Restaurant
You can start a food business in a container and in that you can offer some of the well-known cuisines of Las Vegas including Quinoa Fritters, Lemon Spaghetti with Shrimp Giada, Langoustines, Roasted Beef Wellington, etc.
Not only the local people of the city would be attracted to these cuisines, but the visitors coming from different regions and countries would also love to try these dishes.
3. Business of Green Consulting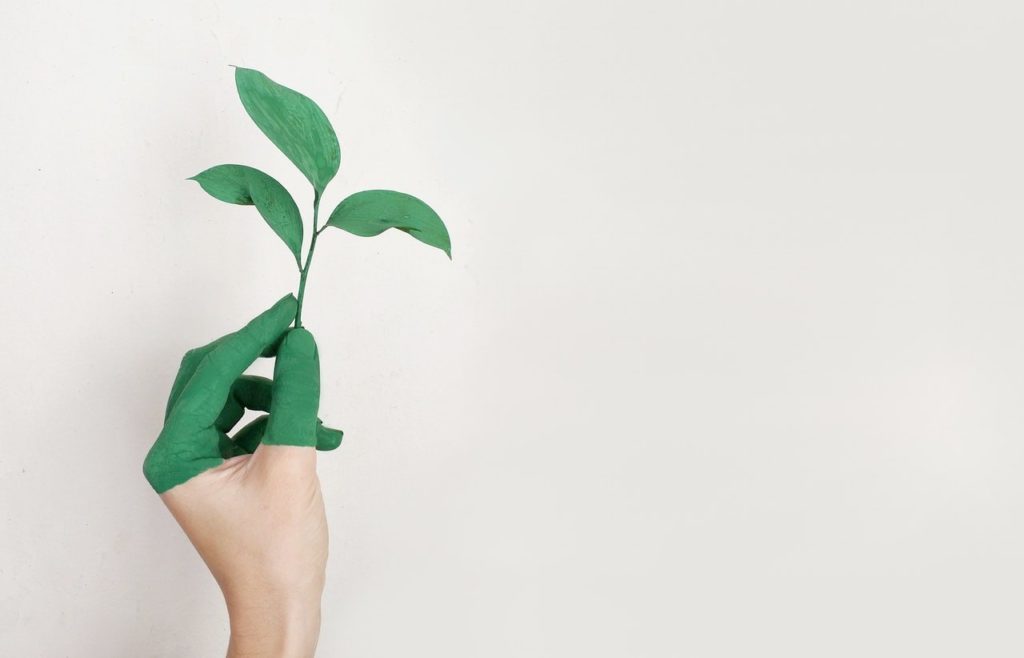 The green practices are used everywhere in the US these days and they are growing with a continuous pace.
All the existing companies as well as the new organizations in the US would get the services of green consultancy centers. Therefore, it is one of the great small business ideas in Las Vegas to start such a business.
Read: 10 Green Business Ideas
4. E-commerce Business
Based on the product that you are planning to sell, the markets of e-commerce can be saturated quite easily. For increasing the chances of your online business, you need to focus on the customers.
You have to analyze that whether your target audience in Las Vegas would prefer the customizable products, fast delivery and/or superior support or not.
5. Making a Flower Shop
There are lots of beautiful and colorful flowers that can be grown in Las Vegas. So you can start a business of flowers.
You can make a shop or set up a stall somewhere in the city where more people pass by. You can also start your delivery service of flower bouquets.
6. Making a Pet Care Center
The people of Las Vegas love to keep pets. Pets are important to most of the citizens of the city. That is the reason that there are a number of pet friendly hotels as well, in Las Vegas.
People never mind to spend huge amounts of money for their pets' care. So, you have the ability to start such a business, it can be a great opportunity in Las Vegas.
Also Read: How to Start a Pet Business?
7. Janitorial Business
The Janitorial business is one of the most unique business opportunities in Las Vegas. This business can be started with a minimal investment.
There are no specific startup expenses for this kind of business except for floor buffers, carpet cleaners and things like that.
You just have to learn the strategies for cleaning quickly and in an efficient way. You can also hire some experts to let them provide the services to your clients.
8. Party Rentals' Business
This is a great idea for earning some extra. Initially, you can start it as a part time business but later on it can be a lucrative business for you and you can make it your full-time job.
The thing is, the people of Las Vegas love to throw parties on various occasions; that is the reason which makes this business quite profitable.
Read Also: Start Your Own Event Management Business in An Incredibly Easy Method!
9. Livestock and Dairy Products' Business
Las Vegas is a suitable place for starting up and running a business in which livestock and dairy products are involved.
If you plan to start such a type of small business in Las Vegas, then you must continue it very seriously because it is a sensitive business. The reason is that, you have to take great care of all the livestock and poultry animals.
10. Business of Home Shelter
The home shelter business is one of the small business ideas in Las Vegas that you can start up easily. You need to contact the people who already run such a type of business if you want to learn its basics and make it successful.
Related: