Finance, education, manufacturing, retail, journalism, publishing, healthcare, food services – the list goes on. Every industry and sector uses a variety of tools to conduct their business, some specialized according to the particular field and organization, and some more general and multipurpose. Software has become integral even to the companies and organizations that once seemed immune to the effects of modern trends and technologies.
Many tools are important for only certain industries, but there is some software practically every business needs, no matter what they do or how they do it.
What software is necessary for implementing throughout your company? Below is a rundown of technology your organization just can't be without when conducting your day-to-day operations.
Enterprise Resource Planning (ERP)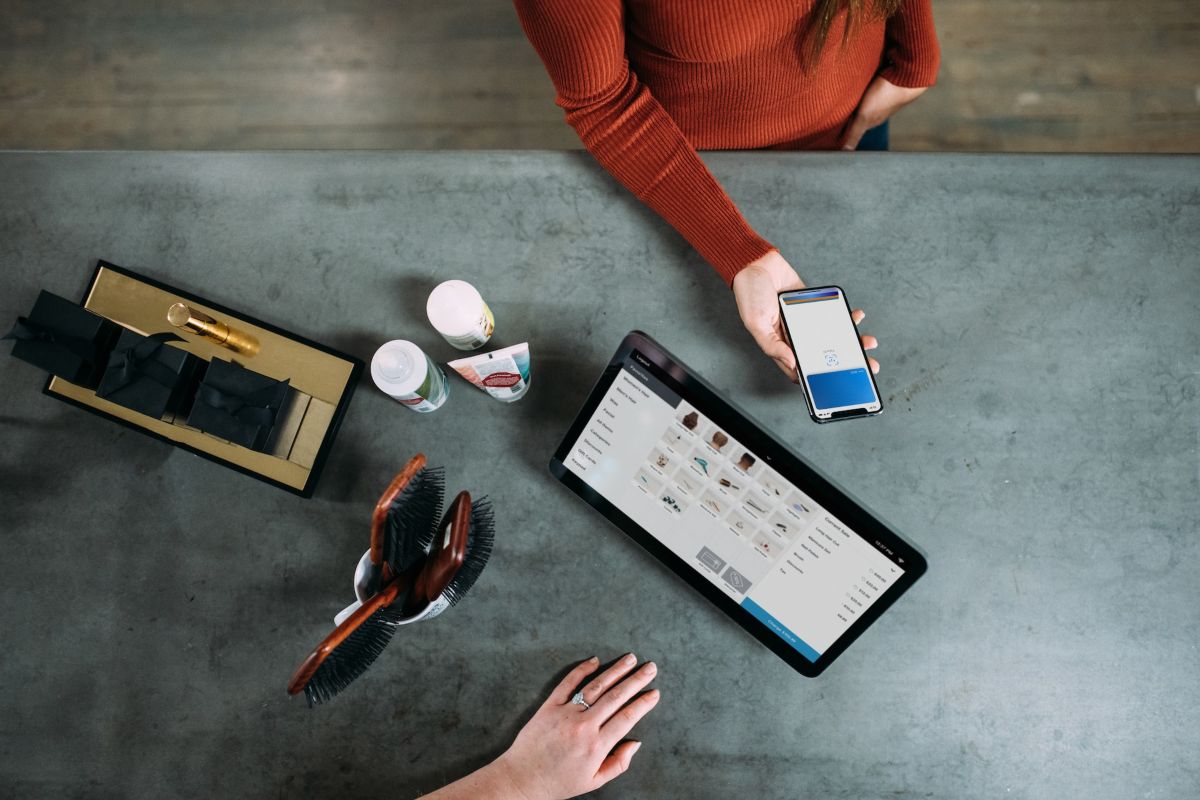 While ERP software is typically used by larger businesses — enterprises, if you will — it can be useful for all companies. Highly customizable, it integrates many different processes, such as purchasing, accounting, warehouse management, supply chain, customer relationship management (CRM), and human resources management into one platform. You'll also receive extensive reports and data analysis.
For businesses that have many departments that need access to the same services and data for their day-to-day procedures, this is a good solution.
In fact, you can fold many of the types of software listed below into a single ERP system, reducing the need for having multiple systems for your various functions. Prominent examples of vendors who develop ERP software include SAP, Oracle, NetSuite, and Sage.
1. Bookkeeping and Accounting
Monitoring your finances generally requires an expert eye. But for some businesses, especially smaller ones and startups, hiring accountants and bookkeepers can be a costly expense that requires money they don't have.
Fortunately, there is plenty of cost-effective software like FreshBooks and QuickBooks that will help you with time-tracking, invoicing, accepting and managing payments, handling the payroll, record-keeping, and much more.
These platforms will allow you to keep all your finance-related data and information under control and carefully monitored.
2. Document Sharing
No more bogging down your email with attachments! Document-sharing software is essential for collaboration and ensuring that all team members who need it have access to the same files.
With platforms like Dropbox, Google Drive, and Microsoft Office, collaborators can make edits in real time and be able to see the same version of a file. You'll simply store documents in a cloud-based app and set your sharing specifications accordingly, enabling access for those who need it.
3. Customer Relationship Management (CRM)
No matter what business you're in, maintaining customer relationships is essential. Fortunately, there's software that will bring together many of your crucial consumer-related services into a single platform.
Using CRM software, you can interact with customers, schedule appointments, track your communications, and view engagements with your brand all in one place.
With software from companies like Salesforce, Zoho, and SAP, your sales and marketing teams will be able to track how their efforts are paying off and easily gear their efforts to retain customers and recruit new ones.
4. Marketing
Your business engages in a range of marketing efforts, and keeping track of everything can be difficult if you're using several different platforms. All-encompassing software like HubSpot, Buffer, Constant Contact and Hootsuite allows you to manage multiple campaigns and marketing channels in one place.
You can, for instance, schedule and optimize posts and view analytics for multiple social media channels or create emails, conduct A/B tests, and view reports on metrics like opens and click-through rates, as well as manage subscribers.
5. Project Management
Many organizations employ project managers, but that doesn't negate the need for project management software. Using platforms like Monday, Trello, and Jira, you can easily view projects and check on their progress, categorize assignments, assign tasks and responsibilities, add due dates and notes, and much more. Many of these tools are customizable and integrate with other apps, along with enabling file sharing.
Most project management software is cloud-based, so you can access the tools no matter where you are.
6. Communication
One takeaway from the COVID-19 is the importance of having a solid communication system and vehicles, even when you can't see your employees and colleagues in person.
There are plenty of tools for recreating face-to-face communication digitally, such as the video-conferencing tools Zoom and WebEx. Skype is another good choice, especially if you're communicating with employees or outsourcing partners in different countries.
For quick check-ins, chat platforms like Slack work well. This is a great tool for teams and individuals alike. Not only does it allow you to send group and direct messages, but you can also share files quickly and easily.
7. File Recovery
In the age of the cloud, some people think they don't need to be worried about losing important files and data. But that's not always the case. Anything could go wrong — you might delete a Word document you don't think you need any more, you can forget to back up important files, or you may empty your recycle bin without doing a thorough inventory of everything that's in it.
Document-recovery software can save the day. Programs like Recuva, EaseUS, and Restoration will bring back files you thought were gone forever.
The very goal of software itself is to make once-cumbersome tasks easier and more manageable. Certain tasks and processes that may have previously been unmanageable or required the facilitation of skilled experts to handle can be easily addressed by software. These tools will help you plan, manage, communicate, collaborate, and much more, all while solving problems and creating solutions across your organization.
No matter what your line of work or role within your company and industry, this technology is bound to make your operations — and your entire professional life — significantly easier. Many of these tools will even prove useful outside of work, too!
Read Also:
Author: Chris Taylor is a Business Development Manager at BairesDev, in charge of improving and growing relationships with customers, suppliers, and other partners. His knack for strategic planning makes him a great team leader with valuable reach across all areas of the business. Chris combines his experience in sales, business, and technology to write intriguing articles for BairesDev's blog and other reputable media outlets. He has nearly 20 years of experience in the IT industry working in various capacities.