You don't need to be wealthy to start investing, you just need to make smart decisions. Here's how to start investing with little money.
Want to learn how to start investing? Here's a tip: get to it as soon as possible.
See, many people believe you need thousands of dollars to start investing. This couldn't be further from the truth. Even if you're on a shoestring budget, investing will be worth the effort.
Why is that? Well, it's all about developing good habits. If you get used to putting money away each month, you'll find it easier to invest big money down the road.
Not sure how to get into investing? Here are some ideas you should consider.
5 Steps to Start Investing with Little Money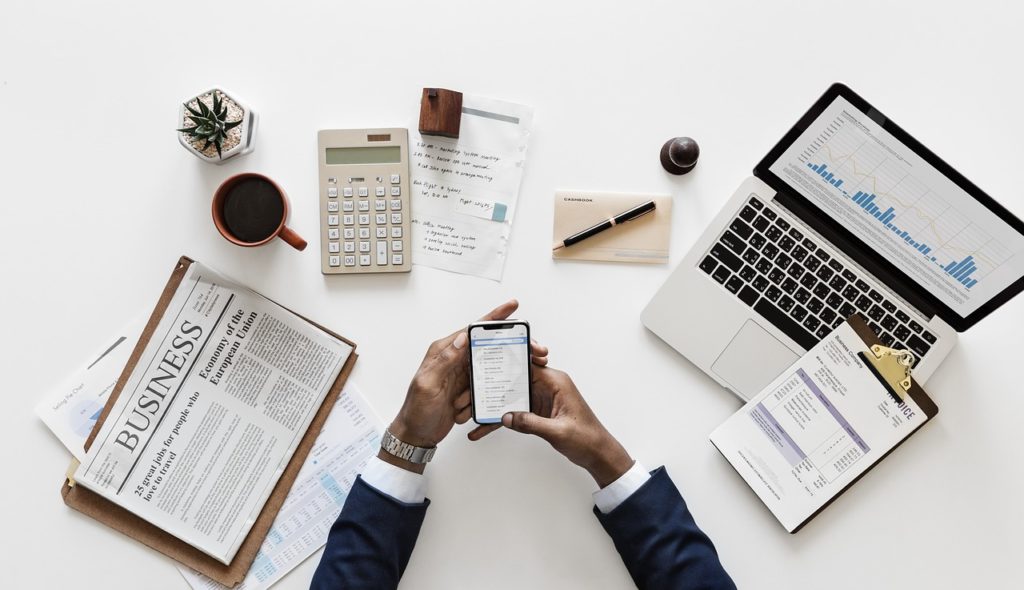 1. Betterment
Betterment is one of those automated platforms that invest your money for you. All you have to do is fill out a short questionnaire, and the platform will do the rest. Even the act of setting up an account takes no more than 10 minutes.
There are two other reasons why Betterment is a great platform for new investors. First, opening an account doesn't involve a minimum deposit. Also, you can invest as little as $10 at a single time.
2. Mutual Funds
If you prefer a hands-on approach, consider investing in mutual funds. These investment securities let you invest in a portfolio of bonds and stocks through a single transaction.
Now, many mutual fund companies insist on an initial investment. These minimums can range from $500 to $5,000. However, some companies will waive the minimums in favor of smaller monthly investments.
3. Auto Manufacturing Stocks
When it comes to investments for beginners, auto stocks are always a popular choice. The learning curve is manageable, and the whole process is quite quick.
That said, the auto industry is always in flux. Technology, macroeconomics, aesthetics — all these factors can impact your investment choices. Financhill has a nice article on what to expect from investing in auto manufacturing stocks.
4. Employer-Sponsored Plans
Contrary to popular opinion, enrolling in your 401(k) doesn't force you to break your bank. Investing with little money is more than possible.
You can start by investing 1 percent of your salary. You may not even notice these contributions — especially once you factor in the tax deduction. Then, consider increasing your contribution gradually each year.
Timing these increases with the annual pay raises is also a good idea. For example, let's say you get a 2 percent pay raise. In this case, you'll be able to split the raise between your checking account and your retirement plan.
5. Treasury Securities
You may know treasury securities by another name: saving bonds. They won't make you rich, but they'll always earn you some interest. This can be a good stepping stone to higher-risk investments.
The easiest way to buy treasury securities is through the official bond portal. These securities come with denominations as low as $100. Plus, their maturity period ranges from 30 days to 30 years.
More on How to Start Investing
All these investment opportunities have a common theme. It's called "you have to start somewhere." Investing is one of those things that becomes easier as time goes on, so your best move is to start right now.
Looking for more tips on how to start investing your money? Here is what you need to know about the role of mobile apps in your investment strategy.
Author: Cathy Carter