It is no secret that business growth is one of the most important goals of every company today, especially because of the ever-increasing market competition and fast-changing marketing dynamics. But the real question is, how can your business manage to achieve its growth targets successfully?
Don't worry, we have got you covered! We have curated a list of the top 6 apps that can help you take your business to the next level.
6 Apps Made To Make Your Business Grow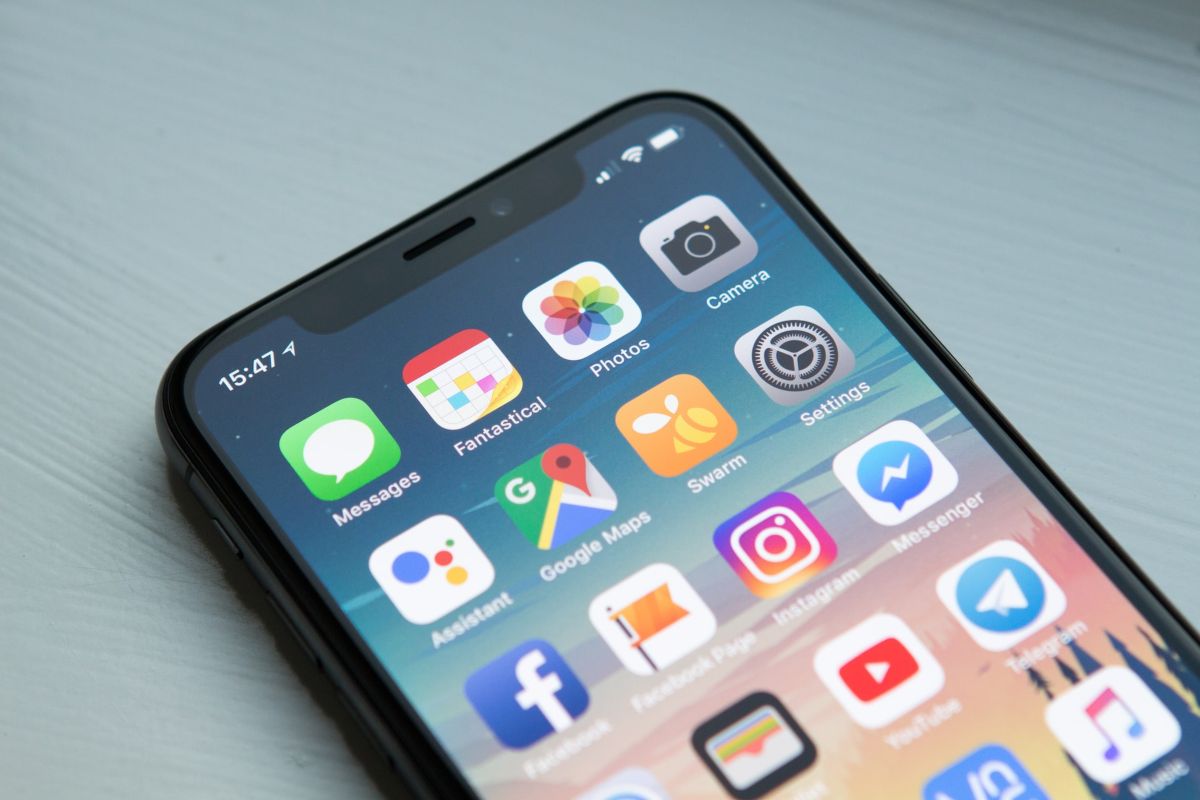 App 1: Google Workspace
Did you know that approximately 197 billion apps were downloaded in the year 2017, and it is estimated that this figure will climb up to 352 billion annually by 2021? This is because mobile apps, like Google Workspace, have revolutionized the way businesses are run by streamlining their operations considerably.
Are you wondering how? For instance, Google Workspace is a one-stop platform which is home to different applications, including Gmail, Google Docs, Google Sheets, Google Slides, etc. This means that while using Google Workspace, you can easily switch between emails, documents, meetings, calendars, and work chats seamlessly, thereby saving a considerable amount of your time.
Moreover, the products of Google Workspace are simple and easy to use, therefore making it one of the most popular apps in many organizations. For example, Google Docs and Sheets offer users a full-fledged, functional experience of familiar tools, such as the Microsoft Word and Excel.
Apart from this, the best thing about Google Workspace is that it comes pre-packed with a free support plan that offers a standard case and phone support with an average response time of around 24 hours. However, you can upgrade the plan later if you are looking to use even more features for your business.
So, if you are searching for a powerful online productivity suite that offers effective sharing and collaboration features, then Google Workplace should be your go-to business app.
App 2: Survey Monkey
If you are looking to collect accurate feedback from your employees, customers, or prospects, then you need an end-to-end solution, such as the Survey Monkey. This is because, this app facilitates in distributing surveys, and gathering valuable insights in real-time.
Apart from this, this app offers in-depth reporting and analysis features which makes it easier to study the feedback gathered. Besides this, the good thing is that you can export both – data and results in various formats for sharing with your team, or presentation purposes.
So, if you are looking for a business app that aids your decision-making based on the survey results, then you should download Survey Monkey today.

App 3: Evernote
Taking notes and using them while working is one of the most crucial needs of every employee at the organization. However, the real treat is using an app that syncs your notes across all your devices as it not just makes your life easier, but saves you from the tedious paperwork.
Therefore, you need Evernote, which is one of the best note-taking apps available in the market. This is because it helps you capture and manage ideas, memories, projects, and your to-do lists, so that you don't miss out on anything.
Apart from taking notes, you can attach documents, scan images, take voice clips or memos from the web. Also, Evernote gives you the opportunity to organize everything – from large-scale projects to personal moments in one place, that you can access via your computer, smartphone, or tablet – even when you are offline.
Moreover, you can easily find the information you need with its robust search feature that recognizes words in handwriting and images. Therefore, if you want to manage everything effectively, Evernote is what you need!
App 4: Slack
If you are looking for communication apps for your business, you must have found out about Slack. Slack is a popular communication app, which offers useful collaboration features in a simple and easy-to-use interface.
However, don't think that you can master this app, and leverage its full potential overnight. All in all, this app has a bit of a learning curve that you and your team need to figure out for streamlined communication and business operations.
For instance, instead of going through tons of emails to search for a particular conversation or document, you can easily leverage the Slack search tool to find what you need. Also, the good thing is that you can simply create multiple groups for different departments or projects, thereby eliminating any kind of clutter.
All said and done, it is critical to note that whenever you download an app, you should ensure that the user experience is smooth, like that of airG scam-free apps.
App 5: Toggl Track
It is no surprise that organizations without a proper time tracking system can lose millions of dollars. Therefore, your business needs a reliable time tracking app.
So, if you are looking for an easy-to-use and intuitive app that allows you to track the time spent on tasks, then Toggl Track is the perfect choice. The good thing about this app is that it generates compressive reports and time usage graphs that you can export as Excel sheets as well.
Apart from this, you can also schedule to send weekly reports to team members via email for ensuring transparency. Some other useful features of Toggl Track include:
Online Punch Card
Browsing History
Billing and Invoicing
Employee Database
Reporting/Analytics
Employee Activity Monitoring
Time Tracking by Project
App 6: SOS Online Backup
SOS Online Backup is one of the most popular cloud storage services that allow you to protect your valuable business data. Apart from this, you can also maintain the security of your confidential information while using this app.
Other benefits of this app include fast download speeds, hybrid backup, and private encryption features. Therefore, if you're worried about the security of your business data, then you need to introduce SOS Online Backup within your organization.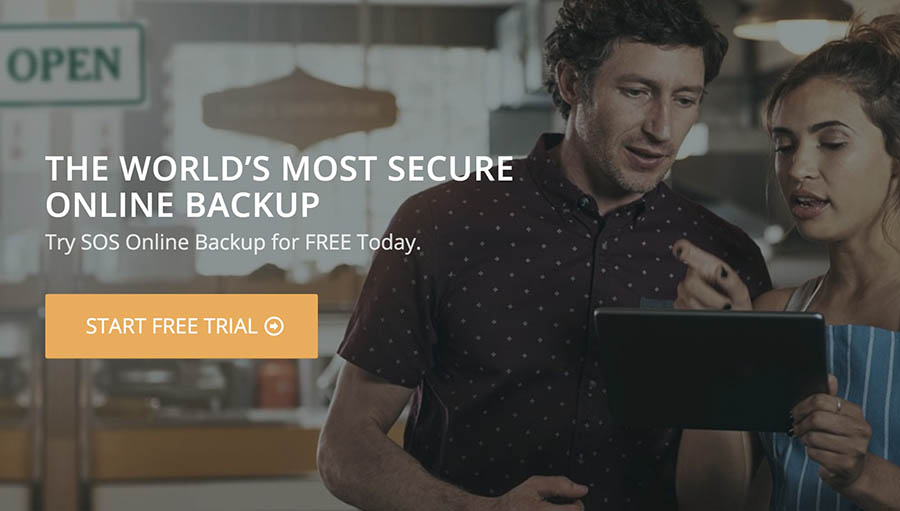 The Bottom Line
In a nutshell, if you want to streamline business areas including, project management, marketing operations, payment processing, and customer management, then you need to introduce the above-mentioned apps in your organization right away.
Read Also:
Author Bio: Evie Harrison is a blogger by choice. She loves to discover the world around her. She likes to share her discoveries, experiences and express herself through her blogs.