25% of Americans view their job as the biggest stressor in their life. If this job-induced stress builds up, it can seep out and begin to affect job performance, personal relationships, and eventually mental health.
This is why everybody should take steps to reduce stress in the workplace. Each workplace has its own sources of stress, which could stem from a high workload, financial concerns, or frustration with co-workers, but these are three general strategies that can be applied to any workplace to combat stress.
3 Ways to Become Happier at Workplace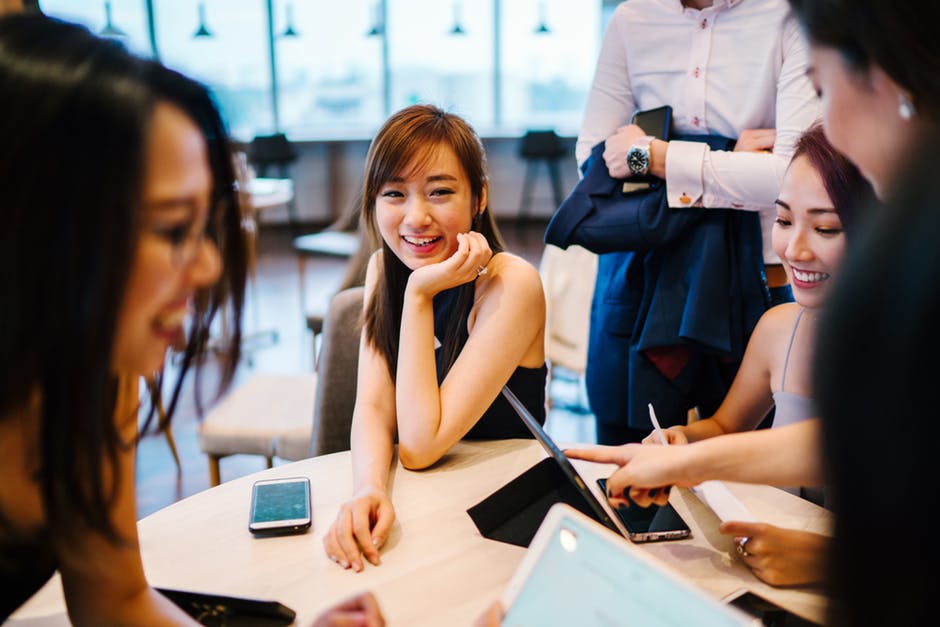 1. Organize Your Environment
You have heard the expression that a cluttered environment leads to a cluttered mind. Mounting a serious campaign to take control of your environment, by decluttering, and organizing the mess around you, can help prevent feelings of being overwhelmed.
Organizing your workspace will help tackle feelings of stress stemming from a high workload, or tight deadlines. Also, organizing your day provides a feeling of stability.
This means coming up with a fixed lunchtime, not taking it at different times each day of the week. It also means setting meetings in stone and building your tasks around them.
2. Spend Some Time Talking to Co-Workers About Non-Work Topics
Spending a few minutes each day catching up with your co-workers about non-work-related topics is key to building meaningful relationships. You don't have to be close friends, but increasing the social interaction between you and your co-workers will result in higher levels of work happiness.
Getting to know each other on a more personal level is also highly beneficial to increasing creativity and streamlining communication.
Therefore, if you are working with your team to reach shared targets or goals, taking the time to get to know each other beyond work will help achieve these goals and improve team productivity.
3. Get Outside and Unplug 
During your lunch break, get outside and take a walk in the open air. Research shows that people with limited access to the outside environment and open green spaces have higher stress levels. Reduce stress levels by getting outside every day and taking a stroll in a park or open space with grass and trees.
It is also a good idea to leave your phone at your desk during these walks. Phone calls, text messages, and email updates are great for being productive while you are working, but when you are taking a break and off the clock, they hinder your recovery and don't allow you to sufficiently recharge.
The same principle applies for when you are at home in the evenings. This is your time to recover. Ensuring you take the time to disconnect from your phone and work emails will ensure you are less stressed, happier, and therefore, more productive and engaged when you are in the workplace.
These three strategies help alleviate workplace stress, and in doing so, boost performance, morale, communication, and workplace engagement. It is in both you and your employer's interest to make sure you are happy at work.
A happier employee is less likely to leave the company, which means less expenses searching and training a replacement. Therefore, your boss should support any measures you want to take to improve your workplace happiness and de-stress.
Author: Sophia Williams