Naturally, every business owner strives to make their enterprise as efficient and as successful as possible. As business strategies have to evolve rapidly in this day and age, developing your business can be challenging.
In fact, finding smart solutions for advancing your company is almost a precondition for success. For this reason, we are going to discuss the benefits of self-storage for businesses.
Most people associate improvement with marketing. So, although there are many reasons why you should promote your business on social media, this does not mean that you should neglect other lines of action with which you can improve the operation of your business.
Some businesses have the potential to profit immensely from introducing quite simple changes to their organization. One of these organizational strategies has to do with the storage of equipment, files, or other kinds of items or documents.
Given that most business owners do not consider the possibility of 'outsourcing' some of their equipment to a self-storage unit, we find it instrumental to deconstruct why this might be the right innovation for growing your business.
4 Benefits of Self-Storage For Businesses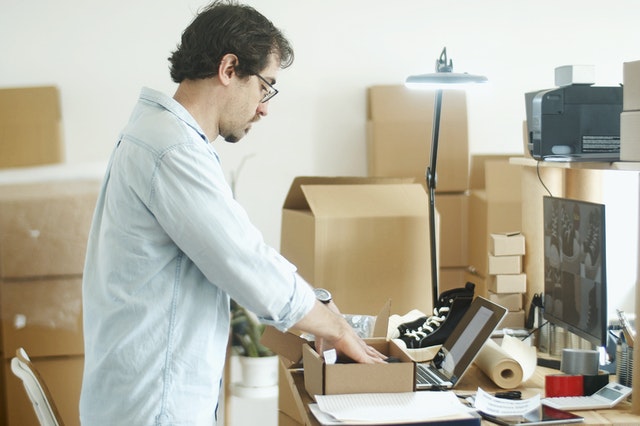 1. Storing Items in a Self-Storage Unit is Very Convenient
As we have mentioned, many businesses opt for renting self-storage simply because it makes their internal organization a whole lot easier. What also speaks in favor of self-storage is that it works equally well for big and small businesses.
So, most self-storage providers offer several services that cater to different kinds of companies. The same applies to the size of the self-storage unit you might need. So, you should be able to choose the square footage that suits your storage needs the most.
However, it is not only this kind of flexibility that makes self-storage such a valuable organizational aid. Many self-storage facilities also offer moving services to their customers. This means that business owners do not have to worry about transporting their supplies to the self-storage unit.
This feature helps you bring the cargo back and forth between your offices or shops as necessary. Also, it is not only this kind of transportation that the moving crew can handle.
You can also inquire about the possibility for them to list and pack your items professionally so that you do not have to worry about losing or damaging your stuff during transportation.
2. You can store anything for any time period that suits you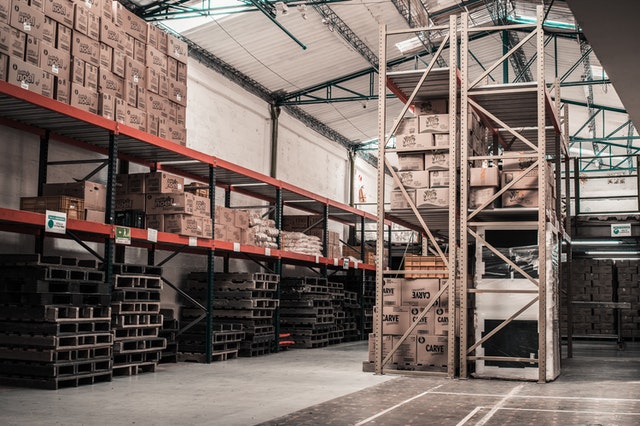 Essentially, renting self-storage for businesses that struggle with space is an excellent way to keep and have access to items required for your business functioning at any time of the day. Additionally, companies offering secure storage are usually quite flexible when it comes to payment schemes and payment deadlines.
This means that you do not have to sign a rental contract that forces you to pay for the unit for a pre-set number of months or years.
It makes terminating the storage service very straightforward if you decide that you do not need it anymore. Furthermore, you can store anything you want if it does not cause damage to the storage unit.
3. Storing your items in a self-storage unit can help you grow your business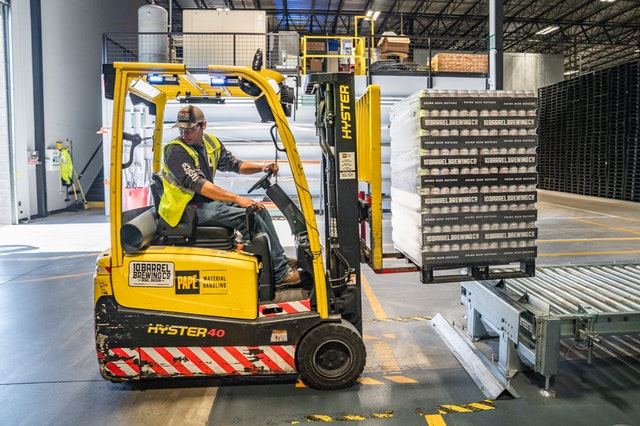 There are many strategies and guidelines your startup should observe if you intend to improve your business operations. As your business grows, you might be inclined to develop your area of influence by renting additional office space.
However, you may want to consider renting a self-storage unit instead. This is especially true if the number of your employees does not increase significantly. Since it is much more profitable to pay rental fees for a self-storage unit than for an office, your resources can be used for other things that can advance your business.
So, instead of spending a lot of money on leasing commercial real estate, you can instead use it to reward your employees or invest in design, equipment, tools, or machinery that will improve your company's functioning.
Furthermore, you can reorganize the office space that you currently have once you store away your surplus office supplies. Hence, you might already have enough room in your office where you can accommodate workstations for your new employees.
4. You can be sure that your items are safe and secure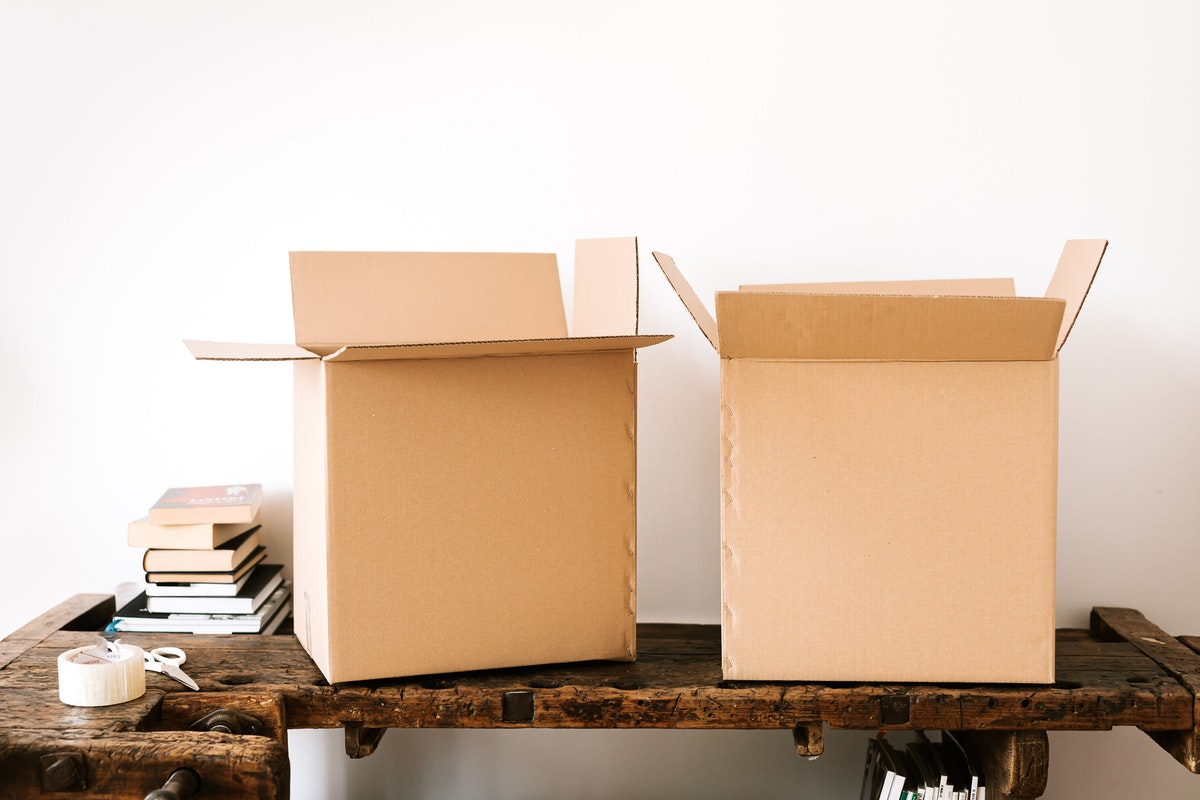 One of the primary reasons people prefer to rent a self-storage unit is the heightened security level you can rely on. Of course, your business might have a storage area that can seemingly serve the same purpose. But, unless you have advanced security systems installed in these rooms, you might be unnecessarily putting everything at risk.
Many businesses prefer to rent a storage facility because it has state-of-the-art alarms and advanced security cameras, and personnel who observes the storage facilities around the clock.
Unfortunately, many companies cannot afford to maintain the same safety and security level on their premises. One way to ensure the safety of your company assets lies in the possibility of renting secure self-storage space.
Furthermore, note that self-storage for businesses also enables you to protect your belongings in other ways. So, while your items are secure behind several layers of protection, you can also rest assured that no natural disasters, storms, or pests can inflict damage on your belongings.
To Sum Up
All in all, we hope this short article on the benefits of self-storage for businesses has helped you get a clearer picture as to how storing some of your items in a storage unit can advance your business.
Simply put, a small monthly investment that would be directed toward renting a self-storage unit can significantly improve the organization of your offices while keeping your items safe and secure from intruders or other contingencies.
Read Also:
Author Bio: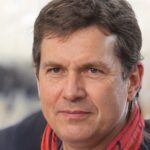 Kenneth Brooks is an expert on corporate organization and logistical planning of business operations. His job mainly entails the comprehensive organization of SMIs via the introduction of novel and sustainable business models. He has frequently collaborated with Best Movers NYC on projects involving corporate relocations as they offer the possibility to quickly find adequate assistance and organize any commercial relocation in any part of the U.S. Alongside this, he also works as a business advisor for startup businesses and projects.