Trying to navigate an office move is anything but simple. Regardless of the size of your company, there is a lot to be done.
And you can't just shut down operations for a week or two until the move is over. Usually, you need to multitask and hope for the best.
In the midst of moving chaos, the last thing you think about is fun and enjoyment. However, a commercial move with reliable long distance movers can be more enjoyable than you think.
Try these simple tips to make moving to a new office space enjoyable for everyone involved.
7 Office Move Tips To Enjoy New Office Space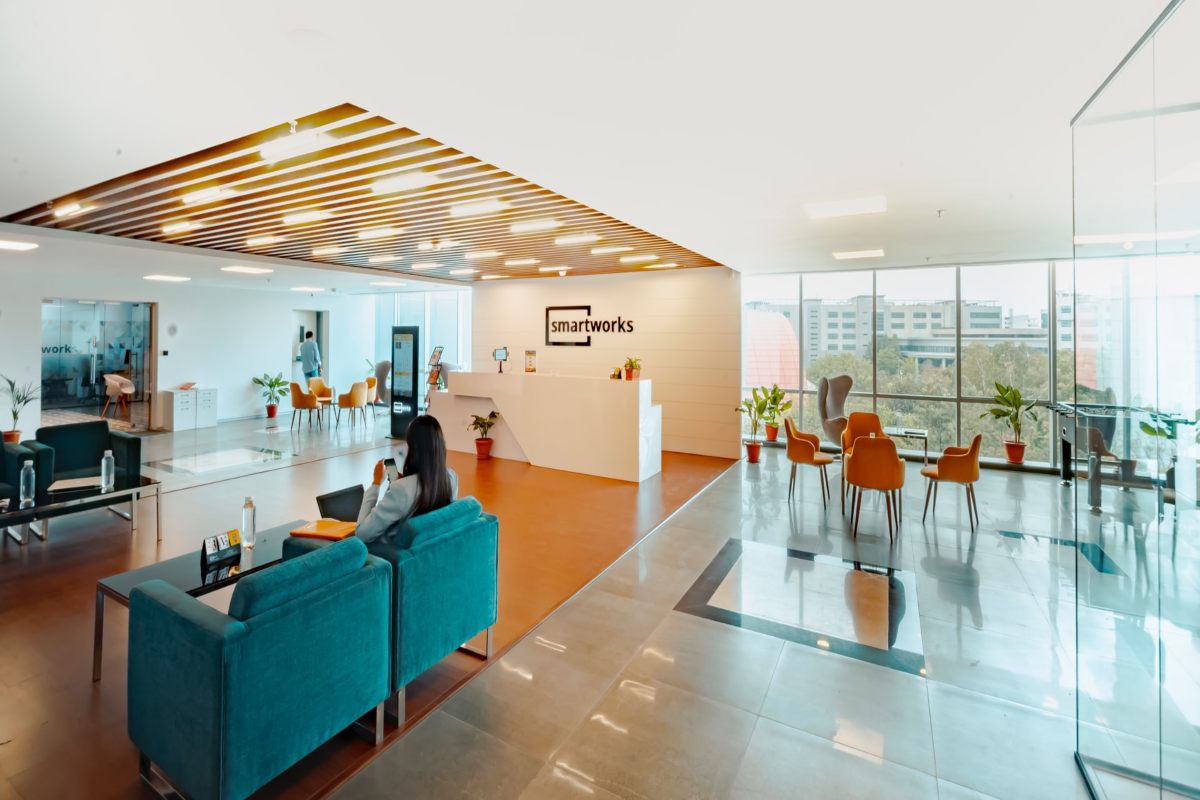 1# Give yourself enough time
Nothing can be enjoyable when you are rushing to meet a deadline. Not to mention that the risk of moving accidents increases when you're doing things in a hurry.
Fun will be the last thing on your mind unless you plan ahead and give yourself enough time for each and every task.
If possible, start planning months in advance. The most important thing to think about in these early stages of office relocation is the budget.
If you plan your budget properly, you will be able to minimize relocation expenses, which means things will go more smoothly and you'll be able to have fun in the process.
2# Discuss the move with your staff
An office move is a team effort. Having a big team makes things easier, yet harder at the same time. Whether you have two or two hundred employees, have a meeting to discuss the upcoming office move.
Ask your team members to take part in providing ideas regarding the new office and the move itself.
You can discuss office design and layout, communication improvements, or upgrading your office with new equipment. Your staff can also make suggestions on how to make moving to a new office space enjoyable and easy for everyone.
Remember that the way in which you involve and communicate with your team can make or break your office move.
Doing it right makes an office move successful and thus more enjoyable. Not only will you come up with better ideas with the help of your team, but you'll also have more hands to help with the packing, unpacking and de-cluttering.
3# Offer prizes to make your office move enjoyable
There is nothing wrong with a little bribery. If your team lacks motivation, set up competitions and offer prizes for the employees who come up with the best ideas.
This way, everyone will put more effort into organizing and executing the move.
4# Assign every team member a task they are comfortable with
When people take on more work than they can handle, things go south really fast. The same happens when they are in charge of a task they don't have the skill to handle. That is why every person in your office should have an assigned role in the relocation process.
Ask your staff to choose which task they prefer using a sign-up sheet. Make sure the entire team knows who is doing what.
Decide who will be in charge of packing the boxes, labeling, throwing out junk, communicating with the moving company and other professionals you hire during the move, etc. This way, no one will be stuck with a task they don't feel comfortable with.
5# Include a food station
Physical work, such as packing, lifting heavy boxes, and unpacking, requires a lot of energy and can make us hungry and thirsty.
Therefore, make sure there is a variety of dishes available during the move and there is enough for everyone. Remember to ask your employees what they like to eat and if they have any special requests.
6# Play music to make moving to a new office space enjoyable
Every task is more enjoyable with music. Even carrying items in and out of rooms can be more bearable while listening to your favorite songs. Your employees can make a playlist you can play for the whole office.
Just make sure everyone's suggestions are included. You will see how big of a difference some upbeat music makes. Not only can it make moving to a new office space more enjoyable, but it can also make it faster.
7# Celebrate a job well done
No matter how well you organize the whole process, moving to a new office space is bound to cause some stress.
Therefore, once office relocation is finalized and your new space is ready for use, if there is some money left, throw a party for your employees as a "thank you" for all their hard work. After all, you would not be able to do it without everyone's cooperation.
It doesn't matter if you aren't completely moved in. It doesn't have to be a big party either. Even a mid-day celebration luncheon will do if you are moving office on a tight budget.
Your staff knows that the company's had a lot of expenses in the process. If the budget allows, you can use this opportunity to show your new office space to clients, neighbors and business partners. Why not make it a party for everyone?
Alternatively, you can think of other fun team bonding activities you can do outside the office. It does not have to be a typical party as long as you make moving to a new office space enjoyable.
The important thing is that you include a reward for everyone who participated in the moving process to show how much you appreciate their help. Your employees deserve it.
You May Like To Read:
Author's Bio: Audrey Bush is a content writer and blogger at Verified Movers. She is mostly focusing on different types of moving services and innovations in the moving industry. When she isn't working, she enjoys traveling, reading fashion magazines, and making her own clothes.