A company branding entails more than just the design and colors. It involves creating a memorable and distinctive brand identity. It should be something that customers can recognize and identify with instantly.
This means that it is not just the visuals, logo, and name. It is more about how you represent the things you stand for and the values and attitude of your company. It is also about how you communicate with existing and potential clients.
Some business owners operate under strict budgets and cannot afford to hire a professional to help in building a startup brand kit from scratch. Here are a few tips, tricks, and best practices to follow when building one. But before then;
What is a Brand Kit?
Also referred to as a brand style guide, a brand kit is a document that holds important information about a brand. It can be a design system, a digital ebook, or a printed booklet.
A brand kit ensures that every person who creates content for your business will follow everything provided by the kit. This might include things like fonts, colors, and logos, among others.
Tips, Tricks & Best Practices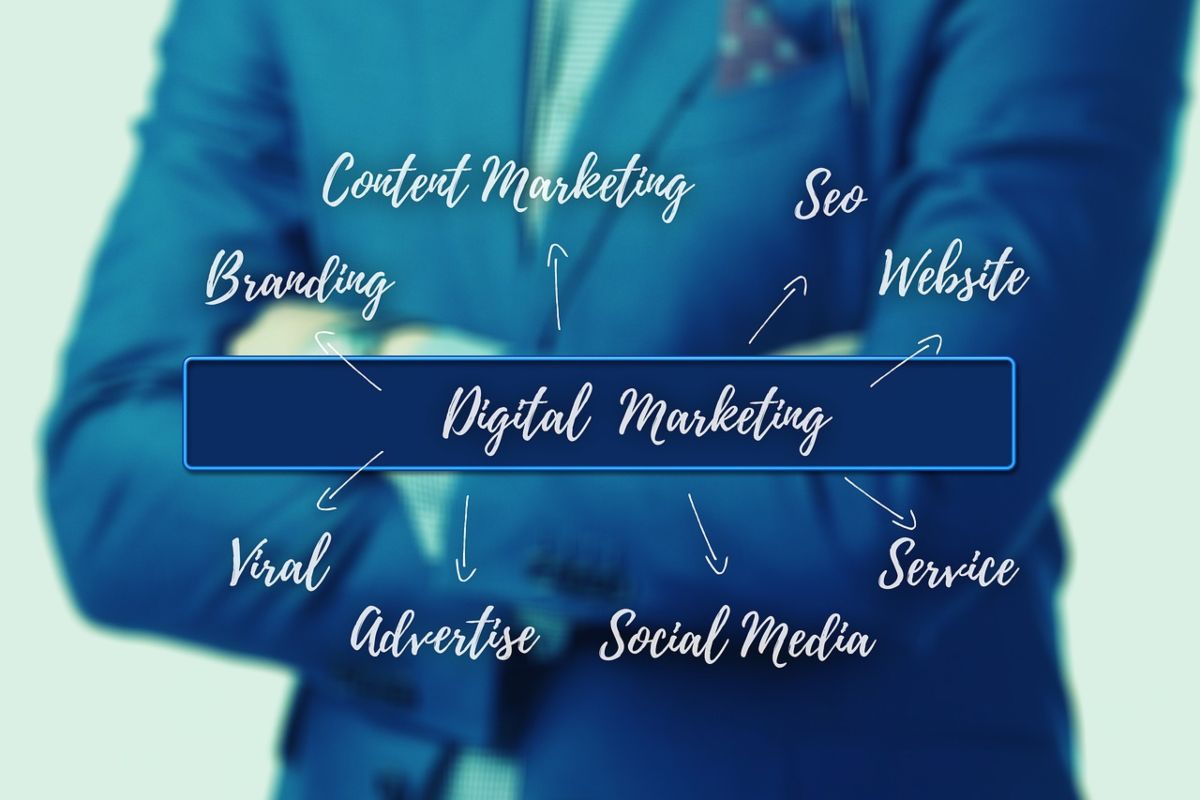 1. Choose an Appropriate Color Palette
Different colors are suited for different types of businesses. The first thing to do is to ensure that you have chosen the right color for your business and customers. This means that you need to understand what different colors mean.
In addition, ensure that you know which colors go together and how your customers might appreciate them. For example, the blue color is associated with trust and strength, red with boldness and energy, and purple is associated with imagination and creativity.
The idea behind this is to ensure that you have used the same color palette for all your designs. The palette you choose should not only represent the business but also the requirements of your customers. It should appeal to them to do business with you.
2. Choose the Right Text Style and Fonts
Choosing the right text style and font is important in ensuring that you build an effective brand kit. Remember that you only got a couple of seconds to attract the attention of potential customers, so do not waste this time.
You can customize your fonts to ensure that they are not only easy to read but also clear. This makes your fonts noticeable, and your customers will not struggle to see and understand the message you are trying to pass.
This is one of the most important things when building a startup brand kit from scratch. It ensures that your audience can recognize your brand easily. It also means that interactions with your business will be easy. Text style helps you convey your brand message effectively.
3. Your Logo is Important
The first thing that your audience will notice when interacting with your business is your logo. It is a symbol that represents your business in the form of text, design, and image. It also tells your target audience about your business and what it does.
You, therefore, need to be creative when creating a logo to add to your brand kit. In addition, ensure that you have used the color palette discussed above. Your logo should be relevant and should tell customers about your business activities by just looking at it.
To ensure that you are doing the right thing when creating your logo, look at the logos of some of the biggest brands. You will realize that most of them add a branding message to their logo designs. This is important in helping your audience understand your business even better.
4. Ask For Feedback
No matter how creative you might be, you need to work with other people to create an amazing brand kit for your startup business. This means you should ask for feedback from other people when and after building your brand kit.
You will get different opinions from family members, friends, and colleagues that can provide insights into how the brand kit performs. This can help you understand how your customers will perceive your brand kit.
Depending on the feedback you get, you should make changes to make the brand kit even better. If, for instance, you realize that most people have an issue reading your text due to font style, then you need to change it to a more readable one. After making the changes, ask them what they think. Keep doing this until everyone is happy with the final product.
If you want to build an effective startup brand kit, ensure that you have followed the tips, tricks, and best practices discussed in this article.
Read Also:
Author: Claire Ward