Business enterprises across all sectors are constantly looking for efficient ways to share data with employees, clients, and other stakeholders. They want solutions that allow employees to send and receive documents from anywhere, anytime.
It's important, especially in today's digital era, where working remotely has become the norm. One of the solutions that can help you to achieve that is the eFax service.
An Overview Of eFax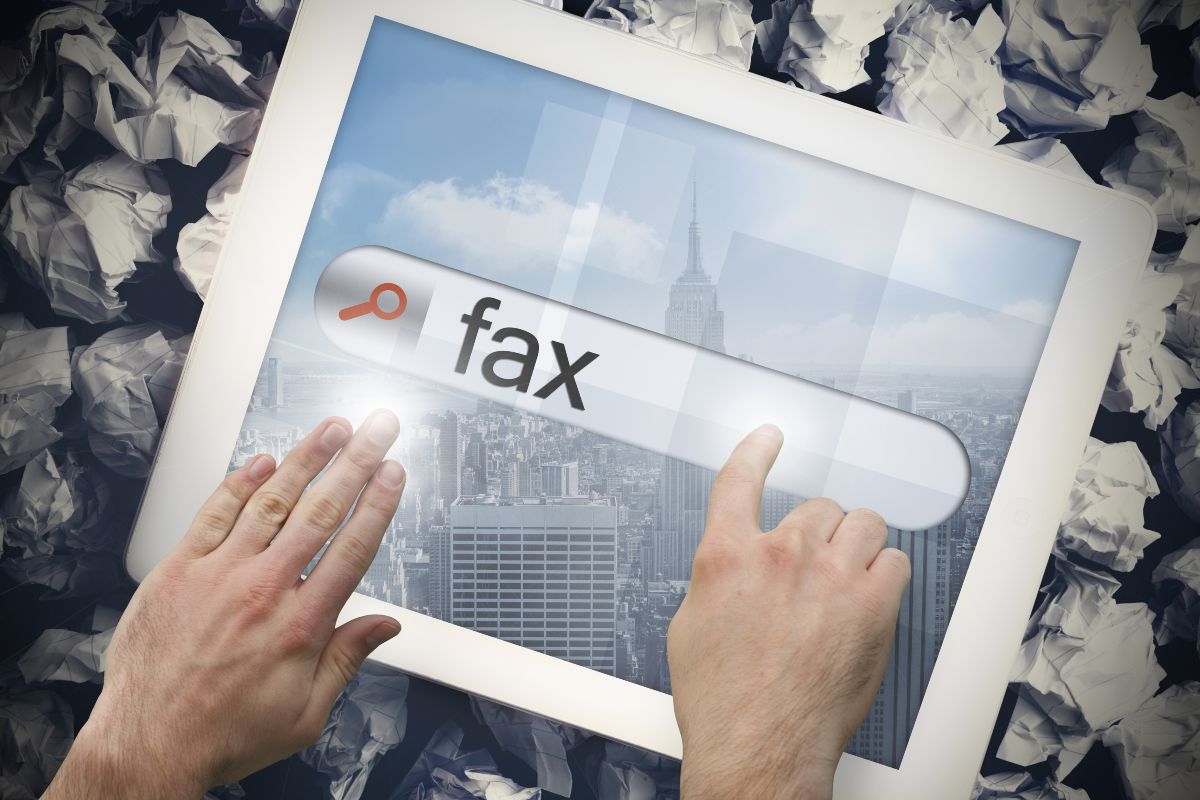 eFax is an online tool for receiving and sending digital faxes via mobile applications, email, and other online platforms. In simple terms, it's using the internet and internet protocols to receive and send documents instead of machines. That also means that you won't necessarily need a phone or landline.
But you may ask: how to fax without a phone line? It's quick and simple to fax without a phone line. You only need to identify an online faxing service provider and sign up to start faxing. And the best thing about these services is that you don't even need a scanner to send a physical document.
You can use your phone or any other smart gadget to take a photo of your document and send it as a fax.
Benefits Of eFax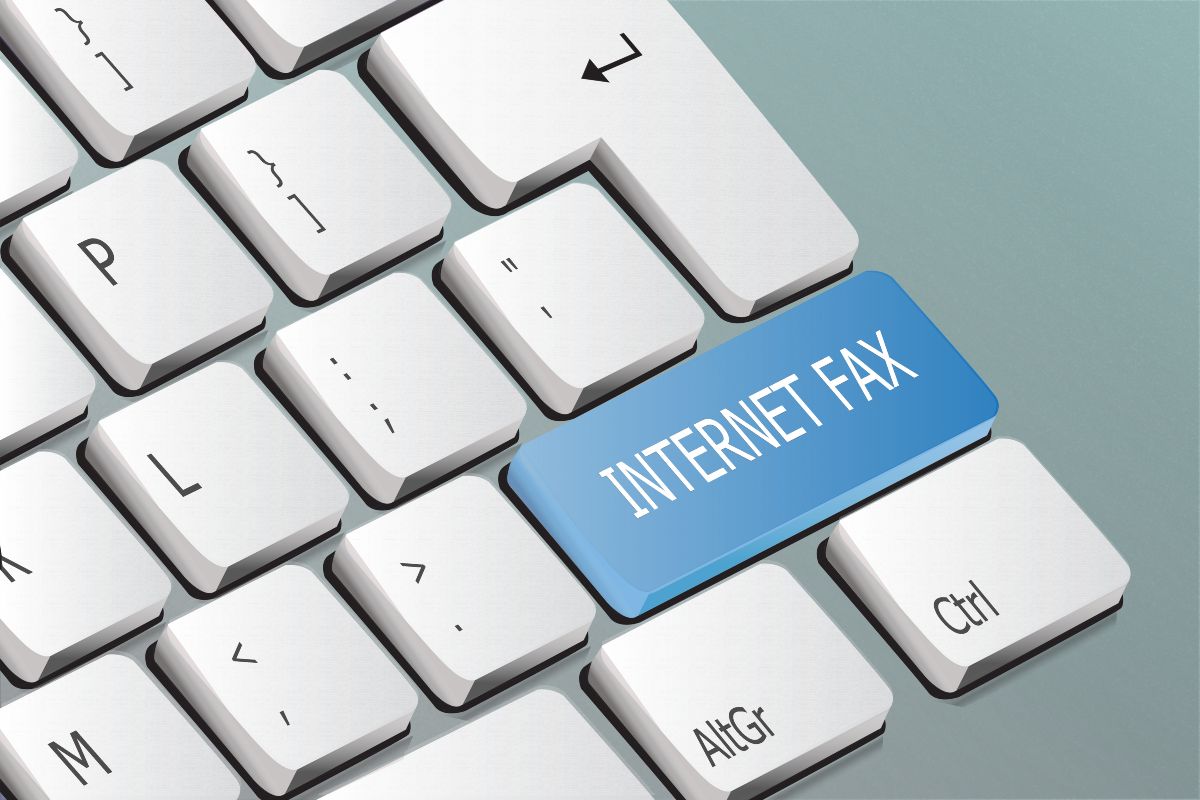 Implementing eFax technology into your business systems comes with several benefits. They include the following:
1. Provides a Secure Method For Sharing Company Documents
Whether big or small, business enterprises have lots of data they may want to safeguard against unauthorized access. But that might not be possible with the traditional faxing method, which often left documents lying around photocopiers and printing machines. As such, any person passing around can access such files and use your data to their advantage.
With eFax technology, you can enhance the security of your data. It ensures that the files are only available to the intended users. It also eliminates the need to rely heavily on emails, which are major targets for hackers.
One great feature of eFax services is that they provide end-to-end encryption solutions. That enables you to change the content of your files into a non-standard language so that no person will understand them.
Any intended user must utilize some binary digits to decode the data and convert it into a readable language. That goes a long way in enhancing your business cybersecurity strategy.
2. Saves Money And Time
eFax technology helps save money because you can do everything online. Therefore, you won't have to invest in fax machines, paper, ink cartilage, toner, etc. Besides, you won't have to spend money on courier service providers to help deliver documents to the intended users.
Apart from that, opting for eFaxing means no more wasting time on printers and scanning machines. Besides, you don't want courier services delaying in delivering the documents. That helps maintain your peace of mind and allows you to save time to complete other important tasks.
3. Offers Scalable Solutions
Today, your business might be dealing with a small volume of documents. Therefore, a single fax machine may be enough for you. However, it won't suffice if you want to send or receive a high volume of faxes. As such, you might be forced to dig into your pockets and purchase extra fax machines.
You'd have avoided that by leveraging eFax technology into your company system. It can accommodate any volume of faxes, so you can scale up your account to match the rising demands of your enterprise.
Choosing eFax Service
As detailed above, your business can benefit in many ways if you invest in eFax technology. However, you must partner with the best provider. But with thousands out there, it can be daunting to identify the most suitable.
Fortunately, today there are many tips you can adopt to ensure you partner with the right eFax service provider. They include the following:
1. Understand Your Needs
One of the most effective strategies to help you connect with the right eFax provider is to understand your needs. You need to know the volume of documents you're likely to send and receive within a particular duration.
After assessing your needs, you should know how much the various providers charge for their services. However, you shouldn't use price as the only factor when making your final selection.
Some services with low prices may also have lower limits on the volume of faxes you can send in a month, for example. Select a provider who offers a good plan for your business needs.
2. Read Online Reviews
Today, almost eFax service provider has established themselves online. So, you can learn about them even before contacting them. For instance, you can navigate their website to read reviews and know what other clients think about them. That way, you'll know the quality of work they offer.
An established positive review is an indication of a good service provider. Thus, you can contact all providers with a positive reputation to discuss their products regarding features and other things like cost. That also allows you to gauge their customer service.
3. Try The System
After you've identified the eFax provider you'd want to partner with, it'd be a good idea to try their solution before implementing it fully into your business operations.
Investing in eFax technology will likely cost you huge sums of money, so you might not want to install the wrong product. For that reason, request a demo from your provider to determine the right solution for your business.
Requesting demos also helps you to know whether the selected software will integrate well with your computers and other existing applications. If the product works well with your company during demos, you can implement it fully into your business.
Takeaway
One effective way to grow your business is to use eFax technology rather than the traditional faxing method. It enables you to save time and money.
As such, you can save resources to build a profitable firm. Besides, it enables you to share files securely, without worrying about data breaches. You can adapt the tips above to find the right eFax solution or service for your business.
Read Also: