Advertisements should be creative and informative. And try to create unique advertisements. The primary purpose of the ads is to attract people and influence them to take the next steps.
Well, today, we have changed our business and marketing process. Now, Google display ads are significant for successful marketing. You may see when you search for something on the internet, for example, a ceiling fan; you may get some advertisements from different e-commerce sites, right?
However, not only products, from insurance services to food delivery, every organization or company is doing marketing through advertising, email, and more. Google display ads are one of the most popular among them.
This article will present the best design practices of Google display ads that you can try for your business.
4 Top Design Practice For Google Display Ads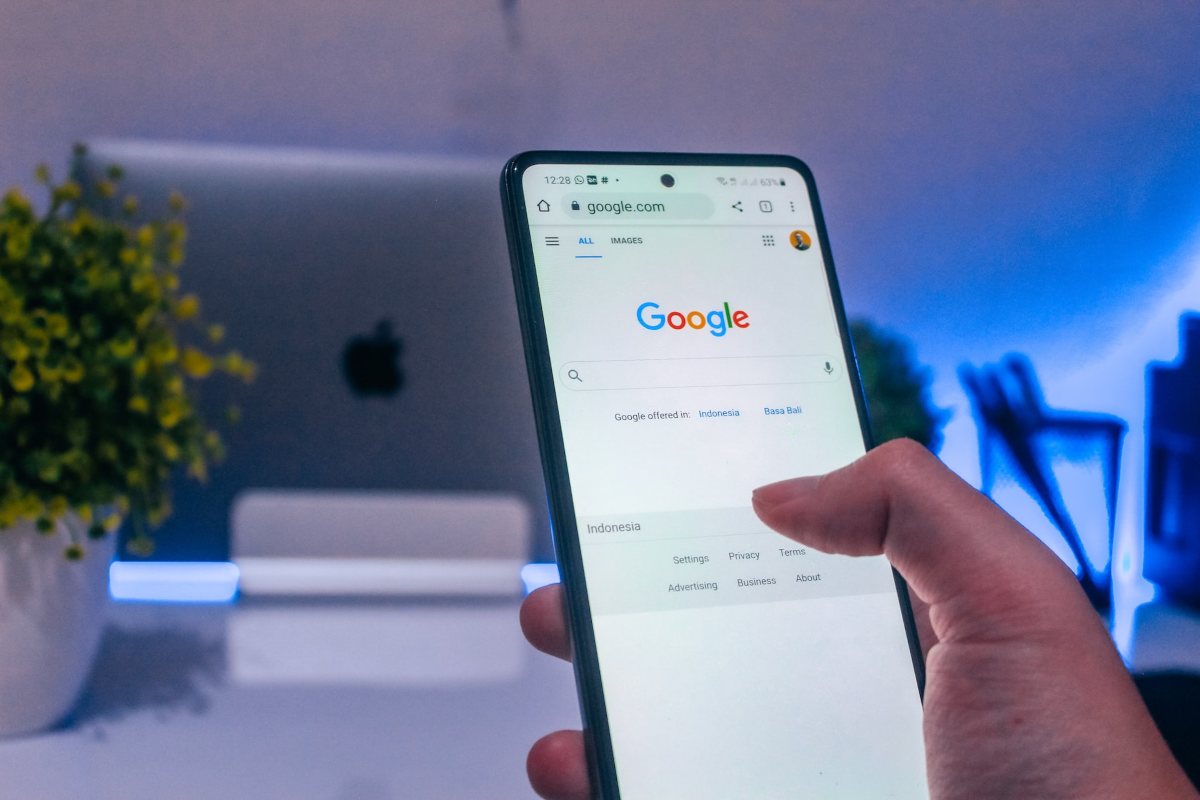 Google display ads are online advertisements powered by Google. In today. In the business world, online display ads are very important. Google is one of the top search engines. People always come to this search engine platform to search for anything.
However, advertisement design plays a significant role in getting your target audience. So, what two main ad formats can be used in a google display ads campaign? This question inspired us to work on that, and today we got the best Google display design that you can practice for your business.
1. Add Your Brand Logo
A brand logo is a significant part of advertising, branding and marketing. The primary purpose of Google display ads is brand awareness. The main target is to get more traffic to the website.
Use your brand logo creatively. When you design the display ads format, you should put the brand logo on top of the format. Also, don't forget to put your brand name. Many popular brands use this format for their Google display ads.
In the end,  you can use your website URL as CTA.it has the chance to get instant new potential customers. However, people must click on that to visit the website. Therefore, you will get both traffic and potential customers.
2. Use Multiple Formats
This format is one of the most famous and efficient for Google display ads. There are more than 40 display ad formats on the Google network. Mix ad formats have the ability to attract people to your website.
It can be an opportunity to attract more audiences to the website. On this note, you may say it is a time-consuming process. Yes, using multiple formats on Google display ads can consume a lot of time.
However, we'd recommend focusing on the most effective and standard banner size availability. Using the top ten performing banner sizes can impress the Google ads network.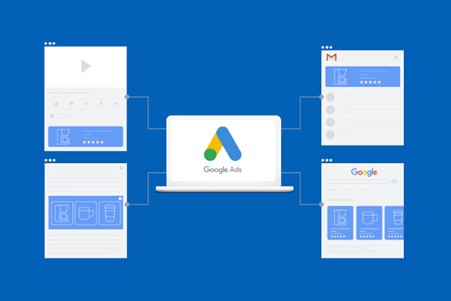 Here, we mentioned top-performing banner sizes according to Google.
Large Rectangle: 336 * 280
Inline Rectangle: 300* 250
Half Page: 300*600
Large Mobile: 320*100
Leaderboard: 728*90
Besides this, we recommend more performing banner sizes; if the resources are available, you can try them.
Mobile Size: 320*50
Wide skyscraper: 160*600
Main Banner: 468*60
Large leaderboard: 970*90
3. Design Simple Is The Best Choice
You can follow the infamous rule "KISS" (Keep it simple stupid) to apply to digital display ads. It will help the audience to understand your business and the advertisement.
Users browsing will probably glance at ads for a few seconds only. In that time frame, users or the audience should be able to know the brand message.
The more simple, audiences can remember your ads. It will be your achievement in digital advertising. So make sure that your ads should be visually simple.
Less than five words of the headline
Brand logo
Real-life product shot
CTA
Simple backgrounds, few words, URL and CTA make your ads capable of getting more traffic.
4. Select Proper Relevant Image
Imagery, whether it's photos or illustrations, can take Google Display ads to the next level. Be mindful of selecting an image; it should be relevant to the message and strong.
The image should be clear. Perfect placement of the image plays a crucial role in the advertisement. In the image, keep the focus on one product. It will be better if you clear the background. However, it depends on your products.
Imagery is not necessary to use on Google display ads. However, using bold fonts and colors, you can create the best display mads. It can also produce significant results.
Bottom Line
This article shares the most effective design of  Google display ads. Over many years of researching, we have jotted down this design in this list. Hopefully, this article has been able to meet your queries.
You can share your words below if you want to add more to this list. Finally, you can visit our website to learn more about social media advertisement, digital marketing, email marketing and more.
Read Also:
Author Bio: Chris Blair, a freelance writer for The Global Magazine. He is loving every bit of it. His niches are marketing, lifestyle, wellness, travel and entertainment. Apart from writing, Chris loves to travel, binge-watch, research conspiracy theories, Instagram and overthink.