For any business looking to grow in size and market its services or products effectively, online marketing should be central to your growth strategy and never something to be glossed over. With this comes constant changes.
There are no more static sources of publicity like PR and the newspaper or a billboard. With online marketing, the application of your advertising is constantly changing, and that requires paying attention.
If you have been, you know by now that the latest social media platform to take off in recent months—and the last couple years really—has undoubtedly been TikTok.
The Chinese originating social media platform similar to Vine, though a more extended version of it, has seen its use explode in recent times, and this presents a big opportunity to businesses to enter this market.
How To Use TikTok To Your Advantage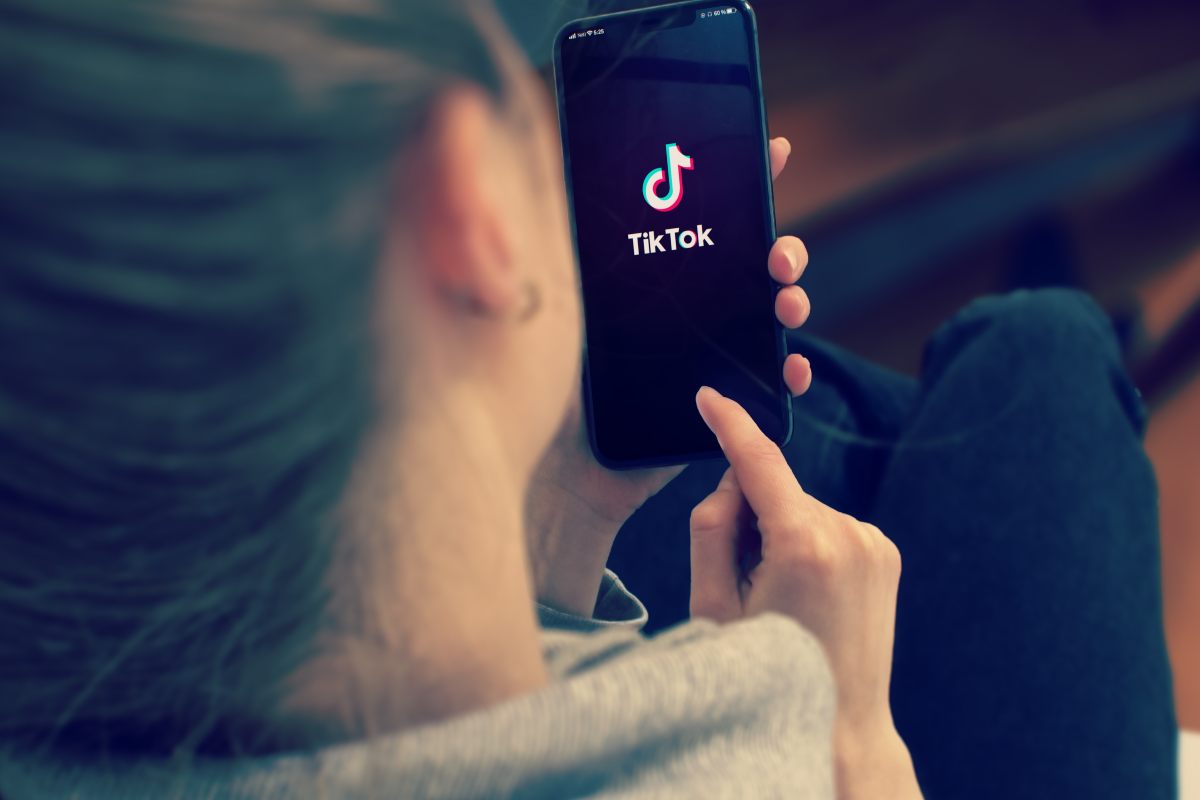 1# Personify Your Business
One thing consumers love is when brands interact with them like real people, not in some sort of business like professional tone coming from a social media manager that seems to be very serious. One of the ways brands are able to achieve this is through a mascot marketing strategy for TikTok, a clever way to personify your business.
Check out some examples on the app like the Chicago Bulls Mascot and how the team's social media strategy emphasizes interaction with not just fans, but creators on the app in general.
Once you've created and established your mascot and brand's presence, it's important to create the right type of content for the viewers, and it may not be what you think.
2# Tune In To Trends
With TikTok especially, its vital to keep up-to-date with what's trending on the app and make relevant, interactive content in accordance with this.
The app has a huge emphasis on music, whether it be 15-second clips from songs they're licensed to use, or custom edits from its talented creators, TikTok's trends tend to be heavily reliant on music.
You as a brand have to take advantage of this by creating content primed to go viral based on what's currently trending, picking up on trends at the right time and capitalizing off of what's proliferating through pop culture by making sure your social media team is comprised of people who are in touch and up-to-date.
Research can and should be done, yes, but the best TikTok and social media users don't have to research something to recognize its trending status—they're just tuned in.
3# Customize Your Social Strategy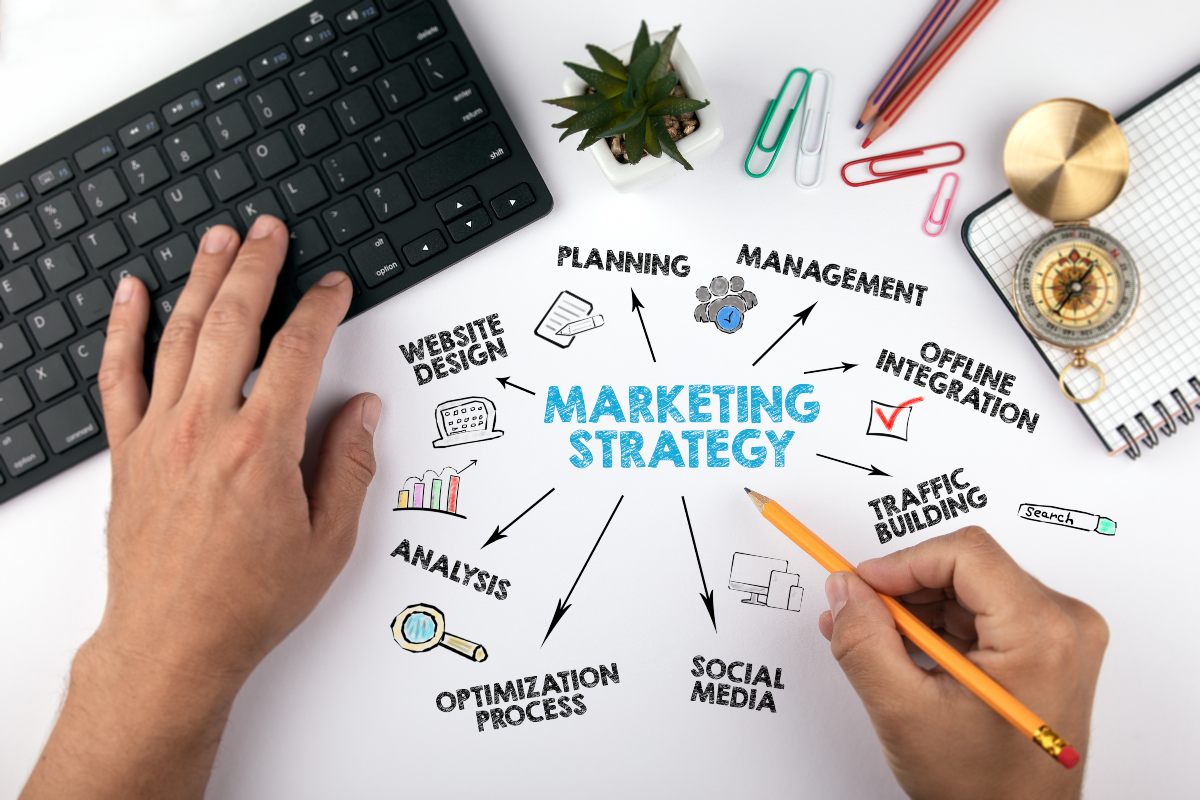 Coming in second to music on your social strategy list should be duets. Duetting is a feature on TikTok that enables users to interact, react, answer questions, or even do a rendition of another user's video.
The content is produced in split screen mode, and is a prime way to go viral if the content is done right. Done right, duetting with the right user or the right video, coupled with a great reaction on your side, can give your brand an extreme boost.
As with anything, this requires the proper person to be handling your social media and for you as a brand to have great social listening skills that can be applied on a situation-to-situation type basis and adjusted in accordance with the content being produced.
A duet with Addison Rae will be different from a duet with an unknown creator who went viral, and a video of your brand's mascot jumping on a new dance trend should be tailored uniquely from a prank video, of course.
4# Be Consistent
No cake is complete without the icing, and no social media strategy is complete without consistency. TikTok is a fairly easy app to go viral on, with the algorithm's criteria apparently just not being as strict as other social media platforms.
Getting a lot of views once is great but doesn't really do much for your brand if you're a one-hit wonder. To truly stick in the minds of TikTok users, you want to live on what's known as user's "For You Page" consistently.
TikTok uses this as similar to what you'd see on another social media platform's "trending" page or whatever their version of that may be, except TikTok has gotten exceptionally amazing at tailoring this content to its users' preferences.
Because of this, if someone interacts with one of your videos once, it's likely you'll be shown to them again, but only if you make the right content to get yourself back on that page.
To Cap It Off
Done consistently, these strategies will earn you follows and perhaps permanent residence on the list of users getting thousands of views and For You Page placements daily.
The goal of branding is to be known, to be recognized, and if you, as a brand, can penetrate one of the toughest graders out there in generation Z, you've done well.
You May Like To Read: