Generation Z — the digital natives that have never known a world without mobile technology like smartphones —can be a challenging audience to market to.
Yet, with Gen Z estimated to account for 40% of all consumers by 2020 and spending an estimated $143 billion a year, they have a huge influence and ever increasing buying power. Sometimes referred to as Post-Millennial or the iGeneration, Gen Z includes those born in the mid-1990s to the early 2000s.
Marketing your business to today's teenagers and young 20-somethings is key, and offers a huge opportunity for sustainable business growth.
The experts at THEGOODESTATE have put together the best ways you can market your business to this high-impact consumer force.
5 Ways to Market Your Business To Gen Z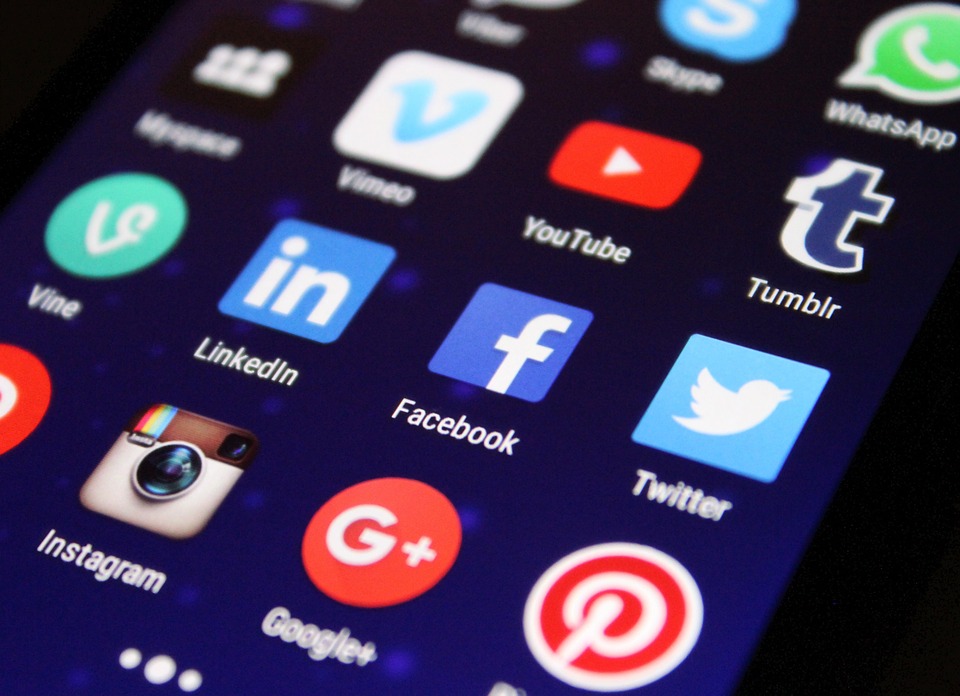 1# Get Their Attention
They're a social generation, which often means everything that happens to them must be documented and shared online.
With this in mind, marketing to Gen Z means staying on top of major digital trends and keeping an up-to-date and relevant social media strategy.
To market your business to Gen Z you'll need to become more than just a participant, and instead become the influencer and market authority in your field.
2# Use the Right Platforms
Marketing only works if your message reaches your target audience. According to research, Instagram and Snapchat are the social media apps most used by Gen Z, with Facebook used the least.
When they're not on social networks, they're demonstrating their attachment to visuals by scrolling through YouTube. So, what does that mean when trying to reach Gen Z?
Move beyond the Facebook ads and stay up to date with what's cool today. It might be TikTok at the moment, but social media moves fast.
3# Don't Be a Phony
If they do come across advertising on one of their favourite platforms, it needs to be authentic. Getting them to be loyal to a brand is challenging, and brands need to work extra hard to earn their trust. They'll want to see authenticity and integrity in marketing, with a culture that backs up claims of strong company values.
Any successful business understands that marketing is about creating relationships, not driving transactions, and Gen Z wants to do business with brands they believe in. Prove you're trustworthy through your marketing, the quality of your offerings, and through your customer service.
4# Market to the Individual
To target Gen Z, it's important to focus on one-to-one branded and sponsored content to communicate with them as individuals. Try targeting their specific preferences and behavior with micro-segmented, self-optimizing campaigns.
5# Avoid Boring Sales Copy
Creating content aimed at Gen Z needs to be done in a personal, relatable way. Any obvious sales tactics or attempts to manipulate them into buying from your business just won't work with them.
Growing up using the internet and being knowledgeable about how to spot 'fake news' makes this generation much more savvy. Ditch any obvious or aggressive sales copy, and replace it with a relaxed yet persuasive tone of voice.
6# Optimize For Mobile Devices
A study by IBM showed that a smartphone was the device used most by 75 percent of Generation Z, and according to Google, there's been a distinct shift towards shopping on phones over desktops.
It's no surprise that Gen Z enjoy the convenience of shopping online through their smartphones, but it does highlight the importance of optimizing your business website with this in mind.
You'll need to simplify your checkout process to make it quick and easy, and optimize your content for mobile success too.
Important things to keep in mind when creating content is to keep headlines short so they do not take up the majority of the screen and split your copy into easily digestible 'chunks'—the average attention span for Generation Z is only eight seconds after all.
Don't forget to optimize images and videos either, you don't you run the risk that they could become out of focus or take up too much real estate on the page.
7# Remember Email Marketing
Email continues to be a powerful tool to engage and connect with Gen Z. They're still checking their emails multiple times a day, and with the majority of marketers targeting them through their social media accounts, it leaves less competition for their email inboxes.
Let them choose the frequency of emails with a preference centre on their account, and they'll also expect you to collect data so you can deliver the most relevant content. They'll soon unsubscribe if the emails that are sent are unimportant to them.
More Read:
Author: Marta Fischer