Social media is one of the most popular ways to connect to your customers — for small businesses as well as large corporations. The primary purpose of social media is to stay connected to friends and family or make new friends, but it is a useful medium to connect to your customers.
You must have an online presence these days if you plan to sell your product. It is the best way to spread awareness and get the message across to your target audience.
Where previously having an online presence in the form of a website or a blog was enough, now it's necessary to be on social media because that is where majority of people online spend their time.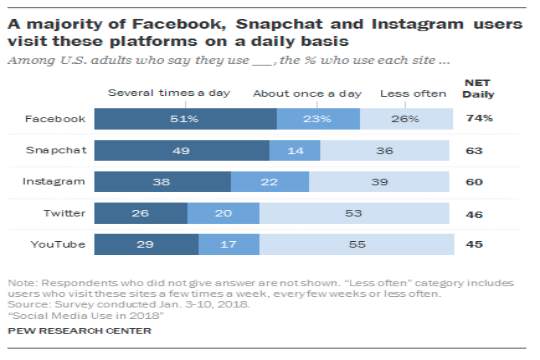 Boosting the sales and growth of a business is the primary purpose of promotion or marketing. Advertising has been the age-old means by which businesses get their message across to the masses.
Social media has revolutionized advertising and its benefits are manifold to help a business grow; some are highlighted in this article.
5 Major Benefits of Promoting Business on Social Media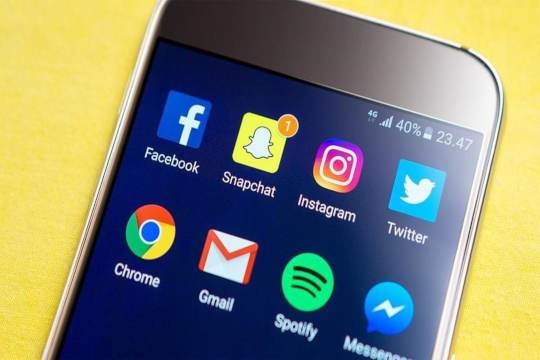 1# Outreach Enhancement
One of the greatest advantages to promote a business through social media is the outreach. In these times of excessive use of social media, create your business profile on a social media platform to reach the masses.
If it is conventional advertising you opt for, then there are two major impediments in the recognition and longevity of that campaign. Traditional advertising costs are quite higher, therefore the campaigns cannot go on indefinitely.
This means that the public will come across a business's promotion or services only for a limited period of time. Also, the traditional media is fast becoming obsolete, with less and less people using a newspaper, magazine or television for their news and entertainment.
In contrast, social media provides far greater coverage in terms of longevity and overall outreach. Posts and websites always remain online and no one can remove them from the internet.
Within minutes, an advertisement on social media can reach millions. Global outreach is another main advantage of promotion using social media.
2# Higher Conversion
If a business has a social media presence, then there are greater chances of conversion. Interacting with followers is like interacting with future customers.
If a business makes a post regarding a new service or sale and followers/ viewers comment on it, or ask questions, then it becomes a golden chance for the business to promote their product or service.
Offer Factor linked their pages on social media platforms so people know that they are available there as well.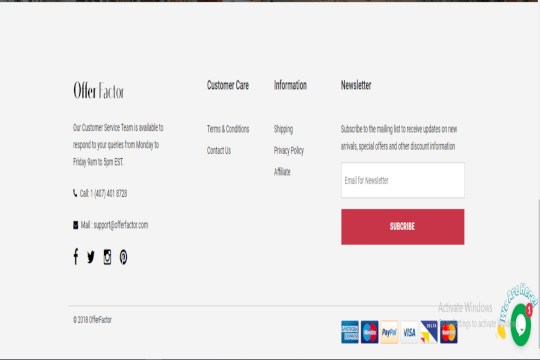 Humans love to interact with other humans, so the response from the social media team of a business humanizes the whole experience. The queries can be directed to the FAQ section of a website and once a viewer is on the website, there can be a lot more to explore.
Moreover, prompt interaction and answer of concerns/queries creates a bond of loyalty. Human interaction can even result in the followers sharing content of the business and thus not only increasing outreach but also the conversion rates.
3# Marketing Cost
Business promotion through social media is a great way to save marketing costs. It eliminates the need of huge marketing and advertisement campaigns to a great extent. Now, the marketing teams of flourishing and even steady businesses promote themselves through social media.
Advertising a business on social media is free. It does not cost anything to make a business profile on any social media platform. One can get organic followers and likes but the outreach is not high using this organic method.
At minimal cost, businesses can promote their products and services. Almost all the successful brands have a social media presence. Reason is the competition and every business aims to get ahead in the field.
Using social media, these brands further enhance their brand loyalty and save marketing costs by eliminating the need for frequent expensive advertising campaigns.
4# Customer Loyalty
If a business wishes for promotion through social media it needs to have a thriving social media presence. People have short attention spans in this fast paced world and they move from one thing to another in a span of seconds.
So how can a brand gain customer loyalty?
This is what has been the focus of business promotional campaigns; to gain followers' attention and as a result gain customer loyalty. One way is to organize giveaways of inexpensive items that are not heavy on the budget of the marketing department of a business.
Such campaigns gain instant popularity on social media and enhanced follower interaction on the business's social media platform. This strategy not only increases customer loyalty but also increases the conversion rate of a brand's webpage. When a follower feels valued, they are likely to return to the site or page are high.
Another strategy to increase customer loyalty is to invest in social listening. It includes getting familiarized with likes and dislikes of target customer group and designing posts and campaigns around those lines.
This has been used to great effect by bigger businesses that make huge investments on getting to know their audience and customers. Their goal is not only to gain more customers but also customer retention so the big and successful businesses are always up-to-date with the latest trends of their target group.
5# High ROI (Return on Investment)
Promotion of a business through social media leads to a high ROI. This is the most attractive feature of social media advertisement. Every business requires marketing and promotion, so that the public gets to know about the services being offered.
Not every business can spend money on advertising and that is where social media comes to the rescue. Through a minimal investment, one can increase the outreach, gain customer loyalty and increase conversion rates.
It is not only the investment of money that pays dividends but if a business owner or team design a post, the effort and time is much less than it would be to make a TV commercial or to put up a hoarding. The return on such an investment is also quite higher.
There are several social media platforms available to help businesses spread awareness about their product or service. People who are self-employed run their business through this medium — most of them are successful. A website is not enough to promote your business these days.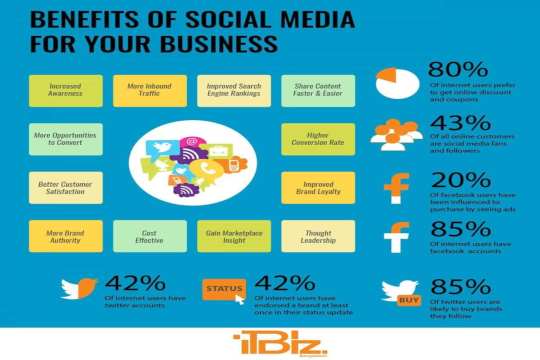 Social media platforms like Facebook, Twitter, YouTube and now even WhatsApp are being used throughout the world for the promotion of businesses.
Though there have been surveys that show how a lot of businesses are still reluctant to use this medium for their marketing but it is a trend that is here to stay and sooner or later everyone will have to jump onboard to reach the consumer of their services.
More Read:
Author Bio: Megan Dennis