When creating your anchor text, there is a wall of text of the things you should avoid.
If your goal is to dominate SEO, then a winning strategy starts with the utilization of anchor text.
Context matters to search engines, so give them a visual with the right anchor text.
What Is Anchor Text?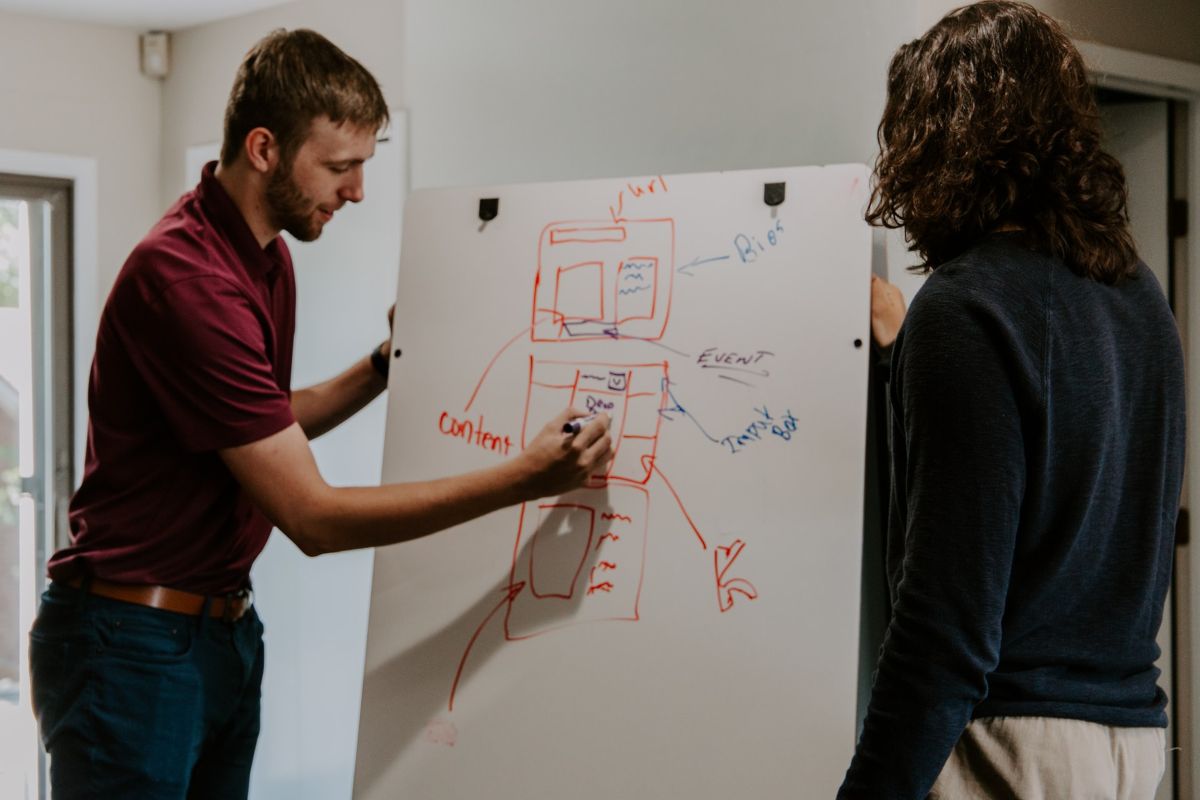 Anchor text is one of the most powerful tools in Link Building Services. You can recognize it as the interactable portion of a link on a webpage.
Placement matters, and highlighted or underlined text are one of many ways to show off an anchor text. If it succeeds in drawing your attention to click it, then the website master has done their job.
Impact On SEO
Despite its usefulness, anchor text is one of the most underutilized areas of SEO. The biggest reverse UNO of SEO marketing is a competitor's ability to improve their anchor text strategy.
You can skyrocket past other websites by simply paying attention to their mistakes and minimizing your own. To achieve maximum SEO impact, you must be willing to stress about the details with anchor text.
Anchor Text Types
Branded, naked, image, and exact match are a few of the different anchor text types. There are even hybrids like brand/keyword anchor texts that combine personal branding with a target keyword.
Every type will perform different based on the type of webpage or SEO strategy. Try to learn the strengths of all anchor text types along with any of their weaknesses.
Making Improvements
You can improve your anchor text links by creating a natural flow. If it looks out of place, then the reader will be less likely to click it.
There is a fine line between spam and an interesting diversion, and it only takes one bad anchor text to ruin a page.
Keep everything relevant, and match the link text to the content it is meant for. Even if it is a mistake, bad linking is a good way to make a page plummet in the SEO rankings.
Tips And Tricks
Optimized keywords in anchor text goes together like ice cream and cake. It is a beautiful combination, and one that helps out a ton with embedded links.
For a boost to internal links, use the primary keyword of the page in the most natural way for your anchor text. If that isn't possible, then a variation of the keyword should be the next choice.
Another tip is to prepare your anchor text for SEO rather than letting anchor text dictate your SEO. Relevance is still a big thing with any modern search engine, so every bit counts.
That means a page can be perfect in your eyes but still fail the eyeball text of Google. Make adjustments as necessary by staying on top of any major changes to SEO that will affect your anchor text.
Getting It Right
Your winning formula to SEO success depends on your anchor text usage. Learn from your mistakes by rolling the knowledge into a better strategy. Your competitors are always growing, so make it a point to stay ahead of the pack.
Read Also:
Author: Lola Bailey