As the popularity of online shopping increases, the number of online theft has also increased. When money is involved, may it be offline or online transactions, there's always threats of theft and frauds. With this threat, online stores have added features to secure your payments online.
Unlike wire transfers, online purchases don't need SWIFT codes from you to purchase a particular service or offer. If the situation requires, you can go to Swifty.codes to find the SWIFT code you need to transfer funds. This is actually helpful when you have a loved one overseas, and you need a bank wire transfer to send funds to them for any purchases they need.
However, if you choose to do any online transactions, you need to remember these five tips to pay safe online.
5 Ways to Pay Safe Online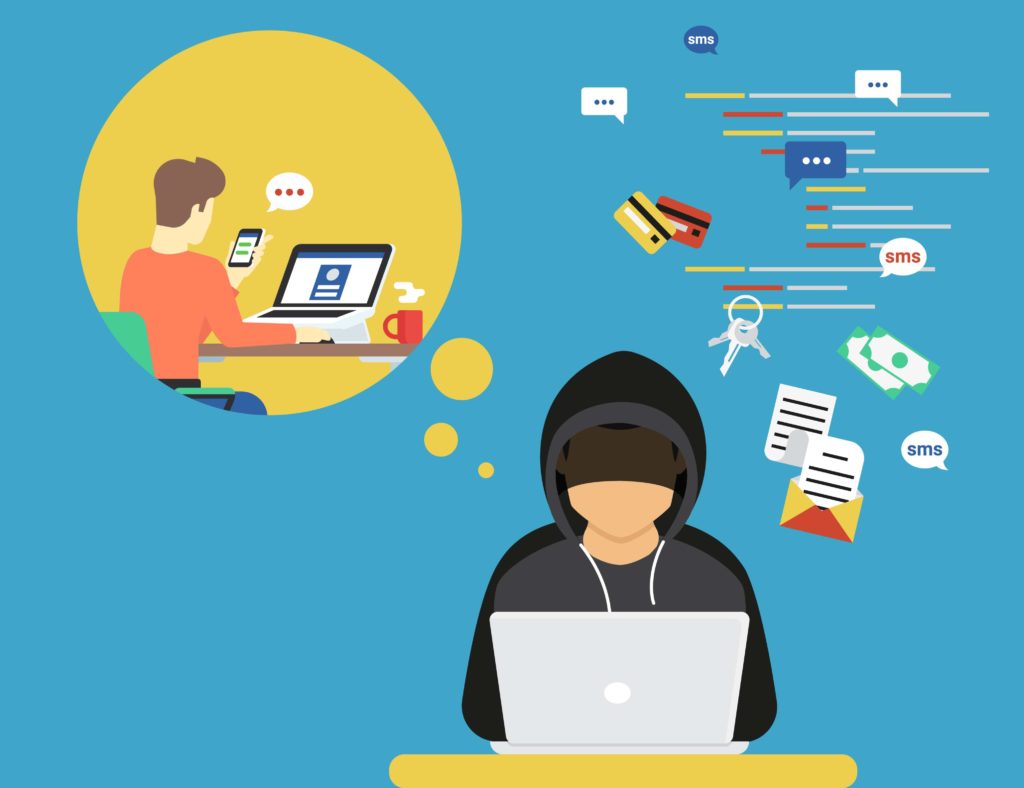 1. Check Website's Security Connection
Any website that you visit has different types of security connections, but some websites don't have any. The first thing you check on a website is their security connection, which can be denoted by a green padlock sign. This allows you to verify that any information that you share with that website is secured.
You can also look at the URL address of the website, and look for the "https://" at the beginning. This is the secured version of HTTP, which is a protocol for websites regarding any data transfer on the web. If your browser is updated, it also warns you of websites that are not secure and has a red padlock sign.
2. Know Everything You Can About The Website
The most common problem with people regarding online transactions is that they know little about the website. Research is critical in making online transactions, especially if it involves important resources. You can check their reviews or certificates that they claim to have, but you have to check even further.
Everything you see on their site is a part of their system. You can learn more about a particular website by searching for their name and their reviews outside of their website. Always try to verify the website's validity by visiting other resources that have reviews about it.
Regarding wire transfers, even outside sources can become unreliable. The best way to know more about the website is to try it personally. For money transfers, you can make small transactions at first and gradually increase amounts after you've built trust with them.
3. Always Prefer Reputable Websites
Websites that have a strong reputation is one of the best methods to choose in doing online transactions. These reputable websites have been online for many years and already have a lot of experience in the online market. You can rest assured that they have high-grade security measures for any transactions.
Such websites also have reputable online payment gateways, like Paypal, for secure transactions. There might be payment gateways that you haven't heard of yet, so you need to research them to verify their security. These payment gateways are an excellent way to make transactions online since you won't be giving the website any of your credit credentials.
The main problem with these reputable sites is they're the primary targets for phishing scams. Beware of these scams, where fraudsters create a website that looks really similar to a particular reputable website. This can trick you to disclose any of your information and steal from you.
4. Secure Your Connection
You shouldn't only look after the website's connection, but you should also check yours before doing anything online. If your connection isn't secure, anything you input online can be traced and used against you. This can be your accounts, passwords, credit card numbers, and personal information.
The best way to secure your connection is using your own wi-fi or mobile data. These connections are more secure than any public wi-fi. Unless you have no sensitive information to disclose, public internet connections are safe to use, but if unavoidable, make sure that you log out from every site you logged into after your transactions.
5. Use Credit Cards
Using credit cards for online transactions are better than using debit cards. This is because most banks, if not all, have a fraud protection policy, which allows you to cancel your funds. As long as you do something quickly, you'll only be required to pay a small fee for the reversal of the funds.
Fee varies from different banks, but it should be around $100 or less, and this is always better than having to pay $1000 for goods that you never received. Whenever you notice suspicious activity, report immediately to your card issuer and settle things with them. You just need to verify a few things and you should be able to get a new card for your convenience.
The Bottom Line
Securely paying online mainly relies on your ability to observe and act quickly. The more online transactions you do, the easier it is for you to identify suspicious websites and activities. Be always alert to every transaction you do, both offline and online.
Author: Sarah Morris