Oman is such a country whose economy mostly depends on the foreign services and goods. Therefore, the government of Oman is focusing on FDI to a greater extent for making it more ingenious and for increasing the country's potential GDP.
If you are planning for establishing a business in Oman, then you must look up for those small business ideas in Oman that can let you run the most profitable business in the country.
Some of the best small business ideas in Oman for 2023 are as follows:
20 Business Opportunities & Small Business Ideas in Oman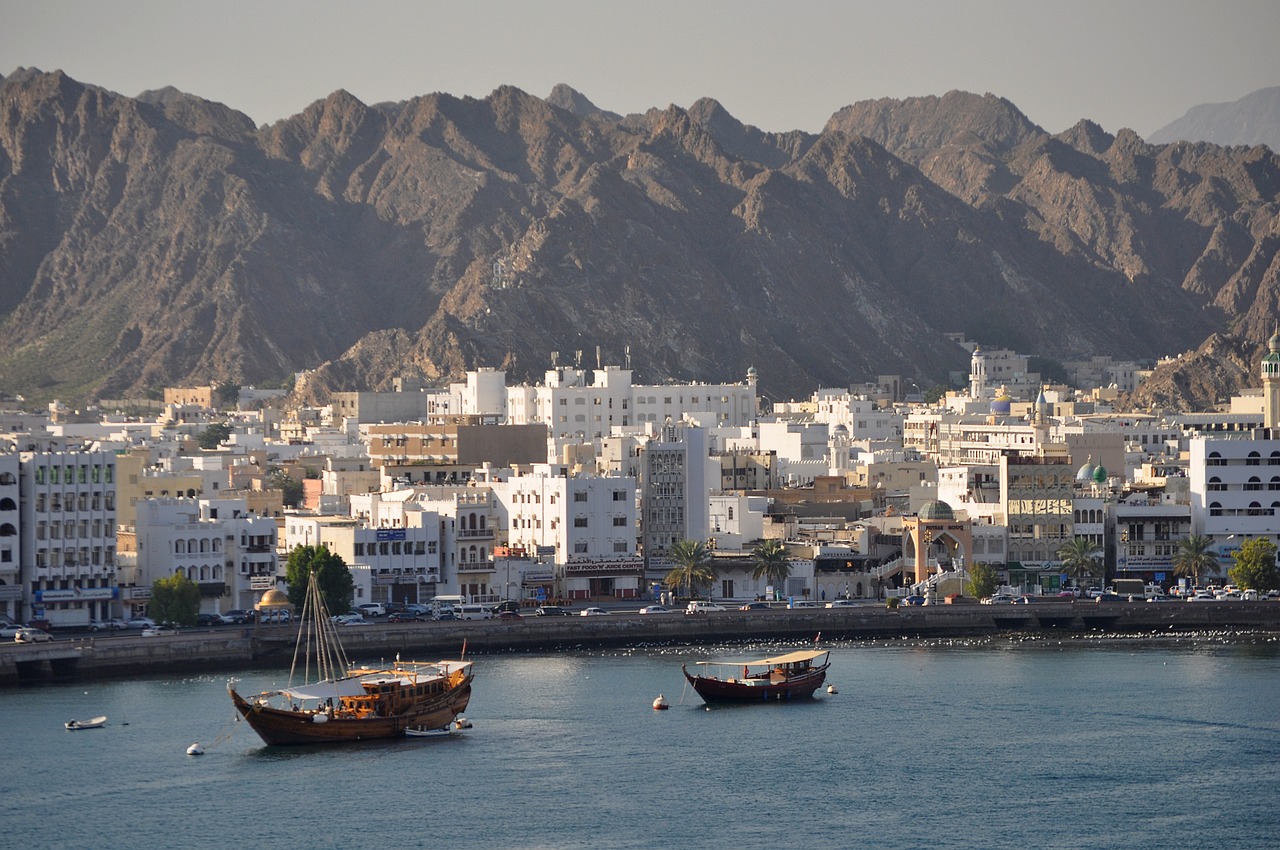 1. Making a Perfume Shop
Making a perfume shop is a simple but at the same time a very profitable business to initiate as a businessman in Oman.
You just need to get a shop on rent. It is better if you get the shop in an area that is densely populated, so that more people come to buy your perfumes. You also have to make sure that you stock the shop with good quality perfumes at reasonable prices.
2. Opening a Facility Maintenance Company
The facility maintenance companies basically assist the organizations in cleaning their facilities, fixing the electrical faults, fixing the plumbing issues, maintaining the power plants, etc. Establishing one's own facility maintenance firm in Oman is a great idea.
3. Business of Celebrity Management or Event Management
Omanis are mostly rich and they always celebrate their events in the best possible way. Moreover, different events are celebrated in the country on various occasions. They want to arrange parties, sports events and celebrity events on regular basis in the country.
So, if you are good at managing and organizing different events then it is a great business opportunity in Oman.
4. Tourism and Travels Business
The sector of tourism is also flourishing in Oman. The government is making efforts for the betterment and progress of this sector.
If you want to setup a tourism and traveling company in Oman, the initial investment would be the cost of your shop (you can also rent the shop), the license for becoming a tourism conductor, the décor of your office and the salary of your employees.
Initially, you wouldn't have to hire any employees though. It can be a long-term business and you can excel in this field by making efforts.
5. Business of Grain Farming
It is another small business for sale in Oman. Grain is largely consumed in the country. It is one of the best agricultural products in Oman. If you want to invest in the sector of agriculture, then grain farming is one of the best options.
6. Restaurants
The business of food is always a booming business in Oman. The foreign investors are always welcomed to make up a restaurant to bring the tastes of a versatile range of cuisines from all over the world into the country. It is a clever idea to open up a new restaurant in the country.
7. Vegetable Farming
Vegetable farming is another amazing option if you are planning for establishing a business in Oman in the sector of agriculture.
The construction of irrigation for watering the crops is the only challenge in this business of vegetable farming. The vegetable market is localized and wide.
Oman does not export vegetables but Omanis themselves consumes a great quantity of vegetables on regular basis. Therefore, vegetable farming is indeed a lucrative venture in Oman.
8. Commodity Store
Making a commodity store is a great example of small business in Oman. Oman greatly depends on the goods that are imported to the country from many other countries of the world.
It is a thriving business to deal in commodities, specifically if you do not restrict to some particular brands. If you offer wider options with respect to the availability of products and their brands, you will be able to attract more and more customers.
9. Making A Bar
Bars are not very common in Oman, but still it is a lucrative business. Although Oman is an Arab country, but the culture of the country is different than the usual culture of Arabs.
The people of Oman are permitted to drink the alcohol in the bars. So you can make a separate bar or you can also make a separate bar section in your food restaurant.
10. Making a store of Electronics and Home Appliances
Making a store of electrical appliances is a very thriving business in Oman. You can maximize the profit of your business by importing the goods from different countries because Omani companies usually do not manufacture these appliances of its own.
Some other small business ideas in Oman that can be very profitable in 2023 are:
11. Technology Based Startup ideas
12. Making a Temporary Staffing Firm
13. Car Servicing Business
14. Medical Consultancy Business
15. Haulage Business
16. Business Consultancy Services
17. Import & Export Business
18. Accounting and Bookkeeping Services
19. eCommerce Business Ideas
20. Logistic Business Ideas
More Read: