Searching for highly profitable Small Business Ideas in Pakistan in 2020 that will make you rich? Good……!
It means you have an entrepreneurial mindset.
Small business trends in Pakistan are changing rapidly. Previously, most of the small businesses in Pakistan were offline but these days more and more businesses can be seen online. The best example of this trend is online shopping sites in Pakistan. If you need anything from cheap product to expensive product, you can easily explore multiple eCommerce websites in Pakistan and place your order within seconds.
Today, you can also sell and purchase anything online such as bikes, automobiles, real estate property and many more on the internet. These days, you've more internet freedom than ever before. Likewise this trend, you've definitely experienced numbers of other trends in Pakistan such as growing freelancing industry and IT outsourcing.
The main purpose of sharing these trends is to let you know that if you have an entrepreneurial mindset and want to start your own small business journey, you can develop your own best small business ideas in Pakistan from these trends.
But sometimes, mind stuck and didn't come up with innovative startup ideas. Even this thing happens with lots of other people and I think it's normal. You don't need to feel yourself as a dumb person.
Again, it's normal 🙂
So, don't give up. Start thinking and definitely you will come up with an innovative small business idea soon.
Remember "Giving up is the only sure way to fail" says Gena Showalter.
There are several entrepreneurs who badly failed after they enjoyed success. If you come up with an excellent startup idea then try to turn it to reality. Founder of Behance Scot Belsky said "It's not about ideas; it's about making ideas happen"
If you want to come up with successful small business ideas in Pakistan that can be started with low investment and pay high profit, then try to explore major problems in Pakistan nowadays. If you bring an innovative, unique and cost effective solution then you will surely enjoy success in the future.
To answer your question "What type of business should I start in Pakistan? I'm going to share some top business ideas in Pakistan which are based on latest trends that will not only grow in the future but also help you to become a rich person.
7 Trending Small Business Ideas in Pakistan in 2020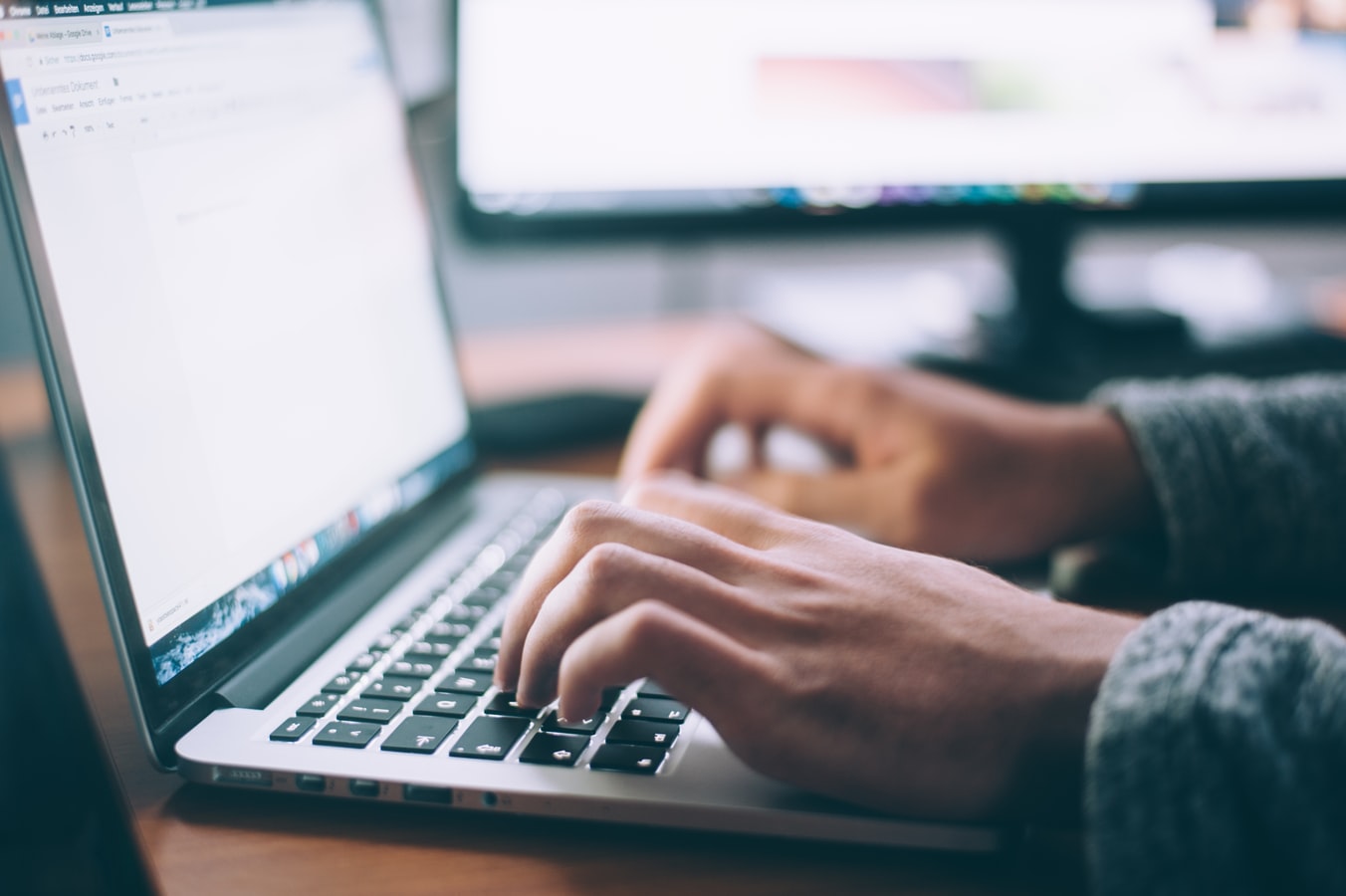 1. Internet of Things
IOT industry is quickly popping up these days. It is not only booming in developed countries but also in developing countries like Pakistan, India and other BRIC Countries.
According to Forbes, the IOT market will reach to $276 Billion by 2020. It means that it is a billion dollar industry and will grow more in the upcoming years.
Before I tell you more about Internet of Things, let's understand what is actually Internet of Things?
Internet of things refers to interconnected digital and mechanical devices that are able to transfer data over the network without human to computer or human to human interaction. For IOT systems, unique identifiers are used.
Some best examples of internet of things (IOT) are smart thermostats, smart locks or Samsung Smart Things Hub.
If you've expertise in the information and technology, then consider this industry. Do some brainstorming and develop good IOT ideas that can be started in Pakistan, and implement it. Developing IOT apps and products will definitely reward you in the future.
 2. Buy and Sell Websites
Buying and selling websites on the internet is another best business in Pakistan. If you have good know how about internet websites, then starting this business can make you rich in few days.
You can start this business in two ways either your start your own website from scratch and then sell it on the buying and selling online marketplace or purchase profitable websites from online marketplaces and sell it to other buyers while deducting your profit.
If you start from scratch, all you need is to arrange just few things and make little investment on website domain and hosting, content writing, digital and content marketing, and search engine optimization. Once you see your website ranking and earning is increasing, go to flippa.com and display your website in front of thousands of buyers. In auction, buyers will place their bids. If you get good bid then sell it and make good money.
On the other hand, if you've money in your bank account and looking for some good investment opportunities in Pakistan, then again go to flippa.com and become a buyer. Buy some websites that are making good revenue per month, and either you retain it to enjoy profits or sell again to other buyers by deducting your commission/profit.
3. Ride-sharing Business
Ride sharing business is getting famous these days. In fact, all those business which are based on sharing economy models are enjoying huge profits these days. I've already mention these sharing economy model businesses in the list of future business ideas.
Don't know much about this business. Check what is ride sharing business?
For instance, if own a car then offer cab services and try to monetize your free time. These days, there are some mobile apps through which people can find and hire car owners for taxi services. All you need is to register yourself on that mobile apps and become a captain. In spare time, offer your pick and drop services to nearby passengers.
4. Offering SEO Services
According to verisign, the list of registered domain names have been increased to 330.6 million in the first quarter of 2017. While the figure of sub-domain names are in billion. This is really a big figure. I mean, the total world's population is just 7 to 8 billion and look at the registered domain names. Really, it's a big figure.
Millions of websites are indexed on search engines especially on Google. Every website owner wants its website to be number one on the Google and they are spending hundreds of dollars for this dream.
This industry is continuously growing. In fact, this business is becoming a best business in Pakistan. Try to acquire these skills, make a team of SEO experts and offer your services on monthly basis.
5. Rent Your Websites
This is 2019/2020. Every day, people come up with innovative and new business ideas and make passive income smartly.
Previously, web developers develop websites on behalf of their web clients and make money. But these days, trends are changing. Today, web developers rent their websites to business owners for certain niches.
Maybe you didn't hear this term "website rentals" before. But yes, it's true.
Web developers develop several websites at a time for specific niches and rent it to local businesses. These businesses pay monthly rent to web developers for managing their websites.
It is a great way to generate passive income, if you are web developer. Don't waste your time in thinking. Start it today because it will be one of the most profitable small business ideas in Pakistan in the upcoming years. So, don't wait for the right time, take a step and grab your market share as you much as possible.
6. Consultancy Business
If you've expertise in the areas of accounting, finance, taxation, corporate advisory, ERP, IT, or engineering, then you should start your own consulting firm and provide best consultancy services to your clients.
7. Customize Accounting Software
In Pakistan, a majority of small businesses are managing their accounting work on excel as well as on cracked accounting software which doesn't fulfill all the reporting requirements.
If you've sound knowledge of accounting system, accounting software and ERP, you should make your own accounting software which can be customizable as per business requirements and start selling it. You can sell your accounting software on one time basis or alternatively you can charge on monthly basis.
How to Start a Business in Pakistan?
Starting a business first time in life may confuse you. Read another guide on How to start a business in Pakistan. In this article, I've discussed 7 easy steps for starting a business in Pakistan.
If you are looking for proper tech and legal mentorship and assistance for a startup, apply and join startup incubators in Pakistan to start a successful business.
Final Thoughts
These small business ideas in Pakistan definitely require some investment in initial stage. In fact, businesses cannot grow without investment and startup finance. If you are seeking different ways through you which you raise money, read my article on 23 startup financing options to raise money for your business.
Hope! These ideas will help to start your best business in Pakistan.
More Read