Freelancing in Pakistan is becoming increasingly popular among young people. According to Payoneer's Global Gig Economy Index, Pakistan is the 4th most globally growing freelance market in the world with a 47% annual growth rate.
Previously in 2018, the growth rate was merely 4%. But in 2019, something good happened. Gosh, 42% sharp rise in annual freelance growth rate in Pakistan.
There are several factors contributed in this surge, but the main factor is the government initiative of increasing the technically oriented education and the availability of 4G services across Pakistan. These factors have greatly helped Pakistan's youth participation in the gig economy.
Most students, housewives and even employees are doing freelance Jobs in Pakistan to make a living. However, some people are preferring to become a full-time freelancer in Pakistan, because they are tired of doing 9 to 5 jobs that pay them fixed salaries.
If you are wondering how to start freelancing in Pakistan or how to earn through freelancing while working from home, then you are in the right place.
In this blog, I will first explain what is freelancing, who is a freelancer, and some other important questions which newbies often ask before starting freelancing in Pakistan such as:
After that, I will discuss how you can start freelancing in Pakistan? So, let's start without further ado. 
What is Freelancing?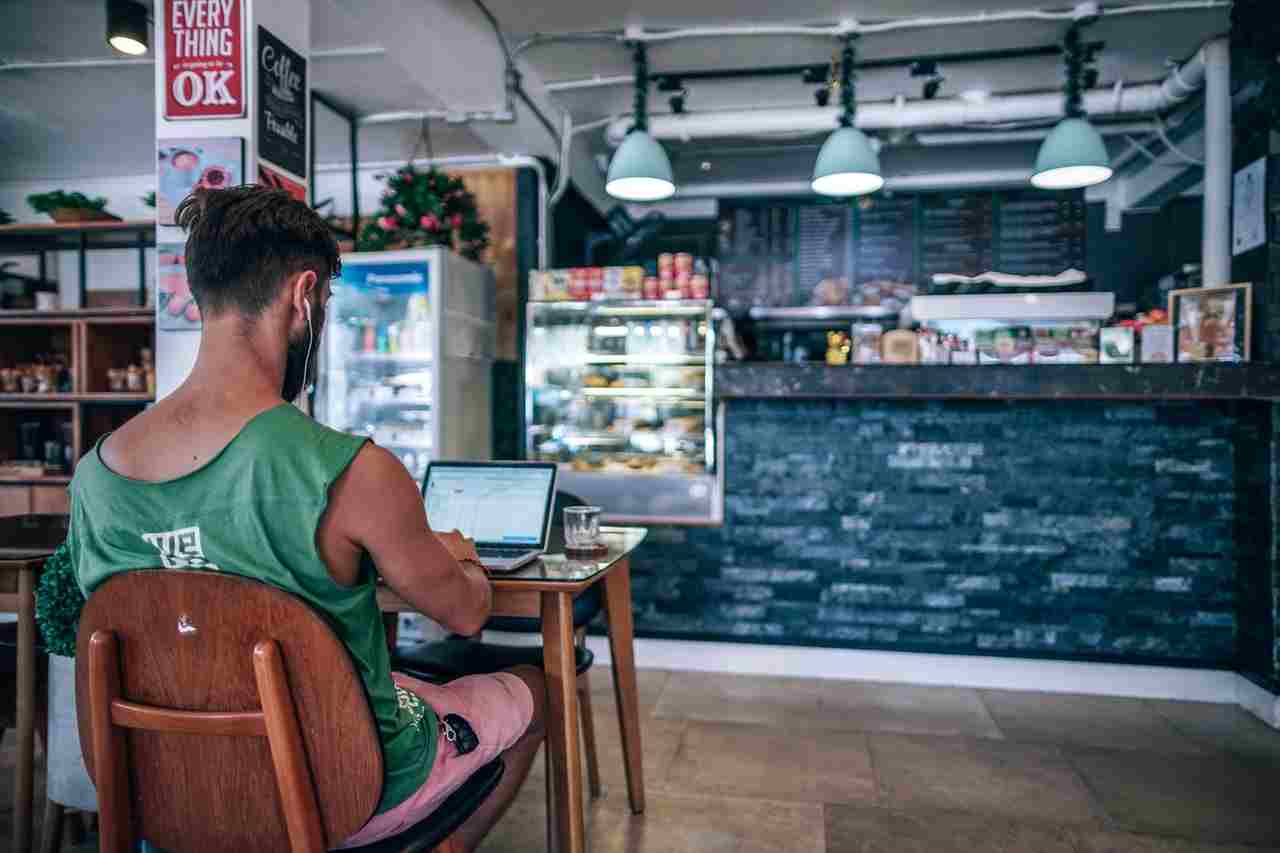 Freelancing is sort of a remote job; however, it is not actually a job. It is a kind of business where an individual render paid services to a client (local/foreigner) without been permanently hired. And the individual who renders services is known as a freelancer.
Further, a freelancer can work part-time or even a full-time as per his/her choice and convenience. Furthermore, most of the freelancers prefer to work from home and provide their services to various agencies.
What Are the Benefits of Freelancing?
Freelancing comes with tons of advantages and perks. Below I have listed the most obvious and important advantages of Freelancing.
There are numerous other advantages, but I have listed the most attractive advantages of freelancing.
How Much A Freelancer Can Earn in Pakistan?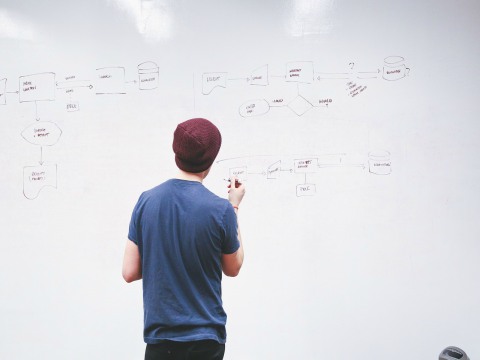 If you are here, you must have heard the famous success stories of various freelancers and how they were able to make tons of money from freelancing. However, the reality is far from it.
Freelancing won't make you rich in a few weeks or even months and most people struggle to even earn some pocket money from freelancing at the start of their career.
Freelancers have no fixed salary. They earn by working for clients and they may have more clients in one month and less the next month. This is why many beginners have trouble earning money because they don't have many clients or connections.
So how much you earn in a month depends on how many projects you do. This is why new freelancers should try to build long-term relationships with their clients who can give a few projects to them every month.
Is Freelancing Legal in Pakistan?
Of course freelancing is legal in Pakistan.
There is nothing illegal or unethical about freelancing as long as you are not scamming or robbing anyone of their money.
So, do freelancing confidently, it is not illegal or immoral.
Which Skill is Best for Freelancing?
To be honest, it is difficult to answer. But if we look at trends, then web development, graphic designing, SEO and freelance writing in Pakistan seem to be the most in-demand skills.
So, if you are looking forward to learning an in-demand skill, you should go for SEO,  content writing, graphic designing, or web development.
So, now you've a better idea like what is freelancing, what freelancers are and all other questions which often create confusions for newbies.
Now, let move to our main topic "how to start freelancing in Pakistan?" 😊
How to Start Freelancing in Pakistan?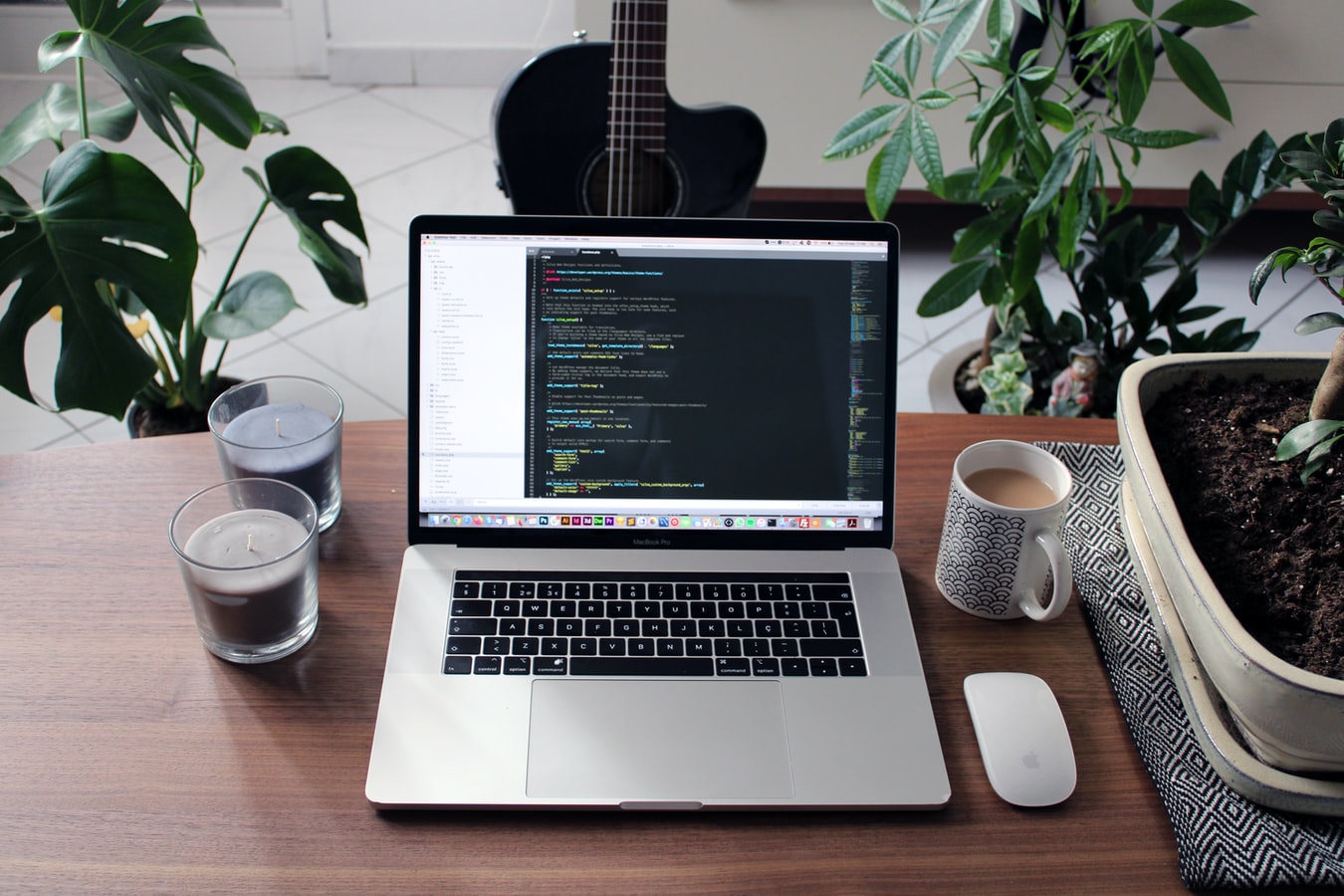 1# Select Your Area of Expertise/Niche
You have to select an area of expertise or niche before anything else. This step is very important because if you find one thing to work on, you shall find it easy to become an expert.
All you have to do is to learn the skills related to your niche and you'll become an expert. Plus, you'll only get projects related to your niche so you will be able to do them without any problem.
Ask yourself what would you like to do and why? What am I good at? What are other people doing? And what are the streamline niches? Hopefully, you'll be able to find which skill and niche you want to work on and later sell.
To save your time, let me share some broad range of freelance services and niches which Pakistani freelancers usually render to their clients:
There are other services and skills are as well. It's all up to you in which you are interested in.
2# Learning Skills Related To Your Niche
Try to learn all the skills related to your niche. You should keep on learning even as you sell your skill to clients.
Try to polish your skill and learn about any new development related to your area of expertise.
Remember never settle for what you know, always keep moving, keep on learning and improving, or else the world will outdo you and you would be left behind.
You can sign up with Digiskills to learn some valuable skills. Digiskills offers complete courses on various niches free of cost.
There is also a freelance complete course available on Digiskills that introduces freelancers to the basics of freelancing. You can also watch a freelance tutorial available on the YouTube. You should avail of all these opportunities to learn and grow.
3# Reach Out To Clients
This is the phase most people find most difficult since beginners hard to find clients.
But don't worry, you will find your first client as long as you try your best and stay patient.
Reach out to potential clients, you can send them an email or inbox (depending on the platform), advertise what you have to offer and how can you solve the problem of the client.
It's okay if clients reject you or do not hire you, you just have to keep trying and soon you'll get your first client.
4# Build Your Portfolio
As you work with clients and gain experience try to build your portfolio. A portfolio consists of your best previous works.
It is meant to leave an impression on the client and highlight your skills. Remember, it is supposed to showcase only the best of your works and not every work you ever did.
5# Create Contacts & Build Professional Networking
Make sure you create contacts in the freelancing community. Join Pakistani freelance groups on Facebook and/or WhatsApp.
In this way, you'll be able to stay updated with all the latest news, rate changes, and development related to freelancing.
Also, try to create long-lasting contacts with your clients so that they always come back to you when they have relevant projects.
6# Move to Online Freelancing Websites
After gaining some experience you should explore some of the leading freelancing platforms.
Freelancers make their profiles on these freelancing sites and sell their services through them.
These platforms ensure that you don't get scammed and are paid for your services. I will be briefly discussing some of the best freelancing websites available:
i. Upwork
It is usually used by professionals and experts. You can find projects of any niche here. Many senior freelancers can even charge as much as $100-$200 for a single project on Upwork.
ii. Fiverr
Fiverr is more suitable for beginners as compared to Upwork. You can start your gig for $5 as a beginner on Fiver. You can build your profile and gig on Fiver as time passes.
iii. Freelancer
Freelancer is another well-known freelancing site. It pays well if you consistently work on this platform. All you have to do is place your bid with relevant projects.
Here, I have mentioned more freelancing websites to get online job or work.
Note: If you want to know what is the best pay to receive freelancing payments in Pakistan, then currently freelancers in Pakistan are receiving freelance payments in Pakistan through Payoneer, Skrill, Transerwise, and Wire Transfers in banks. In our  upcoming blog post, I will also discuss in detail what are the best payment methods available for Pakistani freelancers.
Some Useful Tips For Freelancing:
Here are some extra tips for people who are about to start freelancing in Pakistan;
Wrapping Up
Now you know everything you need to know about freelancing in Pakistan. You are ready to do some online Jobs in Pakistan.
You know the things freelancers usually find out after 5-6 months of struggle. Now you need to work hard and start your freelancing career.
I wish you good luck on your freelancing in Pakistan's journey. It's definitely going to be hard but if you keep trying you will succeed.
You May Like To Read: