This is the age of technology. Now thanks to the advancement in technology you can shop online, connect with friends through online platforms, book tickets online and you can even do a job online. Nowadays people are going for online jobs instead of office jobs.
In recent years the trend of working has changed as various researches have shown that people prefer to work from home. People prefer working from home because it gives them the freedom to travel anywhere, they want while keeping their job.
Working online also saves them from the frustrations of reaching work on time despite the traffic and all other odds. Moreover, they also have flexible working hours that allow them to relax and cease more opportunities.
Online jobs in Pakistan have become very common. Some Pakistanis do part-time online jobs while others do full-time online jobs. You can do online jobs in Karachi, Islamabad, Lahore, Rawalpindi and, Multan, etc. Actually, you can do an online job from any part of Pakistan.
What is Online Job?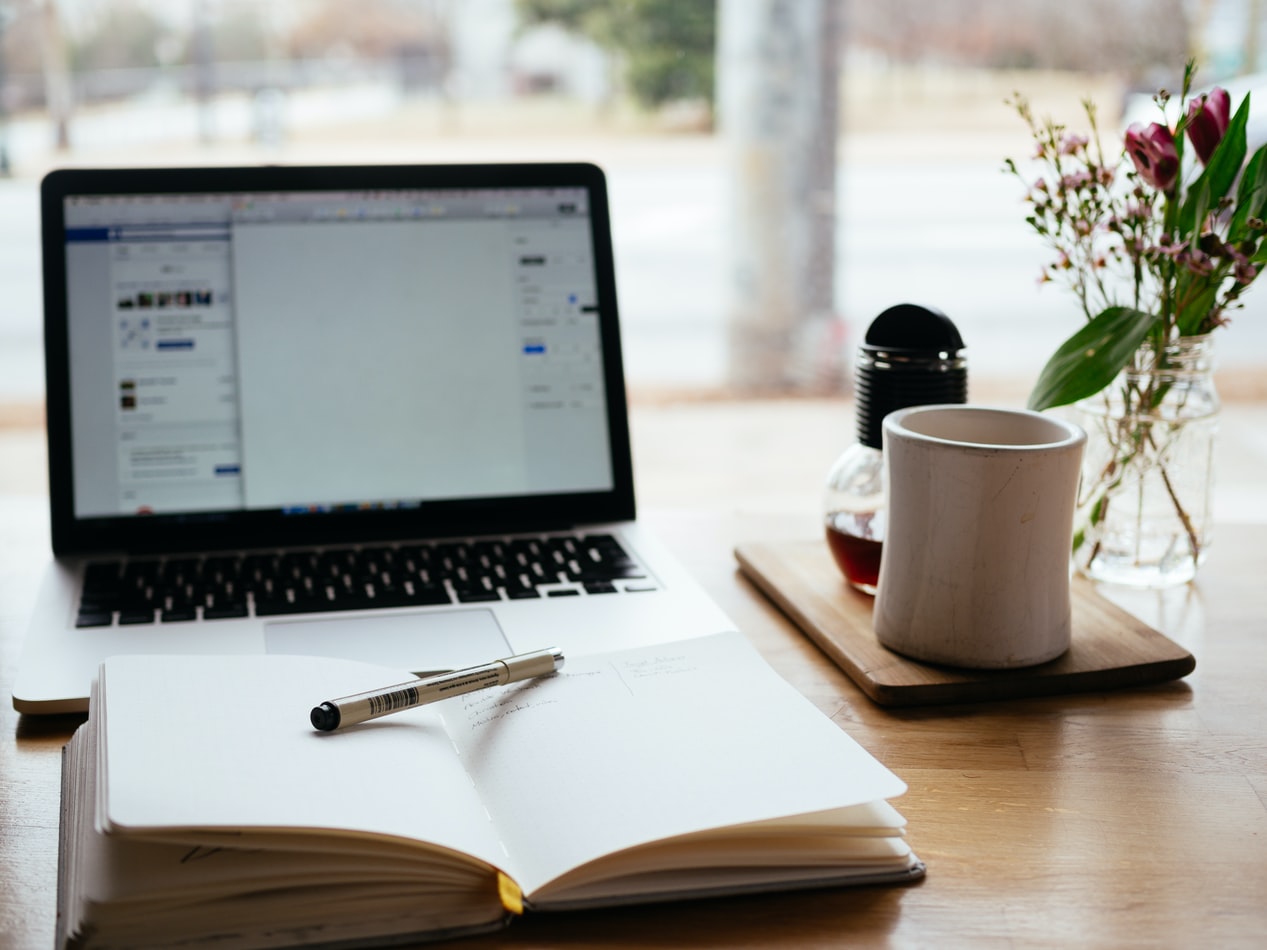 Online job is a type of job which is independent of geographic limitation and often comes with flexible working hours.
Due to these reasons, online jobs in Pakistan are becoming increasingly popular among students and housewives.
You can do online part time jobs in Pakistan even without any prior skills or expertise as the employers usually provide pre-work training.
Most importantly you can work from anywhere in the world and you can even adjust your working hours.
How to Find Online Jobs in Pakistan At Home?
You can search for online jobs on Google and you'll find countless online freelance jobs in Pakistan. Further, you can also apply for work after reading the job requirements and easily get hired.
However, if you are looking to find the most mainstream and well-paid online jobs in Pakistan then you are in the right place.
I will be discussing forty five best online jobs in Pakistan that can help you in earning tons of money.
45+ Best Online Jobs in Pakistan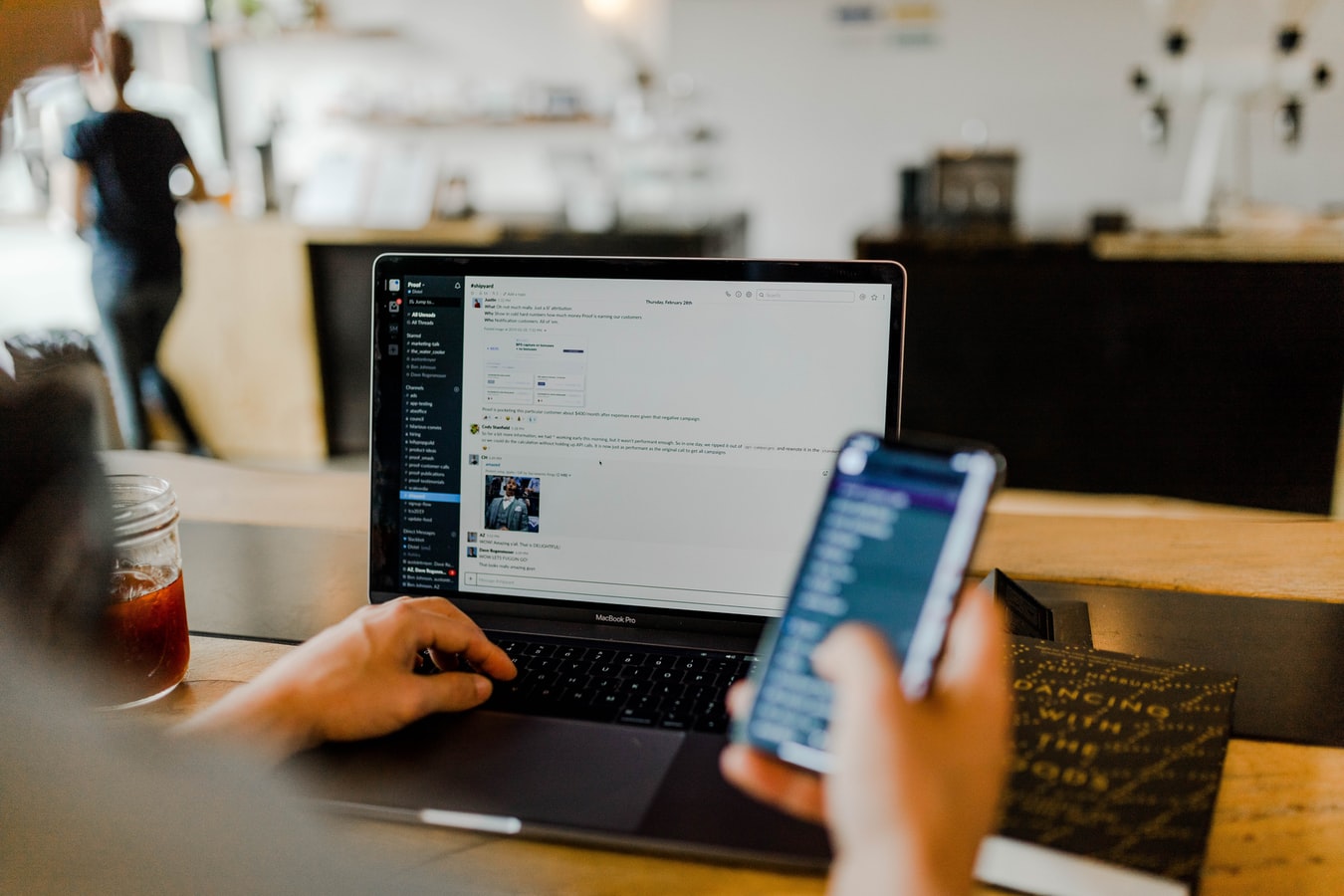 1. Web Development Job
Most web development jobs involve building a website from scratch and use various programming languages like CSS and HTML etc.
Every business requires a website according to its needs and demands so web developers are most sought after.
You can easily earn 5-10 Lacs within a few months if you sell web development skills on platforms like Upwork and Fiver.
2. Graphic Designing Jobs
Graphic designers design unique, eye-catching, and attractive logos and web designs for companies and brands.
All businesses and corporate need a logo to represent their brand so graphic designing is a skill that is very much in demand. Plus graphic designers get paid well too.
3. SEO (Search Engine Optimization)
SEO experts are very much in demand when it comes to digital marketing. Companies hire SEO experts on attractive wages because they need organic traffic to expand their business and revenue. SEO experts can easily earn 35k-40k if they have experience and polished skills.
Check: The New Guide to SEO Optimization – Focusing on What Google Wants in 2023
4. Online Data Entry Jobs in Pakistan
Data entry is all rage in the Pakistan freelancing market because it does not require prior training and skill.
It is actually very easy to do data entry hence newbies go for it. Online data entry jobs in Pakistan are readily available and the pay rate increases with time and experience.
5. Content Writing in Pakistan
Content Writing is another skill that is well paid if writers sell their services on various freelancing platforms.
Further, content writers write and sell plagiarism free work to a client who then pays them for their service.
6. Voice-overs
Voice-over artists are hired by clients to do voice-overs for their videos. You must have a good native accent and a strong command of the language in which you do voice-overs. Voice-over artists can charge well if they have a good portfolio.
7. Social Media Management
Social media management has become very popular in recent years. Almost all brands have various social media accounts on multiple platforms, and they hire social media managers to manage them. Social Media managers can earn up to 50k and even more monthly.
8. Translation Job
This world is becoming a global village and hence companies are getting their content translated into multiple languages so that they reach new customers.
This has made the ability to translate in multiple languages an in-demand skill. Plus, translators can earn up to 30k-35k per month.
9. Virtual Assistant
Most freelancers and entrepreneurs hire a virtual assistant who talks to their customers and arranges their work. Virtual assistants can get paid about 20k-25k depending upon the workload.
This job does not require any prior training or expertise.
10. Social Media Marketing
You and some of your freelancer friends can open an online social media marketing agency Companies pay high prices to social media marketing agencies to rank their websites and expand their business.
11. Video Editing
Clients hire video editors to edit their YouTube videos. Video editors are professionals who edit videos according to requests of their clients. You need excellent video editing skills to do this job.
12. Accountant / Bookkeeping Consultant
If you have the relevant qualification you can become an online accountant consultant and sell your services through freelancing platforms like Fiver etc.
You can earn a lot through online accountant consultancy if you have the required knowledge and skill.
13. Professional Bidders
Professional Bidders bid projects on freelancing platforms and secure the online project for freelancers.
They also manage and communicate with customers for their clients. Freelancers hire bidders because they are busy in completing projects and lack to bid.
14. App Development
App development has also become very common recently. You can learn app development and develop app for your clients. It's a well-paid job in which you can earn about 80k to 90k or more per month.
15. CV Writer
CV writers write professional CVs for their clients according to the standards and procedures of the market.
People hire professional CV writers to design CVs for them because CVs are supposed to represent them in the market. You can become a CV writer if you know how to write a professional CV.
16. Call Center Agent
You can get hired as a call center agent if you are confident. Also, you must have good command over English and Urdu. Call Center Agents usually earn about 15k-20k per month.
17. Image Manipulation
You can do image manipulation too. It's easy to learn and you can experiment with a lot of options yourself too instead of learning from someone. However, it is not that in-demand skill.
18. Link Sharing Jobs
There are various brands and businesses that pay people just for sharing links. Many people in Pakistan do such jobs online jobs. Ask in your friend circle and find a credible.
19. Reviewing Job
If you know how to write a review you can become a professional reviewer. Many websites pay such writers to write reviews on their products. People even hire to review writers to write reviews on Amazon.
20. Blogging
You can earn through blogging too. Just start writing blogs about the things you are passionate about.
Make your blogs fun and informative. Soon enough you'll have regular visitor on your blogs then you can earn through advertisement and Google AdSense.
21. Affiliate Marketing
Once you start blogging you can also start affiliate marketing. You can do affiliate marketing on your own or in partnership with someone else. You will earn whenever someone buys a product through your blog.
Read Also: How to Maximise Your Affiliate Marketing Income
22. YouTube Videos
You can also earn online by making YouTube videos. Earning through YouTube can be hard especially because the competition is very tough, but you can always come up with unique content and attract viewers. More viewers mean more advertisement and you earn through advertisements.
23. Sell your Handmade craft Online
People have been using various online social media platforms to sell handmade crafts and jewelry online. They sell their handmade products on high prices.
It's okay even if you don't make crafts because people also sell their cooking or baking skills online. They sell homemade delicious food or baked products etc.
24. Sell Premium Tools
You can buy premium tools like Grammarly Premium, Turnitin and SEMrush, etc., and allow people to use them at an affordable price.
Usually, people don't buy these tools because they are expensive, but you can provide them these tools on reasonable price.
25. Medical Consultancy
If you are a doctor you can also provide online medical consultancy and charge for your services.
26. Modeling Job
If you think you have the confidence and the looks required to become a model then you can become a freelance model. You will model for the products of your clients and charge them for your services.
There are several other online jobs in Pakistan that you can do i.e.
27. Social Media Consultant
28. Online Teacher
29. Payroll Manager
30. Daraz / Amazon Seller Or Sale Representative
31. Stock Trader
32. Technical Support Representative
33. Online Personal Trainer
34. Computer Programmer
35. Income Tax Practitioner
36. System Administrator
37. Online Travel Agent
38. Marketing Researching Job
39. Audio Editing
40. App Marketing
41. Video Animator
42. E-Commerce Store Owner
43. Proofreading and Editing
44. Event Planner
45. Telephone Nurse
46. Forex Trader
47. Virtual Recruiter
48. HR Consultant
49. Website Tester
50. Virtual Public Relations Representative
51. Online Typing Jobs in Pakistan
Wrapping Up
Now you know, what are the best online jobs in Pakistan for students, females and, everyone in general at home. Hopefully, you will be able to decide which job you want to do after reading this blog.
You can learn the skill related to the job you are interested in and then apply for that job after learning. Go and explore the world of online jobs. Good luck 🙂
Resources:
Author: Mehak