Are you planning to start a business in Spain? Are you looking for some small business ideas in Spain that have a great probability to let you earn a lot of profit every year?
Spain gives opportunities to many people for starting their small-scale businesses easily without facing a number of difficulties. According to Forbes, Spain is ranked to be the 20th best country that is suitable for doing a business.
Whether you are a local Spanish or someone who wants to move to Spain and start a business, you must go through the following business opportunities in Spain.
10 Profitable Business Ideas in Spain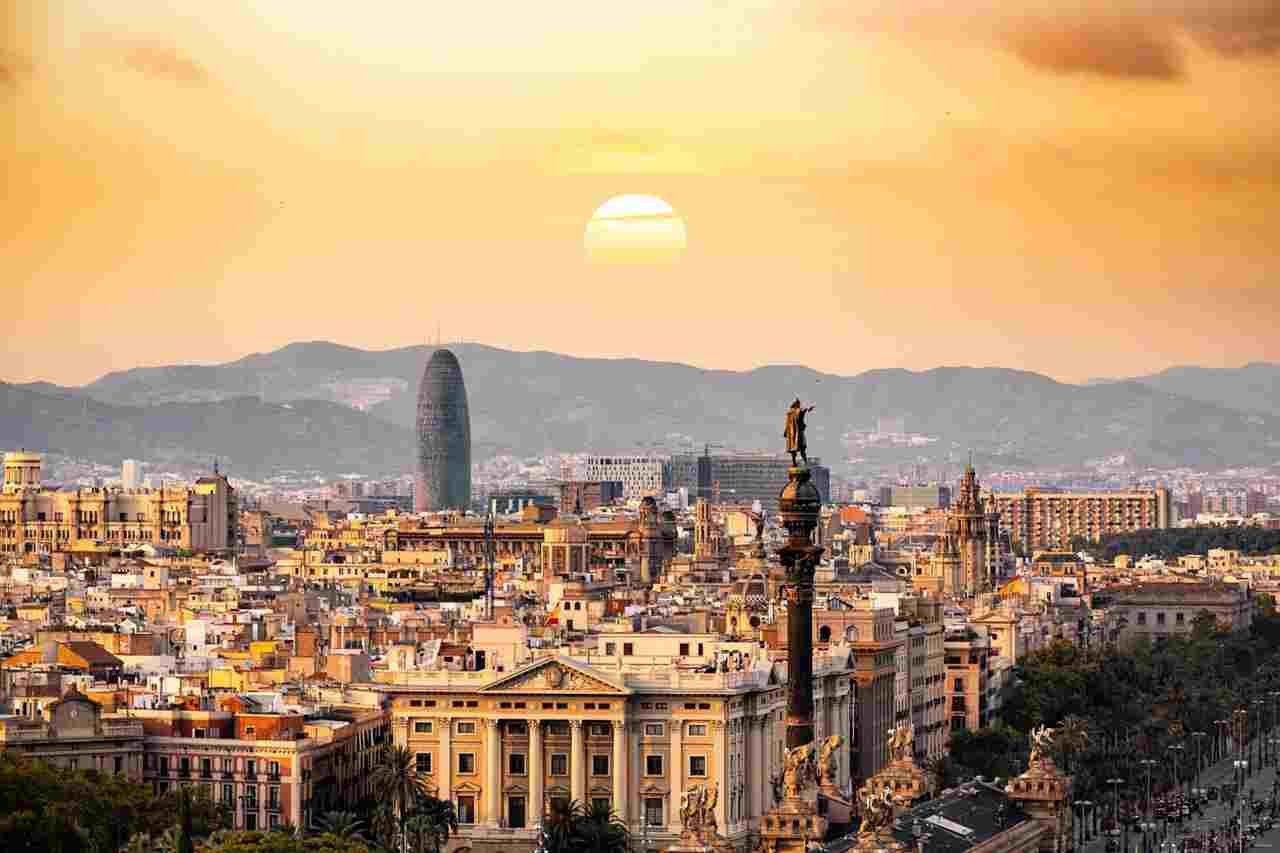 1. Becoming a Translation or Interpreter
Spain is a great attraction for tourists. Every year a huge number of tourists visit the country. For them, it is difficult to understand the local languages of the country.
Moreover, the locals also prefer to speak in their own language. So, if you know English, Spanish and some other local languages, you can start your business by making the communication between the tourists and the locals much more effective. You can set up your hourly rates and then earn accordingly. It can prove to be a successful business in Spain.
2. Providing Services of Residential Cleaning
In the early days, hiring home cleaners was only the trait of rich people of a society. Nowadays, it has become the need of every one, no matter the family is rich or poor. So, you can consider starting such a business in Spain for providing the services of residential cleaning.
For that, you have to hire some people under you who are good at cleaning and organizing the household things. It can be a very lucrative business if you manage it well. The best thing is that, if you offer quality cleaning services, people are never reluctant to pay you for that.
3. Business Related to Renewable Energy
It is another one of the best business ideas in Spain. The industry of renewable energy is booming in Spain and lots of people are contributing towards this kind of business. It is one of the great business ideas in Barcelona and some other parts of Spain.
There are various options available for the renewable energy business that include the business related to wing energy, solar energy, geothermal energy, etc.
Read: New Innovations in Developing Renewable Energy Technologies
4. eBay Selling Business
The popularity of eBay has been exploding continuously. Almost everyone buys products from eBay these days. If you have the ability for producing a product that has a demand in market, you can also sell this product through eBay.
It can be anything; suppose you are a designer and you make some perfect shirts and tops for girls, you an easily sell them on eBay. This business is also growing in Spain. Through this, you can easily start your online business with a small capital in the beginning.
5. Restaurant and Bar Business Ideas in Spain
It is a very profitable business in Spain. However, at the same time it is a competitive business as well. So, for that, you have to provide best quality delicious food.
Moreover, your workers should also be well-trained. Initially you can start your business on a small scale and then you can expand it if you start making some good profit. It is one of the amazing business opportunities in Spain if you start it with proper planning.
6. Event Planning Business
If you are an organized person and you can follow the deadlines with flexibility, then the business of event planning is the right choice for you.
However, there are some more skills that you need to have in order to excel in this kind of business that include excellent communication skills and being up-to-date. You don't need to have a particular degree for starting this type of business in Spain.
Read Also: Start Your Own Event Management Business in An Incredibly Easy Method!
7. Becoming a Private Detective
It is a unique small business idea in Spain. The detectives help in solving different crimes, assist the business owners for investigating their business partners and employees and provide some other services.
These services are sensitive and critical; that is the reason the private detectives earn a great amount of money if they prove to be beneficial for their employers in Spain.
8. Providing Recruitment Services
This business about assisting the small-scaled and medium-scaled companies for providing recruitment services and hiring the right people for their companies.
9. Becoming a Yoga Instructor
If you are yoga pro and you love to teach, there wouldn't be any better business idea for you to pursue. It is one of the wonderful Spain business opportunities indeed.
You just need to have a place to start the yoga classes. Initially, you can take the place on rent then later on you can buy your own place when you start making a considerable profit.
10. Business Related to Automobile Industry
The automobile business ideas in Spain must also be considered. There are different options available that you can provide including the services of GPS, Car Batteries, Car Sharing, and much more.
Related:
Highest Paying Jobs in Spain [updating soon]
How to Open a Bank Account in Spain? [updating soon]
How to Register a Company in Spain? [updating soon]