Looking for that dream job? Here are 5 tips that'll help you land it!
Did you know that every corporate job receives about 250 resumes for the position? As if it wasn't enough, only 4 to 6 candidates come in for an interview. How can you get to the top of the candidate list and land your dream profession?
You might be considering a career change to land your dream job but don't want to risk your current job. However, you won't lose your job if you develop the right career path plan.
Don't know where to start? Here are 5 must-follow tips to land your dream career today.
5 Tips to Land Your Dream Job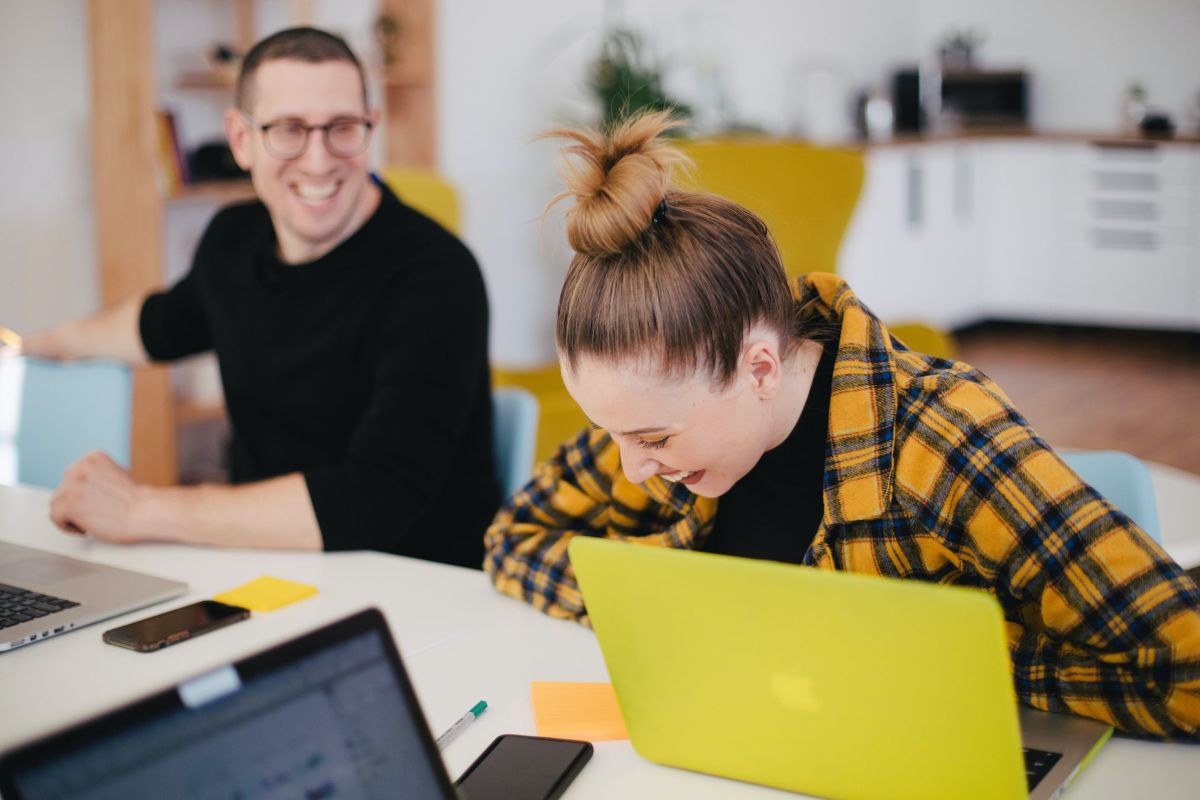 1. Research and Find the Right Job for You
Before getting your feet wet and start applying, you must research the dream jobs and industries that interest you. Even if you've dream about a certain job for a long time, you should learn as much as you can about the position before applying.
Make sure to take a look at the responsibilities and expectations of the positions. An example is if your dream profession requires traveling 80 percent of the time and you aren't comfortable with so much travel time. Before applying, you must make sure the job fits the life you want.
2. Don't Let Lack of Experience Stop You
Lack of experience is one of the top reasons why people don't apply for jobs. You shouldn't let your professional experiences stop you. Consider using professional resumes templates for the positions you apply for.
During your past experiences, did you learn useful skills? If so, you should highlight these job skills in your resume and during your interview.
3. Create Your Story to Land the Job
When it comes to applying and interviewing for a job, you must tell your story. Employers want to see how and why you're the right candidate for your position.
During your interview, you must explain to your interviewer how your past experiences and education make you the best person for the job.
Even if your experience isn't in the same industry or job, focus on telling the story of how your job skills and knowledge applies for the position.
4. Harness the Power of Networking
Did you know that 85 percent of positions are recruited through networking? If you aren't harnessing the power of networking, you should get on it as soon as possible.
It can be as simple as attending local professional networking events. You should focus on events related to your dream career.
5. Follow Up After Your Interview
Most applicants underestimate the importance of following up after their interview. Recruiters and interviewers see hundreds of resumes and interview a large pool of applicants. Will they remember you when they sit down to look over the candidates?
Chances are they might not remember you. That's why it's important to follow up with them. When you send them a quick email following up and thanking them for the opportunity, you'll separate yourself from other candidates.
Can You Land Your Dream Job?
While landing the right job might take time and dedication, you can get hired for the position you have always wanted. It's important to take an A to Z approach to your job hunting. Start by researching and covering all your bases before applying.
Develop a tailored plan that fits your career goals and job. Also, don't underestimate the importance of networking and following up after your interview. We're confident that if you apply our tips, you'll land the right job in no time.
Is changing careers stopping you from landing your dream job? Read our article for your guide to making a successful career change to land your dream career today.
More Read:
Author: Cathy Carter