The consumer financial market is very diverse. By choosing the wrong type of loan, you can easily create a lot of problems that can lead you to a debt pile-up and personal bankruptcy. That is why you need to be very careful when choosing commercial loans.
The loan contracts can vary depending on their general terms, interest rates, fees, and repayment deadlines. Some loans are also only available to selected groups of consumers or companies, like small business loans, or the loans issued by the Department of Veteran Affairs.
It doesn't matter how desperately you need money, your eventual default caused by the wrong loan can have drastic consequences on your credit score and quality of life.
That is why you need to take at least a few days to comprehend the information provided by different banks and credit unions, so you can choose the package that is ideal for your current situation.
If you can't decide for yourself which loan you should take, experts at Pherrus can help you improve your financial strategies. In this article, we are going to list the most popular commercial loans.
8 Types of Loans You Can Think About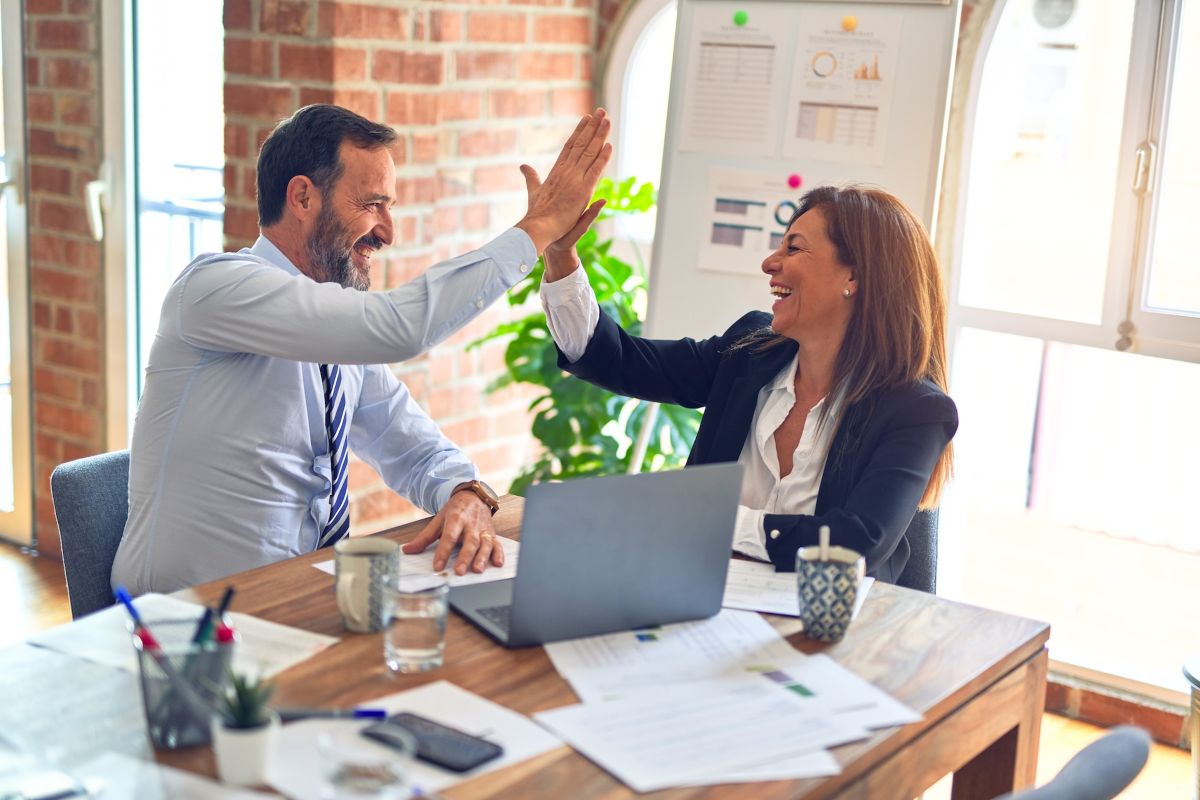 1. Student Loans
These loans are meant to help recent graduates and their families pay tuition fees. There are two types of student loans, those that are federally funded and the ones that are issued by private companies.
Although federally funded loans offer better terms, they are still one of the most restrictive types of credit, considering the lack of default option and a huge debt that can easily pile up if you don't find a well-paid job immediately after finishing college.
However, there are options available such as lenders providing modest student loan refinancing rates if you're looking to pay it off faster. You just have to do a bit of research.
2. Mortgages
The main purpose of mortgages is to allow people to purchase their homes. They have the lowest interest rates out of all loans, but they are usually tied to the purchased property, so if you miss payments, the bank or a mortgage company can confiscate your new home and sell it to collect the debt.
Moreover, to qualify for a mortgage, you must have good credit at the time of the application. Otherwise, your lender will be constrained to deny or approve your application but with high-interest rates and other fees.  
Because of this, check your credit report to determine if you can apply for a mortgage. Also, consider the loan terms you want to avail.
3. Auto Loans
Car loans work on the same principle as mortgages. If you skip payments, you can easily lose your vehicle.
These loans are issued by both banks and car dealerships. Although taking a loan directly at the dealership is incredibly convenient, their loans have much less favorable terms than those issued by banks and credit unions.
If you decide to take the dealership loan, you should be ready to pay much higher interest rates and additional fees that aren't charged by the banks and other credit institutions.
4. Personal Loans
The eligibility for personal loans usually depends on your credit history. Although these instant loans are designed for paying personal expenses, many people take them to repay their mortgage, car or business loans.
They are also attractive for consumers who want to achieve better interest rates by shifting balances from one account to the other.
Personal loans can be one of the best financial solutions because they don't usually require collateral. Since they're unsecured, your lender can't automatically get any piece of property in case you fail to pay your debt.
However, the lender can take some collection actions to satisfy your financial obligation. These include hiring a collection agency, filing a lawsuit in court, and reporting late and default payments to the respective credit bureaus.  
5. Veteran Loans
Veterans who want to take loans can opt for veteran loans provided by commercial banks and guaranteed by the Department of Veteran Affairs.
Although the loans are not provided directly from the VA's fund, their vouch helps veterans take higher loans, with more favorable terms and lower interest rates.
On the other hand, like other different types of loans, eligibility requirements are in place before one can apply for a veteran loan. For instance, discharge status, length of service, and credit score can impact your ability to take out this type of loan.  
So, it's best to check your eligibility before applying to know if you'll get approved and get favorable interest rates and loan terms.
6. Small Business Loans
If you are an entrepreneur, who wants to start or expand a business operation, your best bet when it comes to loans would be a credit provided by the Small Business Administration.
Since a government institution provides these loans, they come with smaller interest rates and better terms than regular business credits. The SBA also offers a wide variety of different repayment plans customized for various business niches.
Related: 20  Small Business Loans for Startup Owners
7. Payday Loans
If you spend all of your funds before receiving the next salary, you can rely on a short-term payday loan. Although these loans come with a very high interest, they can be helpful for bridging the salary gaps.
Employees who earn money from commission can also use them in the low-season months.
Moreover, taking out payday loans can be beneficial in financial emergencies. They're convenient and don't require any collateral. What's important is that you have a stable, regular source of income that's sufficient to repay the loan.  
Hence, if you need urgent funds for an unexpected expense, check out some instant loan apps to get started.
8. Retirement & Life Insurance Loans
Many retirement funds and life insurance companies allow you to borrow money from your account. These loans come with very favorable terms because you are borrowing your own money.
Still, if you miss one or a few payments, the loan can bring severe tax consequences, which can eat up a large part of your retirement or life insurance fund interest.
We hope that our loan list will help you choose the type of credit that perfectly fits your current financial state.
In addition to the loans we have listed here, people often decide to take various other types of cash advances or credit cards.
Still, you should avoid these immediate loans because the banks charge much higher interest rates on credit card accounts than on the more traditional forms of credit.
You May Like To Read:
Author Bio: Dan Miller