It can be difficult to know exactly what you need in order to be as organized, streamlined and effective as possible when working for yourself.
In this article, we explore a few of the basic / vital tech elements you're likely to need to get the most out of your business.
There are costs involved when getting set up, however, you can take out a personal loan in order to ease the burden and be able to finance investments while you wait for your first invoices to be paid. It's possible to get matched with loan options in less than 60 seconds.
5 Vital Tech for Your One-Person Business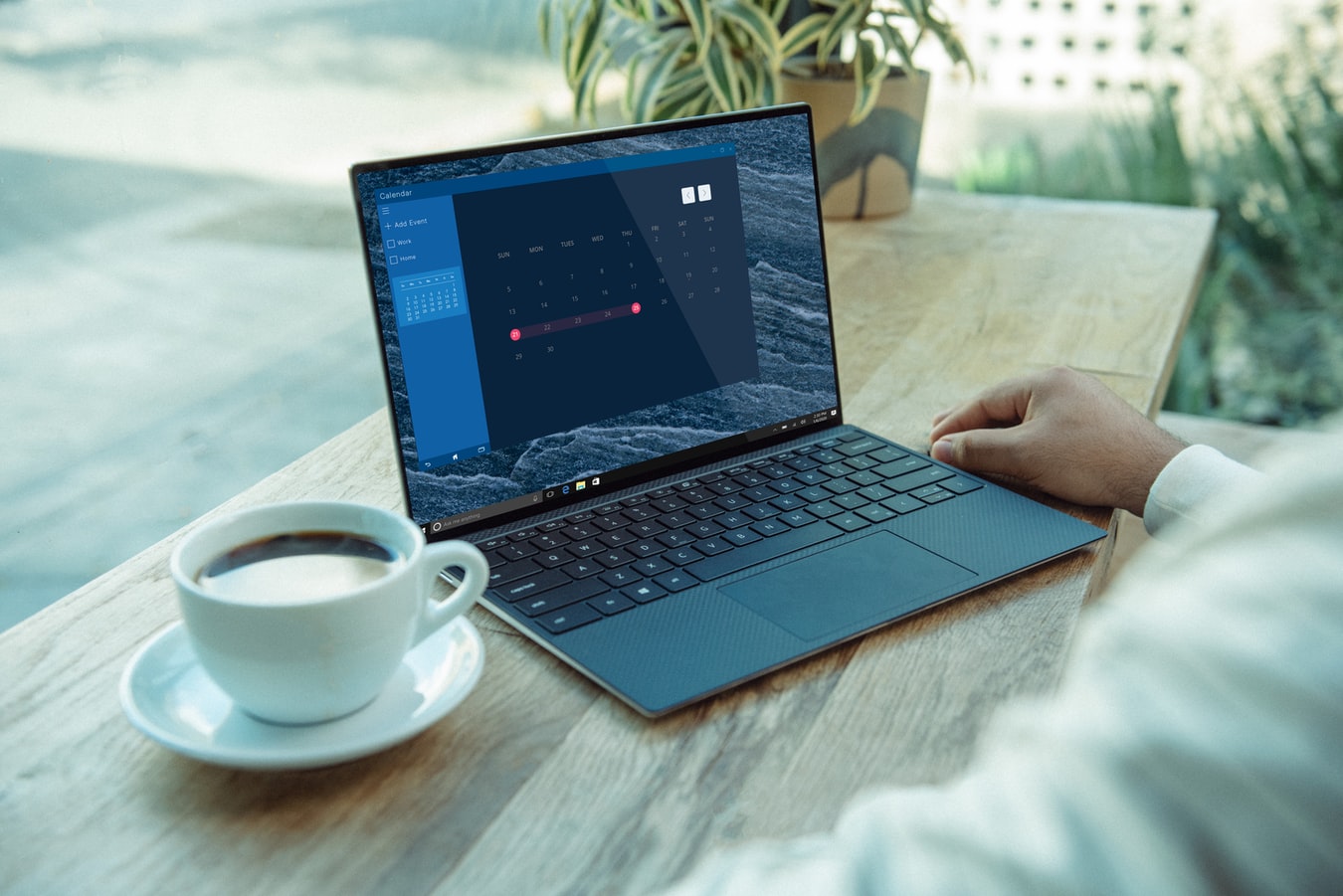 1# Internet
Let's start with the basics of having a strong and reliable internet connection. Is your current internet connection good enough?
If you need to download or transfer large files or undertake any data-heavy interactions, you may need to upgrade your package or switch provider.
Fiber optic connections, like those with AT&T, are becoming more prevalent. These connections are typically 3x to 4x faster than coaxial cable broadband internet from companies like Spectrum and Comcast.
All that being said, you will want to avoid DSL connections, especially if you work from home.
2# Suitable Devices
What type of computer / tablet / phone do you need for your business? Do you design? In that case, you'll probably need a good amount of RAM and a sizable graphics card. Are you out and about a lot? Then perhaps you'll need something compact and light.
If you deal in heavy data processing, or complex spreadsheets, then a combination of RAM and CPU speed will be more important.
In the end, you might find that it's important to have a powerful desktop computer, laptop, tablet, and smartphone with some oomph to them. Don't be afraid to ask for advice from suppliers in order to find the perfect tools, as it will be worth it.
3# Cybersecurity
It's likely that you'll be dealing with client data, payment details and a range of other sensitive information as a part of your work. You'll also desperately need each one of your devices to work perfectly at all times without becoming compromised.
For this reason, you must invest in suitable cybersecurity resources to make sure that there are no data breaches and no chance of your computer becoming infected with malware.
Not a day goes by that we don't hear about a breach in security at a major organization, and if they can be hacked, the rest of us are certainly at risk as well.
4# Printing / Scanning / Copying
Most transactions and interactions are undertaken online, but many businesses still have a need for printing resources. Whether you need hard copy invoices or hand-signatures for certain documents, a good printer/scanner/copier can come in very handy.
If copying and scanning is a routine exercise for you, you may want to invest in a multi-feed device. There is nothing worse than needing to scan and / or print a 50 page Power Point deck 10 minutes before a meeting, and realized you have a single page copier or scanner. The cost difference isn't as much as you might think either.
5# Programs and Systems
Do a little research into the programs and systems that are most suitable and effective for your work. However, try not to get sucked in with all the bells and whistles. Often, you may only need the most basic version of a certain resource in order to do your work perfectly.
Whatever you do, however, it's a good idea to look into the Cloud. This decentralized resource means that your documents and files can be accessed from any location and any machine, and will be updated in real time as long as there's an internet connection.
This makes it much easier to collaborate on projects, back up your documents, keep track of changes and save space. Companies like Amazon, Microsoft, and Google have various personal and business options that might appeal to you.
If you require terabytes of cloud storage space, then Gmail is a great option that comes with 15 MB of storage space…and that is with each account!
Workflow Resources
Don't struggle alone with time management and task prioritization, as there are numerous affordable (or free) workflow apps that will help you to stay organized and on track.
They'll help you to apply deadlines, add notes to remind you of where you got to on each project and update others on recent changes, as well as sending you notifications and reminders if you require.
Read Also:
Author: J R