Remote selling is one of the most lucrative and fast-growing home-based business opportunities on the internet today.
It has become even more popular than it had been previously because of the rise of the COVID-19 pandemic. Many businesses are avoiding doing face-to-face transactions to keep their employees and customers safe from spreading the virus.
Remote selling refers to the method of making sales wherein sellers and buyers don't come into direct contact. Instead, it's like the inside sales method, which makes use of technology, like the phone or the internet, to reach prospective clients and close deals, rather than holding face-to-face meetings.
Difference Between Virtual Selling & Remote Selling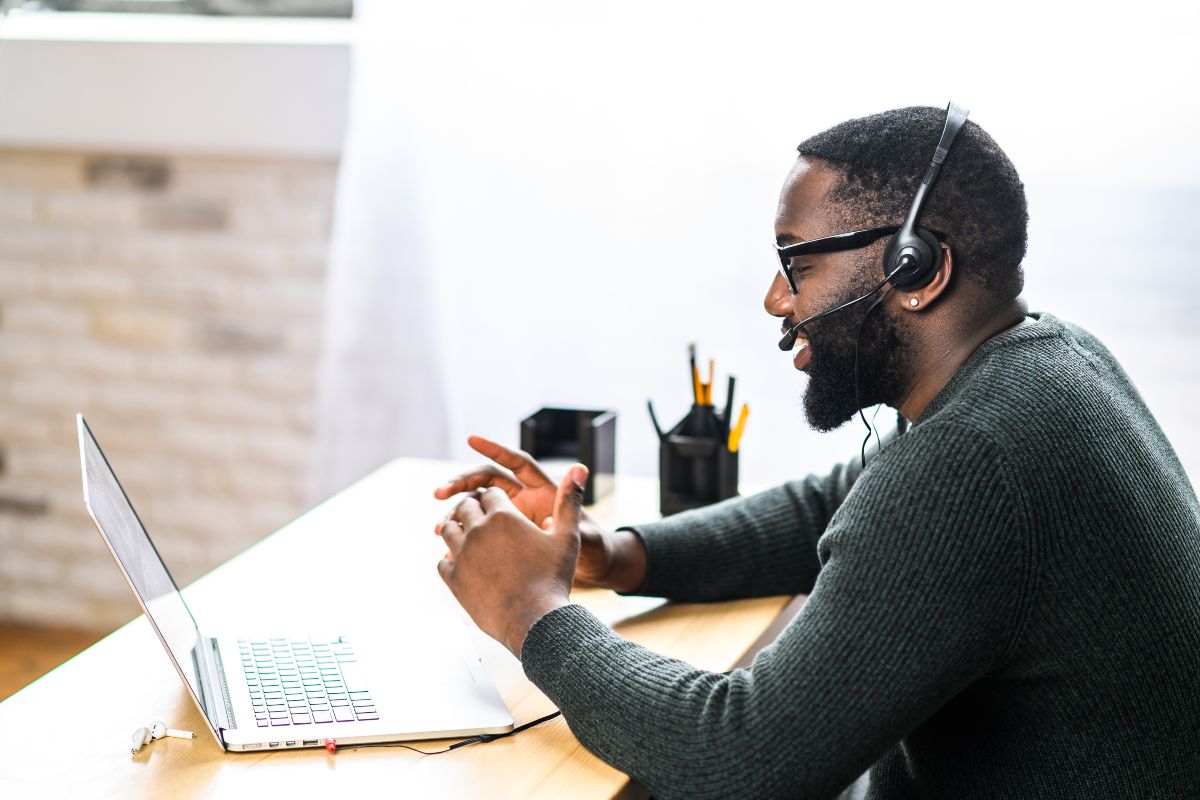 1. Virtual Selling
The term 'virtual' is often used interchangeably with 'remote' when used about online selling. Virtual selling is a way for companies to utilize an online virtual storefront to market their products.
This enables companies to advertise their services and products on the internet while still having their physical storefront located near the consumers' current location.
Online virtual storefronts typically offer products such as software, videos, e-books, CDs, audio, games, and e-courses. These virtual storefronts may also provide consumers with interactive features, such as game-like interaction with virtual avatars.
Virtual sales are also commonly referred to as 'virtual commerce' as they require no real-life transactions and consumers do not have to leave their current locations to check and purchase their products.
Virtual sales allow business owners to save money by allowing them to sell products directly to customers who live within the geographic area they wish to sell their merchandise.
Many consumers find it easier to browse through virtual stores and purchases, as opposed to physically traveling to traditional brick-and-mortar stores. When consumers are in the comfort of their home, they are more likely to make informed decisions regarding what is important to them and which products to purchase.
Therefore, the need for a virtual store is not only beneficial for online businesses, but for companies looking to offer products to a larger target demographic.
2. Remote Selling
Remote selling, on the other hand, is when you're trying to sell products directly to customers over the internet. When you do remote selling, you have virtual meetings where you're in a position where you can tell your potential clients about the things that you have to offer.
Then, you show them how they can benefit from the services that you're offering. In this way, you give your potential customers a taste of what it is that you can do for them.
Before you can venture in remote selling, you need to take some training to transition to this technique effectively. Services like Winning By Design provide you with helpful tutorials, videos, and advice on how to become an effective remote seller.
The skills you'll learn from their videos will help anyone become a successful product presenter that increases business sales by converting more leads.
4 Benefits of Doing Remote Selling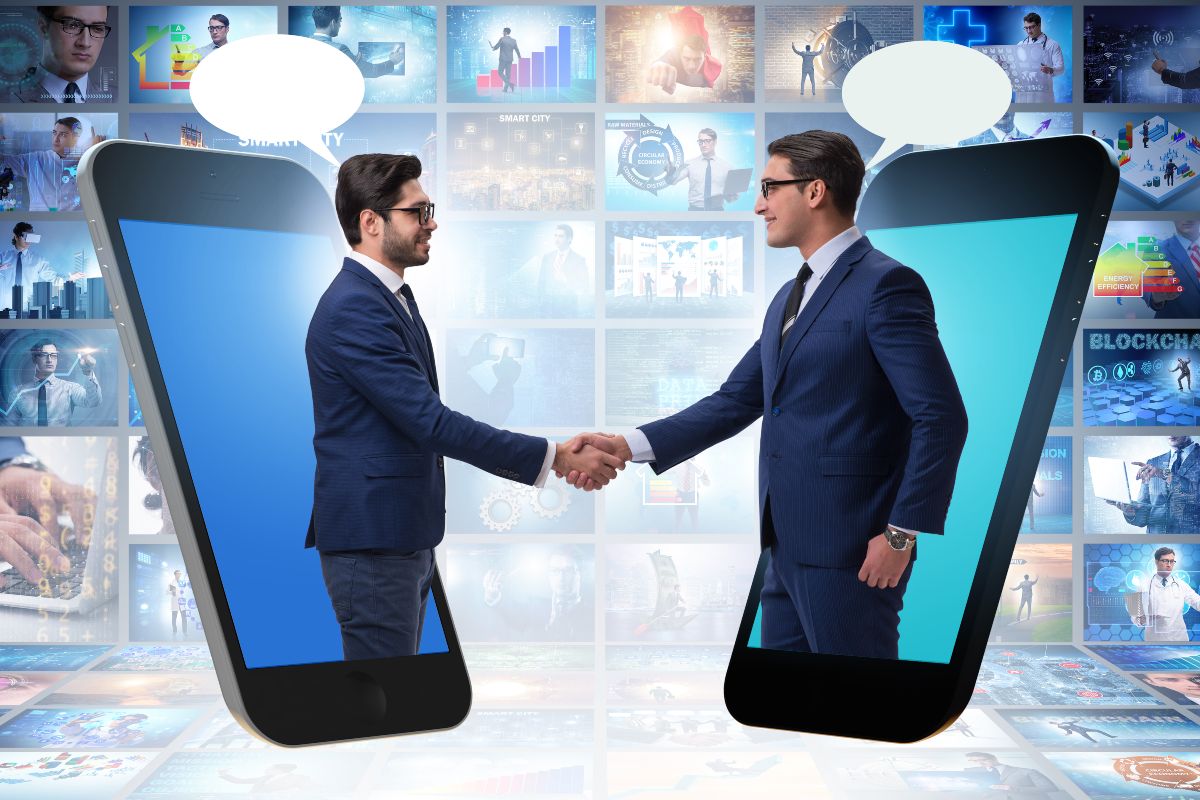 In a world where it is possible to do nearly anything online, it is no surprise that sales methods have taken on a variety of forms. This includes:
Sales online, where people can browse, see, and buy products without ever leaving their homes;
Virtual events, where businesses can hold meetings and provide seminars using a computer and the internet; and
Telemarketing, where salespeople can call up potential clients from around the globe for little to no cost.
While these methods may sound like they may be complicated to implement, business owners who use them realize that there are numerous benefits to implementing these sales strategies:
1# It Improves Customer Interactions
The first benefit of remote selling is that it increases customer interactivity. As you might have already guessed, this is one of the main advantages of using the internet or the telephone.
Because the transactions involve meeting a live person through entirely virtual means, they encourage increased customer interaction.
This interaction makes it much easier for a person to make a purchasing decision because they can ask questions or get more information about how the item or service works.
2# It Reduces Business Costs
Remote selling also has many other advantages, including the fact that it allows you to reduce costs because you don't need to buy office equipment.
You don't have to pay for business lunches, or meetings at a real office, or go through the hassles of travel. All you need is a good computer and a good Internet connection, and you're ready to start earning money.
Since remote sales teams are geographically dispersed, they don't face many roadblocks when they want to meet potential clients.
3# It Allows Businesses to Access More Stakeholders
Another benefit of remote selling techniques is that they allow you to target a specific geographic area. When you are face-to-face with potential clients in person, it is hard to keep your options open because you can only see the people in front of you.
However, if you are selling things over the phone or the internet, you can expand your client base very quickly. You can also choose to narrow your potential clients' demographic group.
For instance, if you are selling shoes to young adults and men, you can target those individuals who are in your demographic group. This is helpful if you operate a telemarketing or cold calling business.
4# It Helps Increase Business Productivity
When used with automated tools like CRM, remote selling helps a sales team to nurture multiple relationships at once.
This will allow them to scale their efforts as your business grows along with your client base. Aside from that, remote selling provides you and your sales team flexibility in terms of scheduling.
Your team and your prospects won't have to travel to meet in person. By saving a significant amount of time, your team can focus on other aspects of remote selling like creating presentations and tracking down leads.
Summary
Remote selling is considered one of the top business trends this year. There are many more benefits of remote selling that you can consider. It is essential to understand all of these benefits and use them to improve your current business performance.
Remote selling is beneficial not only for a business but also for a sales team. They can quickly contact and talk to their prospects without having to travel places to set a meeting.
They can also use such tools as online customer management systems, CRM, and marketing automation software to help them with their salespeople's tasks. And when you're selling over the internet, it's effortless to expand your clientele since you can reach potential clients all over the world.
Read Also: