You will have a lot of options to choose from when trying to increase traffic to your WooCommerce site. In addition to expanding your social media platforms, you also have bought traffic.
One type of traffic, however, has the potential to be both highly high-quality and persistent. We're talking about traffic from search engines.
It will take some effort to rank your WooCommerce store in the search engines. However, since SEO traffic is steady, you'll gain from it for a long time. Even the perfect SEO practices are possible by hiring a dedicated WordPress WooCommerce SEO Company in India to reach your results through an eCommerce store.
It is simple to establish a versatile, user-friendly online store using WooCommerce. But you must use several SEO techniques to draw customers to your store.
Search engine optimization or SEO is the most important phrase in the digital sector. Proper optimization is essential if you want to rank highly on popular search engines.
In this blog, we'll support you in doing that. We will walk you through every crucial aspect of WooCommerce SEO. We'll provide the definitive guide for your online store.
About WooCommerce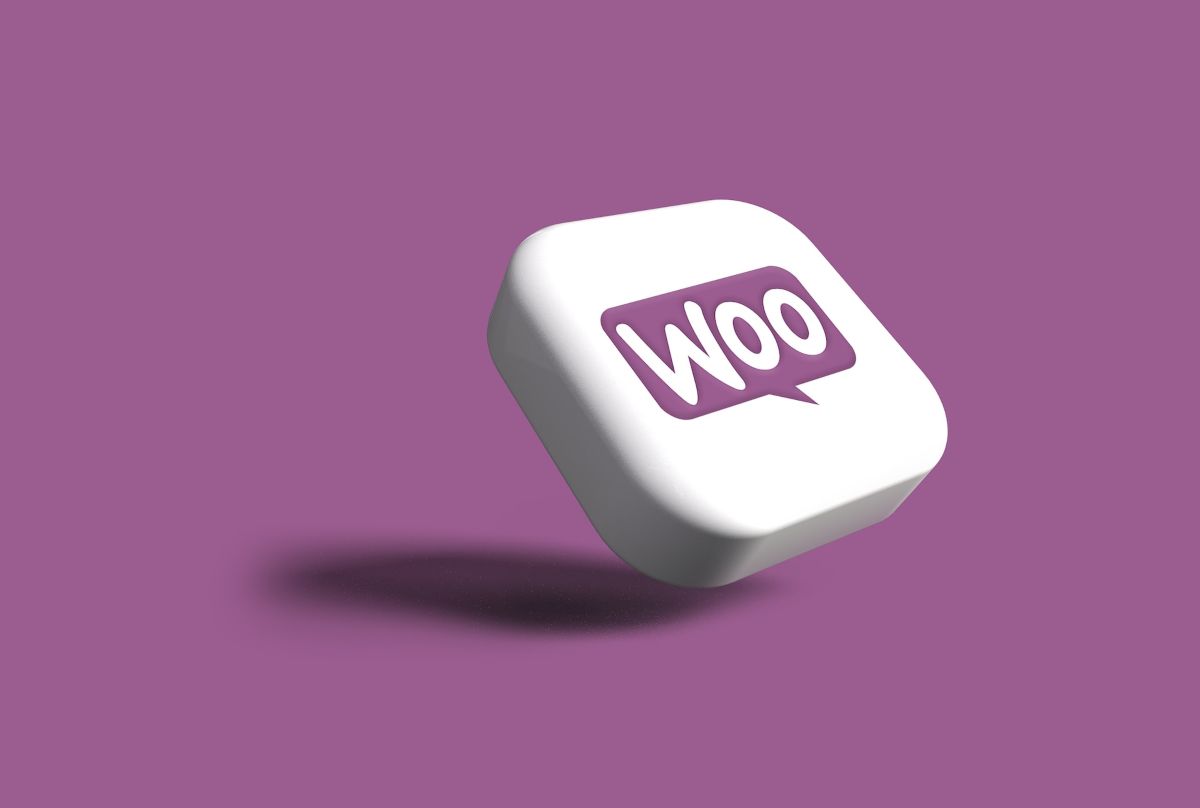 WooCommerce is a WordPress eCommerce plugin. Appropriate customization levels and several essential features like inventory and tax administration, secure payments, and shipping integration make an online business up and running straightforward.
You can count on the active open source community's help using WordPress with WooCommerce. WooCommerce, the most popular and possibly best eCommerce plugin for WordPress, offers outstanding SEO for eCommerce websites through its integration. Numerous modifications are possible because it is open source.
How SEO-friendly is WooCommerce?
WooCommerce supports SEO. WooCommerce is SEO-friendly out of the box because it is a WordPress plugin. WordPress, by default, makes optimizing your site immediately simple.
To put it another way, it makes it simpler for you to optimize your store, as well as for search engines to find your products and direct users to your website. Additionally, WooCommerce employs the same instruments to aid with optimization because it is a plugin that works within the WordPress framework:
Images
Metadata\descriptions
Structure for navigation
Internal linking arrangement
Product details
You only need to be aware that WooCommerce and SEO go together like biscuits and milk for the time being. WooCommerce makes your WordPress store more user-friendly and easier to set up, while WordPress' built-in features make optimizing the site quick and easy.
Understanding WooCommerce SEO
If we're talking about your eCommerce journey, you most likely don't have thousands of bucks to spend on marketing and promoting your WooCommerce site. WooCommerce SEO is the most acceptable method for increasing traffic to the recognition of your online store.
WooCommerce SEO is critical for any successful eCommerce store. It might make your business appear higher in search engine results (SERPs). More individuals see highly ranked products on search engine results pages (SERPs).
WooCommerce SEO Guide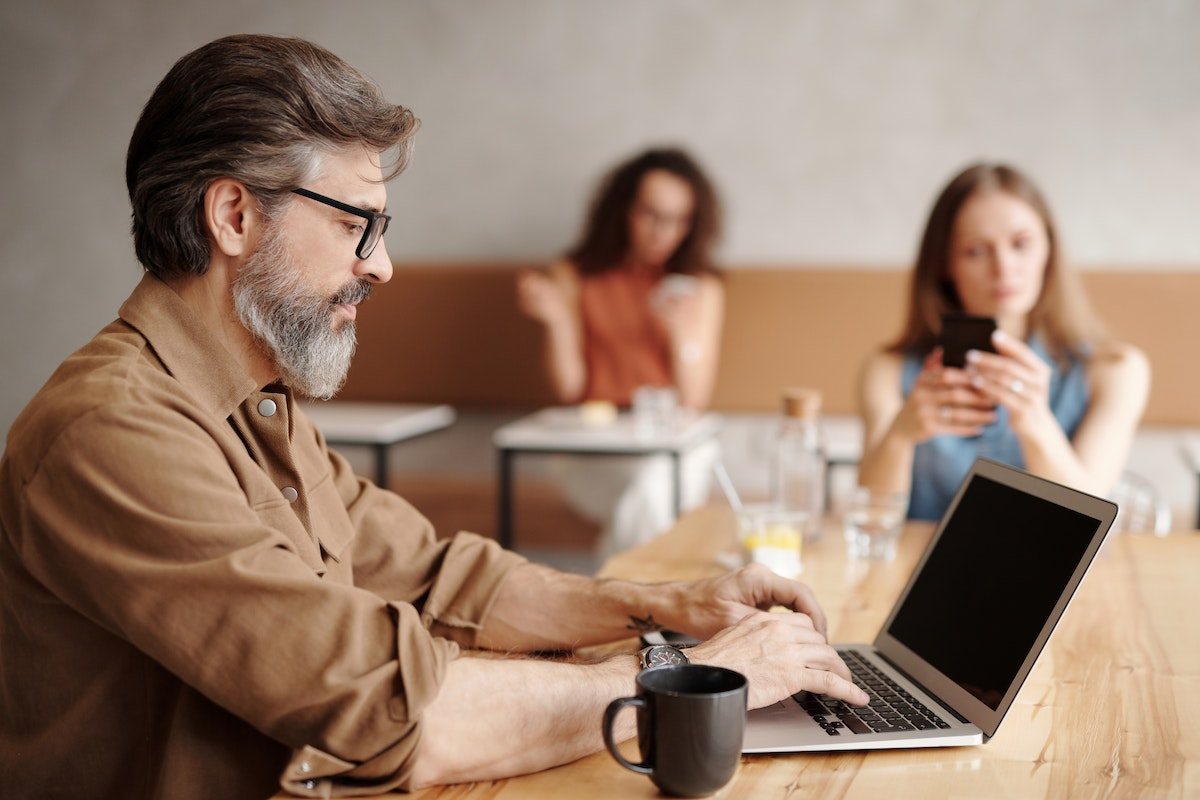 Even while SEO might be very technical, it need not be challenging.  WooCommerce aims to make using current SEO techniques simple.
These WooCommerce SEO steps will assist you in swiftly optimizing your stores, so you can concentrate on serving customers and generating more revenue.
1. Do Your Keyword Research Foremost, Consistently
The cornerstone of any practical WooCommerce SEO approach is keyword research. The top products in your business are more likely to be directed to buyers by search engines if you use the proper keywords to help them locate your website.
Additionally, once you begin searching for keywords, you'll discover what people genuinely want and which companies are showing up for particular terms. You'll be better equipped to base judgments about your SEO strategy on the outcomes.
2. Your Product Categories, Title tag, Meta Descriptions, And Image Alt Text Should All Be Optimized
To locate websites to rank among the top results when users conduct online product searches, search engines crawl the indexed versions of previously crawled websites.
During its crawl, the search engine discovers possibilities with matching product categories, names, meta descriptions, and photos.
With the help of the keywords you found during your keyword research, you can optimize each of these elements of your WooCommerce store to increase the visibility of your pages and products to search engines.
3. Maintain Concise URLs
If you want to boost SEO performance, it's crucial to optimize your WooCommerce URLs. Long, convoluted URLs can cause Google and other search engines to become confused, which will harm the outcomes of your on-page SEO efforts. When possible, try to shorten URLs and incorporate keywords to improve readability.
4. Turn On Breadcrumbs
Thanks to breadcrumbs, customers can more easily determine their location on a website. Consider them a simple path that enables users to see more products or return to previous areas with a single click.
Breadcrumbs are permitted and encouraged by WooCommerce, but before they can start improving user experience, you'll need to activate them.
5. Ensure The Security Of Your Website
For online shops, site security is critical. You must ensure clients are protected throughout the purchase process. Ensure all web pages are SSL, secure socket layers, commonly called activating HTTPS. Update plugins.
6. Ensure Mobile Compatibility
Contrary to popular belief, not all clients make purchases online. They'll be utilizing a tablet or a smartphone instead. More than 67% of all internet sales are made through mobile devices.
As a result, you must make sure that the site is optimized for both desktop and mobile devices if you want the effects of your WooCommerce SEO plan to be as effective as possible.
7. Review The Site's Performance To Evaluate What Content Is Bringing In Consumers And What Isn't
The most robust approach to ensure you're following the appropriate WooCommerce SEO recommendations is to review the site's performance. Use a free data collecting tool, such as Google Analytics or Google Search Console, to track metrics like rankings, traffic, conversions, bounce rates, and click-through rates.
When you have that information, thoroughly examine it to determine what enhances the store's operation and visitors' experiences.
At The End
You must make your website search engine friendly if you operate an eCommerce business with WooCommerce. SEO Tactics are complicated. The beginning can seem intimidating, but you should move slowly.
You will observe an improvement in your page ranks if you use this guide to address every situation. You now have the resources you need to expand your online business.
Read Also:
Author's Bio: Vivek Sharma is a digital marketing specialist at a leading digital marketing service company in India, Better Graph. He regularly consults, trains, and speaks on SEO, PPC, and local search techniques. He can often review digital marketing strategies for clients with the SEO team and is actively involved in SEO.