B2B SaaS marketing can be difficult. You are dealing with intangible products in a highly competitive environment. The market keeps on changing, so you have to keep up.
You probably received tons of RFPs from other companies. Responding can be time-consuming, depending on the complexity of the document. It helps to have the right tools to write a winning RFP response.
But, what if you need to write a B2B SaaS digital marketing RFP?  The thought is enough to send a shiver down your back, right? Yes, the process can be challenging, but don't fret.
Our article will break down the process for you. Eventually, you should be able to handle the task like a pro. Let's get into it.
What is a B2B SaaS Digital Marketing RFP?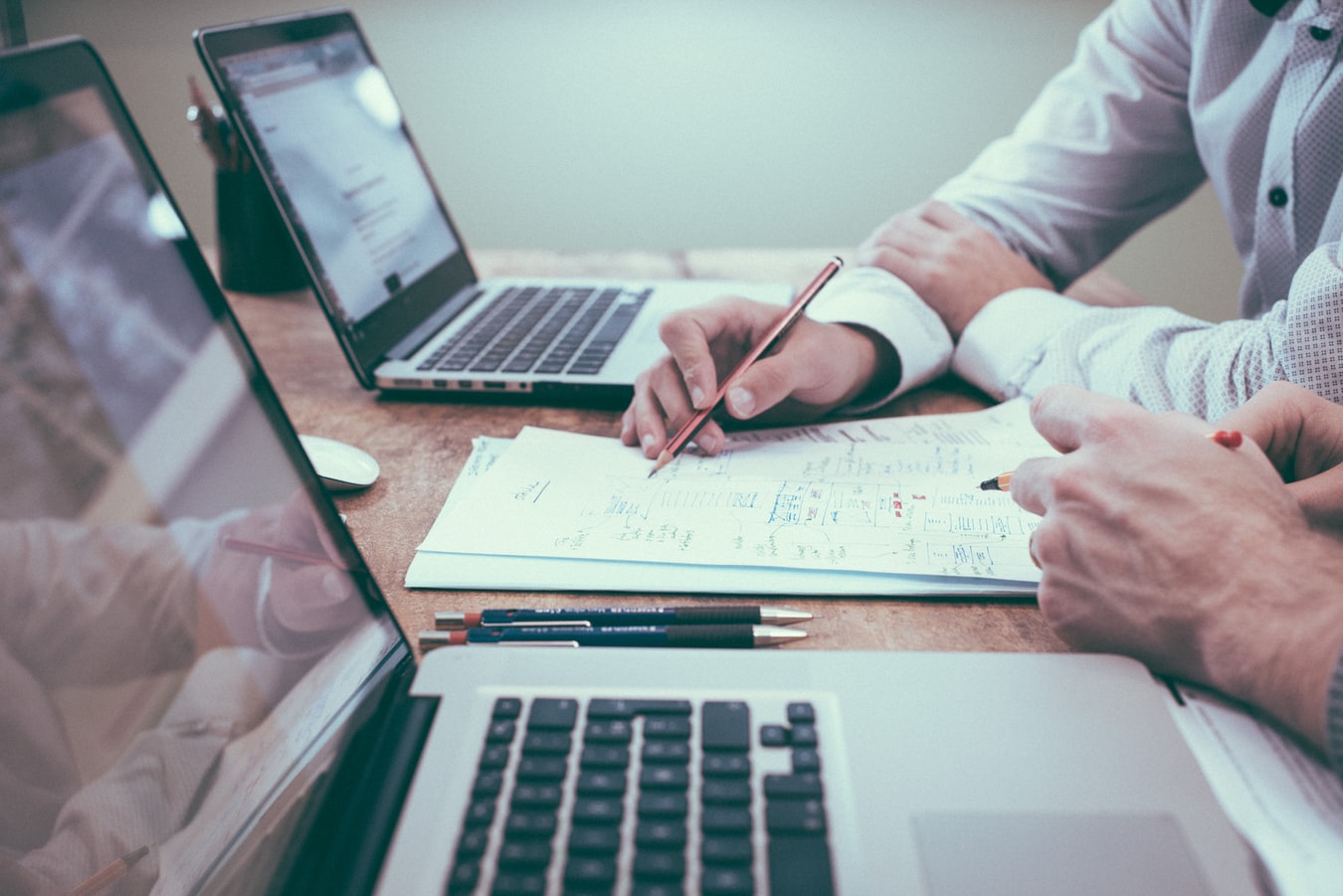 You have probably had to deal with potential buyers. When they are looking for suppliers, they send out RFP documents. A request for proposal (RFP) shows a company's capability to handle a project.
In the documents, they ask suppliers to showcase why they would be the best for the job. It seeks information on technical and financial abilities.
 A proper RFP document has particular sections. Such include:-
An executive summary
Project implementation plan and schedule
Contract management
Evaluation criteria
Case studies
Customer references
Bidding process
Contract terms
Incorporating all the above into one document can be difficult. You must also have a good understanding of the budget to get it right. Let's break down the process of writing a B2B SaaS digital marketing RFP.
8 Steps to Writing a B2B SaaS Digital Marketing RFP
1. Background information
Whoever will be responding to the RFP needs to know more about your company. Introduce your company and format the information in a unique way. Focus on different aspects such as:-
Give information about your company
Highlight what makes you unique
Focus on how your products provide value to the end-users
Show why you need digital marketing for your SaaS products
Give an overview of the company you hope to work with. Let them know how they could be a good fit for your organization.
Talk about the goals you hope to achieve with the digital marketing
Touch on timelines and scope of work
Mention any other information that can give some background information.
This part of the RFP is an introduction and synopsis of the project. It also informs the respondents of exactly what you're looking for.
2. Outline the Goals of the RFP
Your primary goal is to find A B2B SaaS Digital Marketing partner. They must, however, be aware of what you hope to achieve in more detail.
Even from the position of a client, your goals must be SMART. Keep them simple, measurable, attainable, realistic, and time-bound.
Are you looking to increase revenue or brand awareness? Are you looking for leads generation?  You are in the best position to determine what your goals are.  Clearly highlight them in the RFP.
For each goal, make sure you have a timeline for it. With clear goals, you can determine how you hope to achieve them. It could be through email or social media marketing. You may require a leads generation campaign. 
3. Highlight Any Market Research You Have Done
The digital marketing company should ideally have its own research. But, as the SaaS provider, you must have your own. By understanding the market, you can be more realistic about your demands. Pertinent information includes:-
The market situation
The challenges you are facing – such could include a lack of awareness. You may also have an inability to attract and convert leads.
What you hope to improve
Competitor analysis and how you rank against them
Existing company practices
 The digital marketing team will also need information like:-
Do you have any digital marketing currently in place?
What is the composition of your team?
How do you manage internal and external resources?
What is your operational approach?
What other marketing companies do you have onboard?
How will the digital marketing agency integrate with the existing structure?
4. Outline the Scope of Work
Provide as much detail as you can about the scope of work. It forms the KPI by which you will measure the performance of the digital marketing partner. It also helps with timing, budgeting, and resource allocation.
5. Budgeting and Timeline
You may choose to share your budget. Some clients prefer to have face-to-face discussions based on the RFP response. The former makes it easier because everything is clear from the beginning.
You can easily remove companies that do not fall within your budget. Suppliers will also not waste time if they feel they cannot work with what you have.
The same case applies to timelines. Remember, your goals are time-bound. Have short-term and long-term goals and timelines to guide the campaigns.
6. Selection Criteria
Advice on the things you will be looking for when determining a successful respondent. Such include skill level, pricing, and experience. If you are assigning points, share them in the RFP as well.
7. Terms and conditions
Get the input of the legal department to add any terms and conditions to the document. You should also factor in supplier notations and amendments
8. Additional Information
Additional information to include are:-
Timelines with regards to responding to the RFP
When respondents can expect feedback
How they will receive communication
What factors can disqualify them
Final presentations
Vendor selection process
Q and A
Any additional information you may require
Final Thoughts
We have looked at the selling points you need to have in mind when writing a B2B SaaS Digital Marketing RFP. The process can be challenging, but you must get it right.
The digital agency must show relevant expertise in handling SaaS products. They must also have a good understanding of communicating with B2B companies.
Take advantage of free templates to make the process easier for you. You can then customize them as you wish as per your needs. Finding a digital marketing team can be very frustrating if you do not have a good RFP. Use our outline above to create yours.
Read Also:
Author Bio: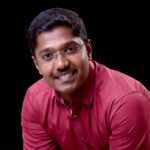 Dan Martin has hands-on experience in digital marketing since 2007. He has been building teams and coaching others to foster innovation and solve real-time problems. Dan also enjoys photography and traveling.