Before talking about the actual topic of ideas and examples, let's first discuss Boudoir photography.
What is boudoir photography? It is a quite misunderstood and also differently meant genre of photography. Basically, it came from the French word Boudoir which means a woman's private dressing room. The genre is just as intimate as its meaning. This genre basically includes personal photoshoots.
These photoshoots are most of the time personal photoshoots by women, but there are some other types too. Among these types, pregnancy boudoir shoots and couple shoots are becoming tremendously popular.
Some Basics of Boudoir Photography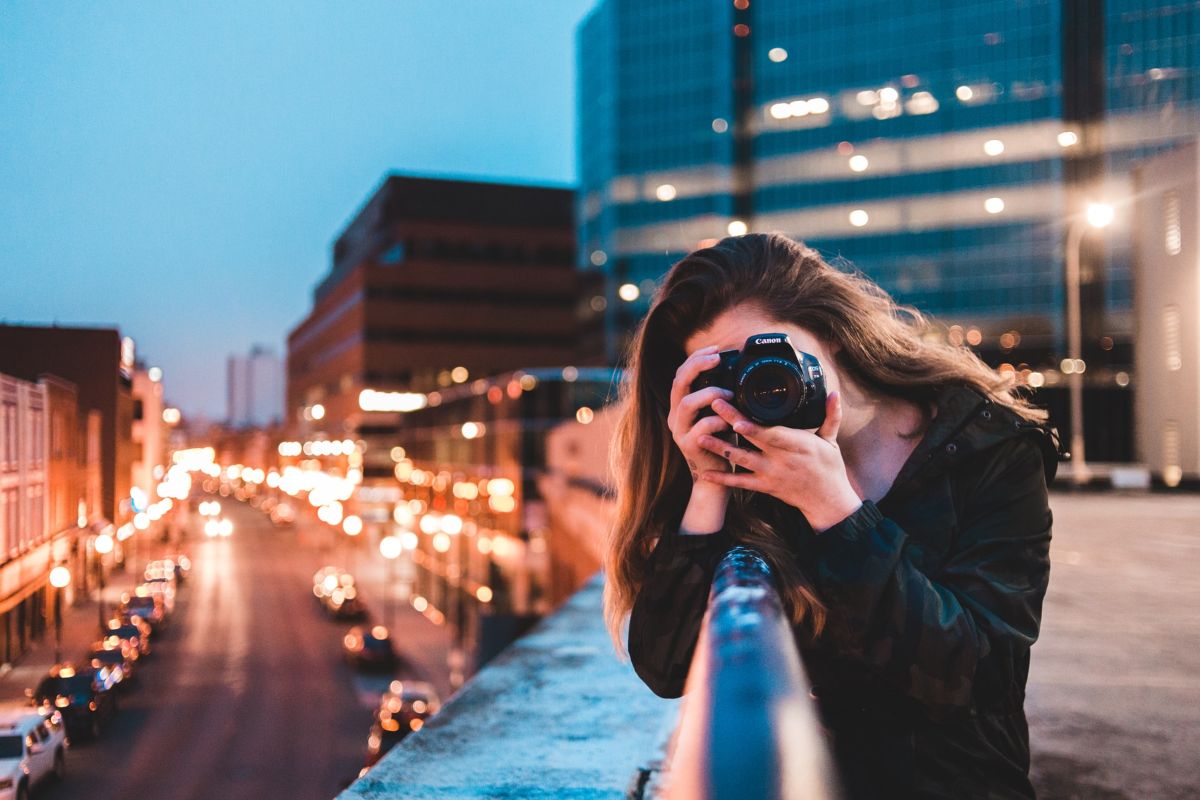 By now, you might have grasped the meanings and intentions of Boudoir photography. But, being a photographer, you should also have a full-proof plan to implement your ideas. Here are a few points that you should keep in mind.
First of all, have a conversation with your client. Every person has his own definition of Boudoir photography. Get to know your client's thoughts and a face-to-face conversation is what you need.
Manage a catalog of Boudoir photoshoots. Get your client's comments on them. You can even ask the client to show some of his inspirational photoshoots.
Try to build a comfort zone with the client so that he feels satisfied in sharing his private space. You can opt for their favorite music during the shot. It makes them feel comfortable and easy to go through the process.
Make thorough arrangements regarding everything, makeup, styling, backgrounds, etc. A little inconvenience can irk the client.
A very important piece of equipment that photographers often neglect is a couple of needles and thread. You should also have scissors and wardrobe tape. Lingerie is very easy to malfunction. These tools will help you through the process.
Remember you are not working with professional models. Help the client with poses. Be patient when a client does not even get the simplest of the poses.
Be patient throughout the whole process. Do not push too hard on the client. Allow them to get comfortable. The starting few photographs are meant to get the client used to it.
Top 10 Ideas & Examples of Boudoir Photos
After having complete research on Boudoir photography and having your customer's preferences, you can start looking for ideas that will fit into your scenarios.
Here are the top 10 boudoir photography ideas that you might like. They are categorized into groups to make it easier for you.
Curvy Boudoir Photography Ideas
Curvy boudoir is photography accentuating curves and is mostly women-oriented. To put it another way, you can also call it lingerie boudoir.
1. Get inspired
The best option will be to work on your client's inspiration. When having a pre-shoot conversation with your client, get to know her inspirations to get this photoshoot done.
You can either recreate exact photoshoots or you can also add some from your own skillset. However, getting your client's consent is prior most.
2. Highlight the favorites
Curvy Boudoir is basically the accentuation of body curves. Every person has her own favorite body parts. Ask your client what she likes about her body the most.
Work on those areas. Try to highlight those areas. Keep them the main focus, but not for the entire shoot. Also, use makeup and styling to emphasize those private parts. Make them look even curvier.
3. Work with the hair
Though you might think hair has nothing to do with curves, they actually have a lot to the overall effect. When going for curvy shots, try different hair stylings in different pictures. You'll see how this affects the pictures.
Messy hair is especially great for Boudoir photography. It gives a rough and confident look to the client which is required for a successful boudoir shoot.
Couple Boudoir Photography
Couple boudoir is no doubt the most popular category. If you are going to pursue boudoir photography, you will encounter so many projects regarding this category. Here are a few ideas to make your work way easier.
4. Make it an occasion special
Most couples go for boudoir photography on special occasions. Ask your clients, their occasion. Whether it's valentine's or wedding anniversary, keep the theme. The styling, the background, the poses, everything should revolve around that occasion.
However, remember, things should revolve around the occasion. Do not push too hard on the theme. At the same time, allow natural poses and styling to come out too.
5. Recreate memories
Clients will be the happiest seeing their memories recreated. When having a pre-shot conversation, try to get your client comfortable in telling their favorite intimate poses that they actually have practiced naturally.
Emphasize those poses. It'll make them look at the pictures with a whole different perspective. Even the most boring-looking pictures can become clients' favorites.
6. Let the natural chemistry, lighten up the shot
If you this the couple has really good chemistry, then let the natural posing set in. Do not guide too much. Let them be in their comfort zone and do whatever they want to. You will be amazed to see how amazing shots you will get.
7. Use an intimate environment
Intimate environments will really lighten up the shot. It does not only provide a good background but also works great to turn on the partners and to spice up the chemistry. You can use messy beds, low lights, warm candles, fragrances, and a lot more.
Pregnancy Boudoir Photography
Pregnancy boudoir photography is meant to be taken with utmost care. A pregnant woman is already quite irked. A little discomfort can add to her worries. Try to have a relative or friend in the studios to make her feel at home.
8. Focus on the child's gender
If the parents know the gender of the child by then, you can arrange the styling and background accordingly. However, it should not look like a gender reveal photoshoot. Keep the focus on the natural love and happiness of the mother for her baby bump.
9. Let the mother go with the flow
The best thing to do on pregnancy shoots is to let the mother go with the flow. When the mother is showing her natural love for the baby inside her, it gives the most loveable shoots.
Plus Size Boudoir Photography
10. Advise Your Clients
You can advise your client to have plus-size boudoirs. Most people tend to have albums because it never occurred to them to have their own plus-size boudoirs. You can give them this idea. Also, have a tour of their house.
Give them ideas of displaying boudoir in different corners. People often find it a little awkward to display their boudoir photography. But this actually will really help them to gain confidence and come out more openly. This trend is still setting in in society.
So, here were some of the most useful and helpful Boudoir photography ideas. Though boudoir photography requires care and attention, it isn't tough. All you need is the right guidance.
Read Also:
Author: Ayesha Gulbaz