One way or another, you might have already heard of Bitcoin. It has taken the world by storm since its inception 10 years ago.
Suddenly, people are mining, trading, investing, and accepting Bitcoins as payment. Many even claim that Bitcoin is the currency of the future.
Thus, you need to take advantage of this opportunity by investing in Bitcoin.
What is Bitcoin?
Bitcoin is a kind of cryptocurrency that only exists digitally and is speculated to have been created by someone under the name of Satoshi Nakamoto.
Bitcoin provides some independence from financial institutions and the government by being decentralized. This means that there is no institution governing, manipulating the price of, or holding Bitcoin.
No one is monitoring your transactions, and all transactions are available in a public ledger called the blockchain. It also offers lower transaction fees when you transfer internationally.
Why Invest in Bitcoin?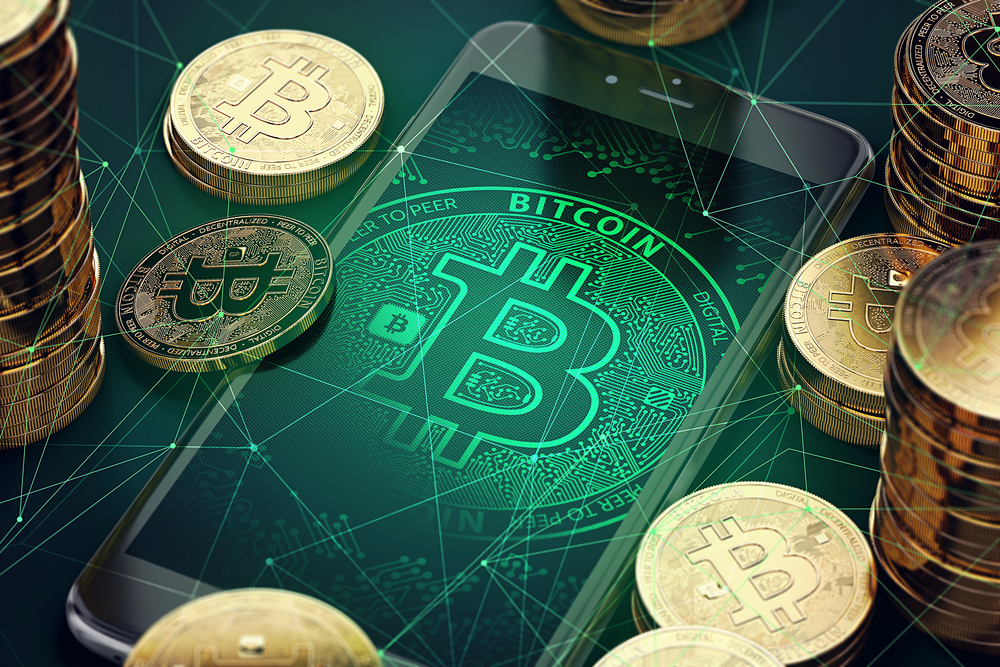 It is no surprise that more and more people are getting into Bitcoin since it provides a global, secure, and digital currency that is very convenient for everyone. That said, here are some reasons why you should invest in Bitcoin:
1# Secure
With the technology of the blockchain, every transaction is available for the public to see. This means that millions of people have a record of every transaction made. With everyone having a record, it will be harder for hackers to game the system.
Hackers will have to modify each and every record to be able to make a fraudulent transaction. In order to mine one Bitcoin, you will also need lots of supercomputers to do that. On the other hand, if you are looking for a fully automated trading solution, you can check out platforms like Bitcoin Code.
2# No Price Manipulation
Since Bitcoin is decentralized and no institution is governing it, the price of Bitcoin will solely depend on demand and supply.
In addition, there is also only a limited number of Bitcoins that you can mine, unlike fiat money, wherein the government can print as much money as they want and inflate prices.
There will be no kind of monetary policy that can also interfere with the inflation and prices of Bitcoin since, again, there are no authorities overseeing it.
3# Positive Historical Performance and Significant Returns
Most importantly, when you are eyeing an investment, you will look at the historical performance of the asset you want to invest in.
For Bitcoin, if you look at its historical performance, you can see that the price of Bitcoin just keeps on moving in an upward trend.
Even though the price of Bitcoin is a bit erratic on the short-term charts, if you look at the long-term charts, you can see that it only keeps going up, which is what you're looking for in an investment.
Through the years, Bitcoin has proven to provide strong returns. To give you an idea, here's a snapshot of Bitcoin's yield over the years.
2011: 1500%
2012: 299%
2013: 5400%
2015: 37%
2016: 130%
Compared to other assets such as stocks or bonds, Bitcoin has a way higher yield.
3# Easy to Use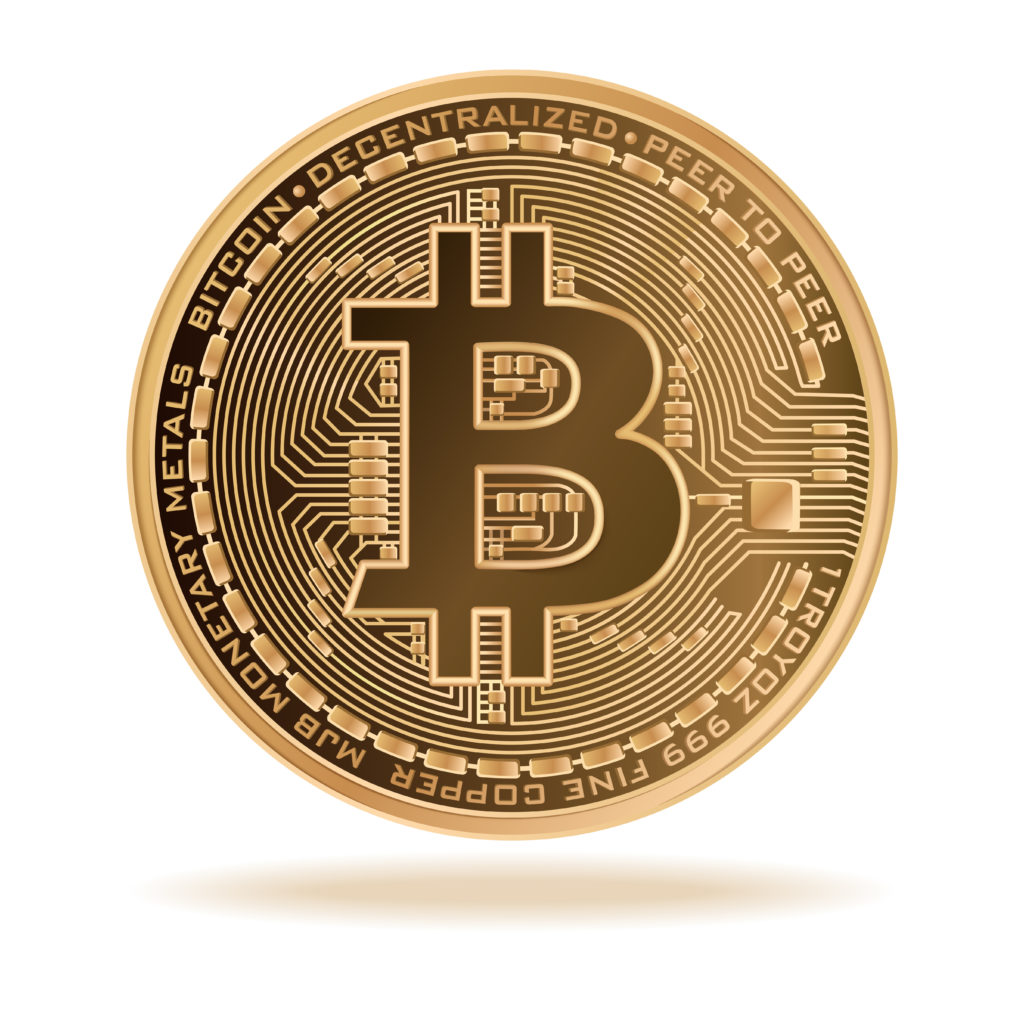 Now, the next thing people worry about in investments is how to use their assets. You don't need to worry about where to spend Bitcoin. Right now, there are many companies that offer a Bitcoin wallet. This Bitcoin wallet enables you to make purchases online.
Moreover, there are more and more stores accepting Bitcoin as payment. Here are some stores that accept Bitcoin as an official mode of payment:
Overstock – Overstock is one of the biggest online retailers. On this website, you can buy laptops, pillows, furniture, and others using Bitcoin.
eGifter – eGifter is a website that will allow you to purchase gift certificates from various retailers using Bitcoin. Gift certificates from Amazon, Sephora, JCPenny, and Home Depot are just some examples of what you can buy with Bitcoin on eGifter.
Shopify Stores – Shopify is an online e-commerce platform for online merchants. The products that are sold here are usually what you would see on eBay, Instagram, or Etsy. You can also use Bitcoin for your purchases on this online e-commerce platform.
Dish – Dish is a television and internet service provider. The company also accepts Bitcoin as payment, so you can pay for your internet and television services using your Bitcoin.
Microsoft – Microsoft already allows you to purchase games, apps, and movies from the Windows and Xbox store using your Bitcoin.
CheapAir – CheapAir already allows people to pay for their flight tickets using Bitcoin.
Red Cross – Red Cross is one of the most popular international charities that offer aid during crisis situations, and it also accepts Bitcoin as a form of donation.
As you can see, it is already very convenient to spend your Bitcoin. So, if you start investing in Bitcoin, you need not worry about how to spend it anymore.
5# Doesn't Follow Trends
Another good thing about Bitcoin is that it doesn't follow the trend of foreign currency, economic conditions, and political conditions.
Bitcoin is independent of any financial or government institution. This means that when your country's currency is going down, your Bitcoin won't follow suit.
This creates a natural hedge when you are investing. If you have other assets that are going down because of political or economic reasons, you will be assured that Bitcoin won't be affected.
Investing in Bitcoin will allow you to protect your net worth even if global markets go down or a recession in your country happens.
Bitcoin is independent of external pressure from monetary policies as well. That's why the public is also more confident with Bitcoin, which increases market sentiment.
With a high and good market sentiment, Bitcoin's price will also keep going up. It's the perfect hedge for all your other investments.
Conclusion
Bitcoin is the currency of the future, and you wouldn't want to miss out on the opportunity to invest in it while it's still early. The people who have invested in it before were already able to reap profits. With its rising adoption rate, Bitcoin will surely have a place in the future—and it's time that you join the bandwagon as well.
Read More: