Investing is the most desirable and lucrative mode of increasing wealth. By investing in the right industry, investors can have much financial freedom. Investment can reduce the dependency on the job can provide you a regular income stream.
You have many options to invest, like investing in Stocks, TDRS, startups, or saving schemes. Before investment, you should do proper research to find out the best area and industry in which you want to invest.
Good knowledge of the industry is not enough; you should also know about other factors like investment rate, investment portfolio, etc.
Lack of knowledge and research about the profitable industry lead to a loss after investment. That's why you should know about the best industries for investment.
In current situations, due to COVID19,  it is essential to know about top investment industries. Nobody ever thought that the oil prices would drop in 2023. Oil was a big market for many investors before the start of the pandemic.
Top 6 Best Industries For Investing in 2023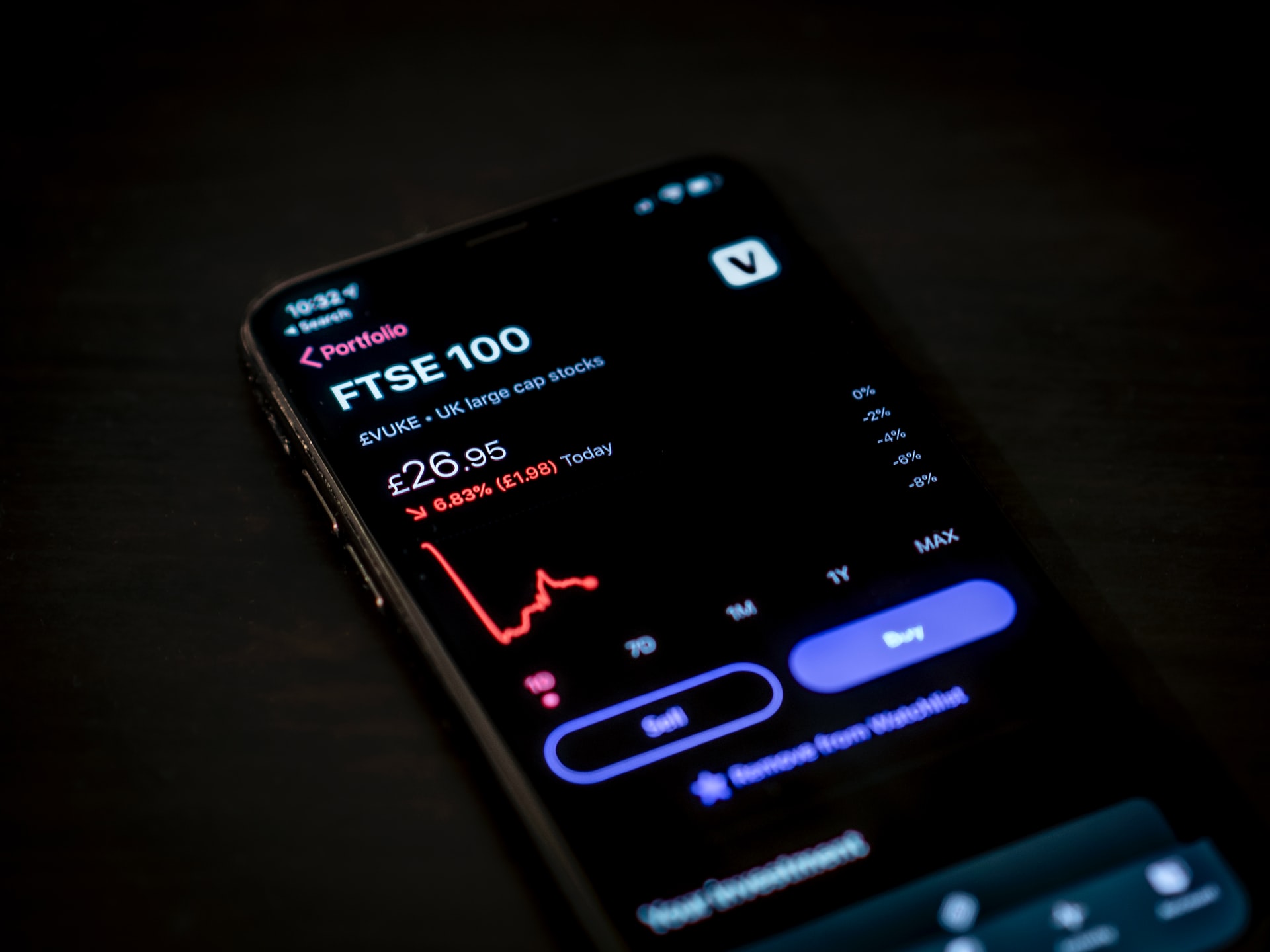 The time of investing in ordinary stocks of banks, oil, construction, and retail industries is long gone. Now, it is the era of digital technologies. Even you should remember this quote before finding industries to invest, "Data is the new oil of the 21st century."
Data-driven technologies are considered the future of the technology world. Even the data-driven technologies remained on top of the list for investment and profit during the COVID19 pandemic.
The following are the top Industries to invest in 2023:
Artificial Intelligence
Robotics and automation
Eco- Friendly Green startups
Networking and SAAS Industry
Social Media
Financial Technology or Fin-Tech
#1 Artificial Intelligence
Many companies use software and technologies using Artificial Intelligence and Machine learning for their business. Google uses Artificial intelligence in its search engine and other softwares.
Alteryx and SalesForce (CRM) are among the top companies which provide investment facilities and new startups for investors to improve and establish their business. These companies are top of the list to gain much profit by investing in 2023.
You should invest in companies to get a good income even in lockdown situations due to COVID19.
#2 Robotics and Automation
There are many stock robotics and automation that provide startup and investment facilities for investors in 2023. ABB is among the top stock robotics that provides the facility of machine and factory automation.
Brooks Automation is also among the top robotic stocks that help in handling the solutions of science. Both of them provide startups facilities for investment and business establishment.
#3 Eco-Friendly Green Startups
There are many Eco-Friendly Green companies offering startup facilities to the investors. Impossible Foods Inc. is top of the list that helps in producing sustainable foods using complex molecular processes.
Choose Energy is another top-class Company that helps to make renewable energy like electricity and natural gas. Both of them provide the facility for establishing small businesses and investments for new investors.
You May Like To Read: Green Business Ideas
#4 Financial Technology and Fin-Tech
Fin-Tech is an emerging technology of the 20th century that can provide you the specialized utility for your business through their software and algorithms. They can help customers, consumers, and owners in managing their financial processes, installing the software in Computers and mobiles.
Their software and algorithms are used in business industries all over the globe. They also provide the facility of startups for establishing new businesses. There are many opportunities for new investors, as well. You can invest your hard-earned money in Fin-Tech.
#5 Social Media
Social media platforms like Facebook, Instagram, and Twitter, etc. are also the top and expensive stocks of 2023 to invest and establish a new business. You can invest your money through these platforms to develop new business.
Social media marketing in a top-rated market for investment and new business startups in 2023. All social media companies like Facebook provide business startups and investment options to many investors every year.
Pinterest is another company that invites investors for their business startup and provides excellent opportunities for investment every year. Even all other businesses need social media promotions. You can set up a social media promotion company for other companies as well.
#6 Networking and SAAS Industry
SAAS applications help to grow your business by providing essential business functionalities like Email, sales management, customer relationship management, billing, and collaboration, etc.
They provide facilities for new business establishment and investment. On the other hand, many networking companies offer the facility of entrepreneurship and new business startups for new investors. Jurgon Linsonmaier is top of the list providing the best investment options in 2023.
We have suggested the best and top-rated industries for investment in  2023. You can choose one to invest your hard-earned money and start your new business wisely and very carefully.
We hope you will find much profit by investing in these industries in 2023. Even in these conditions, due to COVID19, these industries can produce much profit and a stream of income.
You May Like To Read:
Author: Namrata J.