Investing is a viable way to secure your future. The good thing is that you don't require much expertise to support. Everyone can learn the dynamics of investing and saving money.
There are great investment lessons that one can learn from people who have expertise in this field. Most people fail in investment if they lack a proper approach on how to handle their investments. So let's check out some investment lessons that you can learn.
6 Lessons You Can Learn About Investing From Experts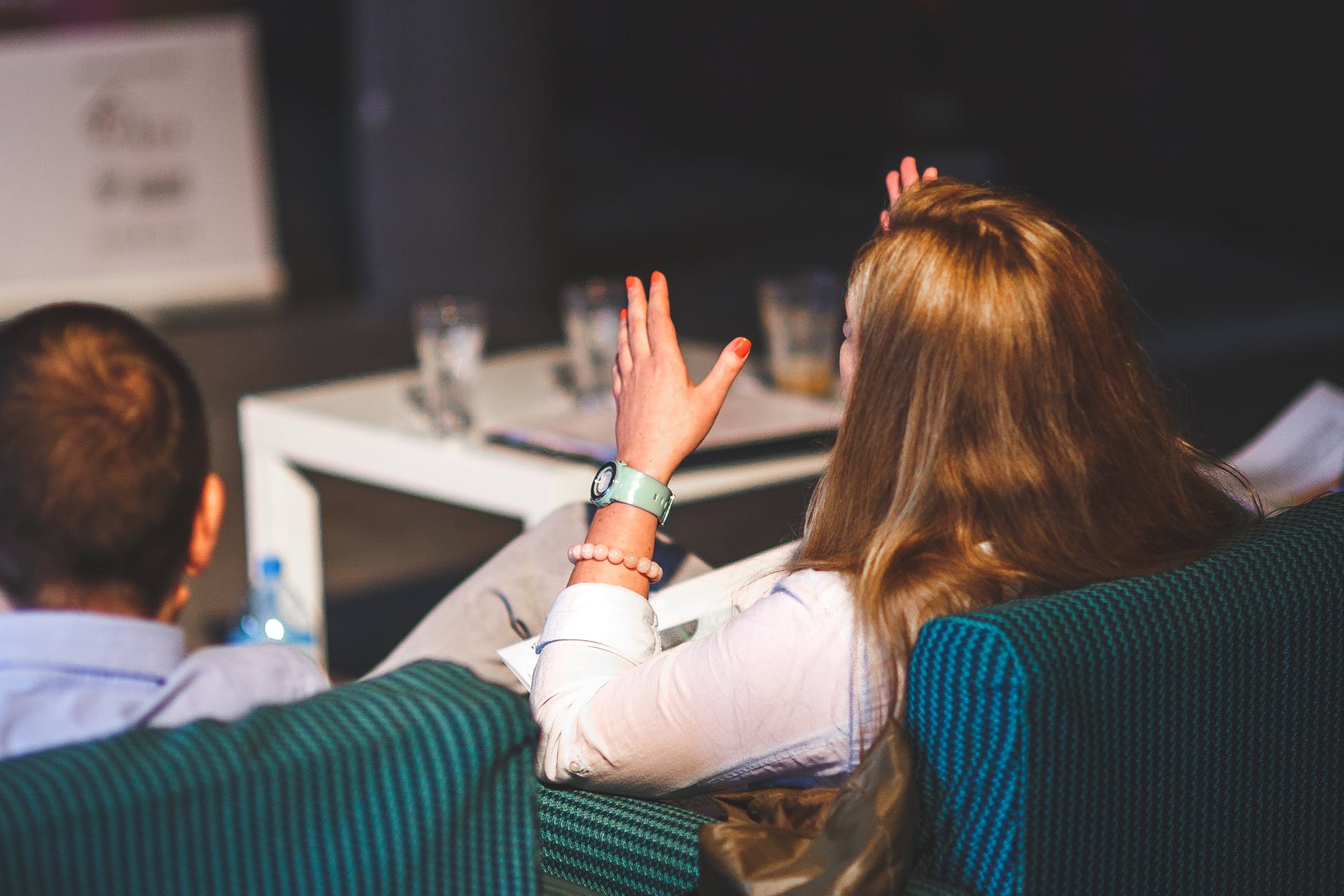 1. Invest in what you know
Investment experts have learned the art of investing in what you know and like. Warren Buffet was among the first people to invest in tech stocks. At that time, people thought it was an old fashioned way, but it became one of the biggest investments he made.
Before you start investing in companies, you need to do some background checks and treat it as a real business. For example, you are able to use Finscreener to complete your own research about companies. After that, you will know the company's products and services and invest in what you believe in.
You can find out what is insider trading and learn more about investing in stocks and capitalizing on market movements.
2. Seek advice from experts
You can learn many things by researching and even reading books. Still, it is always advisable to talk to someone because you are at liberty to ask any question irrespective of the difficulty.
A professional stockbroker or a certified planner has expertise regarding all the financial instruments. Some might request a small fee, but it is worth it because you will get the best advice to give you a better platform and direction on your investments.
3. Invest in the long term
Investing in the long term is one of the lessons that you need to adopt. I know you must have seen people making a huge amount of money within a short period, but that would only mean that they have a huge amount of money that allows them to invest at once.
However, the best way to get started if you are an interpreter or a small business owner s to invest in the long term. If you invest today by the end of 10 years, you will get a good amount of money.
The most important thing is to ensure you are investing in the right company in service for a long and has a good reputation.
4. Always plan for the worst
One of the experts' unique aspects is that they plan for all days because tragedy is unpredictable. Alternatively, the value of your stocks can depreciate, leaving you with limited options.
You might have financial challenges in some cases, leaving your family helpless, especially if you are the breadwinner. So before you invest in anything, ensure you have set aside an emergency fund to gather for unexpected occurrences that can cover bills and other expenditures for up to six months.
Having life insurance is also a preparedness measure that you need to adhere to before you invest. These are some of the fundamental considerations that you need to put in place to have a good investment plan.
You should also learn how you can deal with debts to allow you to deal with them before choosing to settle on investments. All these are ways to cushion yourself and your family from tragedies and other calamities that might compromise financial stability.
5. Don't forget about the taxes
It would be best if you understand every earning is taxable. So when you are doing your analysis, you should factor in taxes to know your return on investment. Some people fail to include taxes when taking their retirement plan. By doing this, you will calculate your profit margin to optimize your earnings.
6. Continue working
Once you have invested, you should not keep off from working. Always continue looking for more money to expand your earning scale. The more money you will get, the more you can invest.
Investment is a broad field with lots of challenges. That is why it is important to consult the experts. You can draw lessons after having a one-on-one discussion about your ideas and how you can earn through investments.
Read More:
Author: Jane Brown