If you have a plan of doing a business in Kuwait in 2023 and you are looking for worthwhile investment opportunities and small business ideas in Kuwait, then here you may find some good startup ideas.
Kuwait provides a number of lucrative business and investment opportunities to various entrepreneurs especially the youth and the newbies. On the basis of the world capital income, Kuwait stands on number 4 in the list of the world's richest countries.
On the basis of GCC country per capita, the country stands on number 2. Therefore, regardless of the sector that you choose for business, there are great chances that the entrepreneurs will excel in Kuwait to achieve their goal if they are determinant.
According to the Middle East Council for Small Business and Entrepreneurship, Kuwait is unleashing the youth entrepreneurs with the help of a foundation named INJAZ.
So if you are planning to be one of the business starters in the country, then here are some of the best small business ideas in Kuwait for 2023.
18 Business Opportunities and Small Business Ideas in Kuwait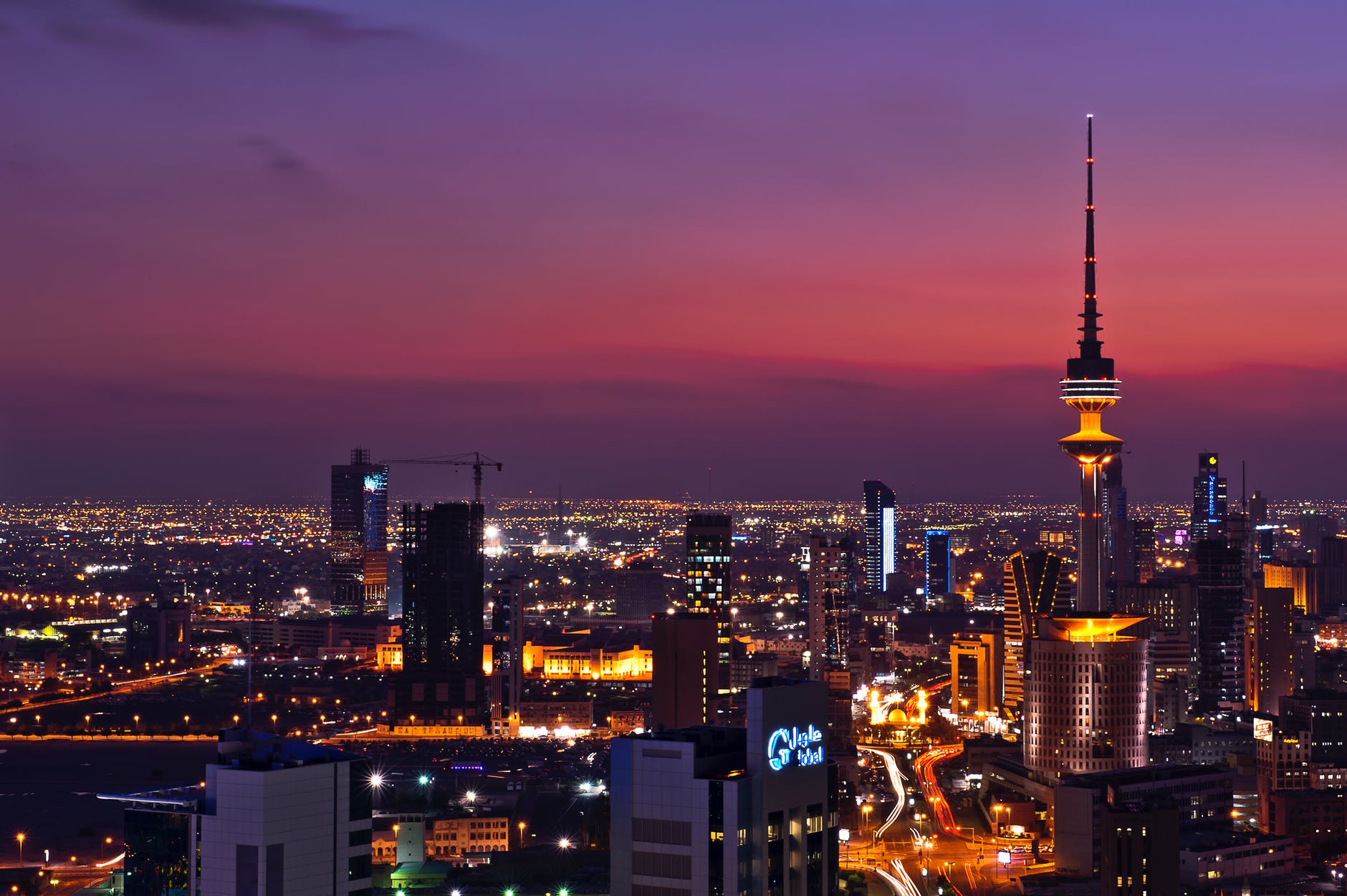 1. Accessories and Clothing
Mostly the people of Kuwait are very trendy and they love to dress up well. So, if you are able to provide classy and modern outfits at affordable prices, then it is a sure thing that you are going to excel in your business by gathering a great number of customers in a short period of time.
You must keep an eye on the latest fashion trends prevailing in the fashion industry and then stock the clothes according to that. Along with clothes, you can also expand your business by selling accessories, since they have a good combination. Customers appreciate if they find the matching accessories with their outfits at the same place.
If you know how to start a small business in Kuwait and do your job right then it can be a blooming business for you.
2. Business of Import
In Kuwait, the business of import is such an option that provides the businessmen with countless opportunities. There are lots of products and items that are to be imported to the country in abundance.
Currently, a lot of people are doing this business but still it is not enough for fulfilling the country's demand. You should try looking for such products that have a great demand to be imported and then start the business accordingly. You can expect a decent amount of profit even at the initial stages of your business.
3. Becoming a remote English language Tutor
English is a second language in Kuwait, but people mostly have to speak English in offices and their workplaces.
So, if you are good at English language and you have a grip on grammar and everything, then you can start the business of teaching the English language to the people of Kuwait.
Initially, you can start your business online using Skype and other platforms. Later on, you can make up a proper academy and hire more tutors. It is one of the great part time business ideas in Kuwait for 2023.
4. Starting a YouTube Channel
Starting a YouTube Channel is an amazing idea for starting an online business in Kuwait. There are millions and millions of YouTube users who help in generating a handsome amount of income on regular basis from the advertisements.
There are many people who generate greater revenue from this business every year. You should identify the topics with high search volume and then make interesting videos. You should learn certain techniques for engaging well with all your audience.
In this way, you will become able for starting the process of implementation of advertisements on the videos. If you want to expand the business, then you can take the next step of launching your own website and link your videos to that website.
5. Making a Home-Based Child Care
In Kuwait, the number of women who are entering the workforce is increasing to a great extent for the past few years. If they are married, they face difficulty to take care of their children during their working hours.
So, if you love children, you are able to take their responsibility for a specific time and you can handle their naughtiness and everything, then you can start your own child care center.
Initially, you can make a home-based day care center. Later on, you can get a separate room for it.
Related: Top 10 Online Business Ideas for Stay At Home Mothers
6. Making a Job Consultancy Firm
According to the statistics recently given by the government of Kuwait, the number of migrant workers in the country has exceeded the number of locals in the labor force of Kuwait.
If you have skills for being a trained personal of the human resources, then you can look forward to starting a job consultancy firm of your own. A great number of organizations would be willing to make contracts with you for their recruitment as well as their training programs.
It can be a great low investment business in Kuwait for generating healthy revenue per year.
7. Launching an Online Course
If you an expert in a particular subject or domain, then it is highly appreciable to launch an online course of your own. You can upload videos and notes on your own website. Initially, if you do not have a website of your own then you can take a start from various platforms like freelancer, Fiverr, etc.
If you excel in the field, you can later on, make up a complete online academy by providing a platform to more tutors. It can be a lucrative home based business in Kuwait.
8. Providing Business Consultancy Services
Kuwait is such a country where a great number of foreign investors and firms are not given the permission to independently own a company of their own without having a local partner.
If you have enough skills and are trained to provide business consultancy services, then you can start such a business and earn money on regular basis.
9. Making a Stock Brokerage Firm
Kuwait is a country that is known for having a thriving and vibrant market of stock exchange. In the Arab world, it has the 2nd largest market of stock exchange.
So, if you have the license and you are a trained stockbroker, then you have the option to start a stock brokerage firm of your own. This business can let you earn a lot of profit in a short time.
The best part is that a great number of Kuwaitis are familiar with the importance of stock market and they remain ready to invest in this type of market.
10. Making a Gas Refilling Station
Making a gas refilling station in Kuwait is another lucrative and thriving business that can be setup easily.
There is a large percentage of gas used in the households for cooking food and for various other activities. To start this business, there is a need for establishing a source of gas supply.
Some other small business ideas in Kuwait that you can start in 2023 are as follows:
11. Opening an English Language School
13. Car Wash Business ideas in Kuwait
14. Eye and Dental Clinic
15. One Stop Technology Centre
16. Agro Allied Manufacturing Company
18. Accounting & Bookkeeping Services
More Read: