Are you looking for small business ideas in UAE / Dubai? Here are twenty four business opportunities in Dubai, UAE you can pursue in 2023.
The UAE stands for United Arab Emirates. Like Europe and USA, UAE is composed of several small states and they collectively known as UAE. There are 8 major cities in UAE with respect to population such as
Dubai
Abu Dhabi
Sharjah
Al Ain
Ajman
Ras Al Khaimah
Fujairah
Umm Al-Quwain
In this article, we mainly discuss about small business ideas and business opportunities in Dubai, UAE. The main purpose of focusing on Dubai in UAE because it is the largest city in UAE with respect to population.
Foreigners from all over the world come to Dubai for securing jobs, setting up a business in Dubai, or for tourism purposes. These are the trends that create a lot of business and investment opportunities for locals as well as for foreigners to start businesses.
Most of the people prefer to look for highest paying jobs in Dubai/UAE ignoring the fact that the country is an unexploited reservoir to setup yourself as an entrepreneur.
The United Arab Emirates is a great place for starting a business in Dubai, since half of the country's population includes the foreigners and there is a large diversity and versatility of cultures and everything.
Along with the abundance of resources in UAE, there is a great business climate in the country. Therefore, if you have a good business idea to pursue in UAE, then you must go for it. Some of the best small business ideas in UAE for 2023 are as follows:
25 Profitable Business Ideas in UAE With Low Investment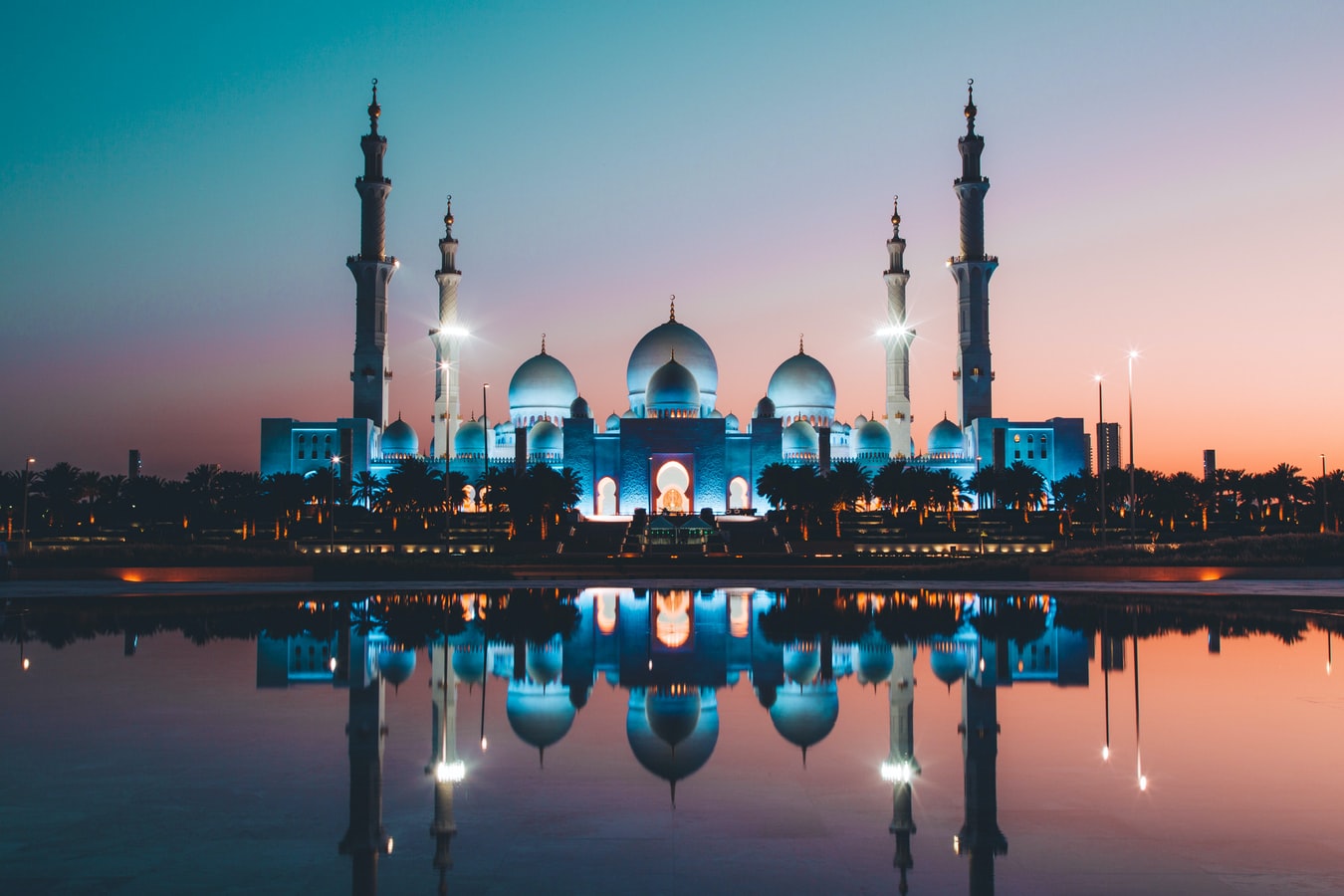 1. Bakery Small Business
One of the amazing facts about the population of the United Arab Emirates is that the people love to make celebrations of different occasions. It can be any event like, a birthday, a success celebration, a religious celebration, etc.
Cakes and other bakery items are definitely the foremost things in any celebrations or parties. So if you are good at baking and are passionate about setting up your bakery then it can be an amazing business idea to pursue in UAE.
You can also start your delivery service before starting an actual bakery. Even if you are a house wife, this business can be of great potential. It is in fact a great home based business idea in UAE which you can start with small capital.
2 Photography Business
As mentioned earlier, the people of UAE are always ready to celebrate their occasions, so they also need photographers in their events.
It is a great opportunity for you if you have a DSLR and you have good photography skills. You can easily cover the events and charge per hour.
This is a fun business and you will enjoy it for sure. You can advertise your services through social media and other platforms. It can be one of the best businesses in Dubai for beginners.
Related: How to Start a Photography Business?
3. Luxury Travelling Deals
Dubai and other parts of UAE are the biggest destinations for tourists from different parts of the globe. It is true that the sector of travelling and tourism is already been developed in the country.
However, more exciting offers, discounts on luxury tours and other interesting packages are always welcomed and appreciated. So if you are capable to manage such exciting visits for the tourists, then you would have a great deal of success.
4. Vlogger
It is a business in UAE without investment. You can get an inspiration from people like PewDiePie who has been able to earn a handsome amount of dollars just for being an icon in the front of camera.
You need to make interesting videos that have a great possibility to go viral. Then you will be able to earn via advertising.
Most of the vloggers make their money with the help of the product reviews videos that a great population of people prefer to buy.
5. Becoming an Online Florist – Best Online Business in Dubai
In UAE, people love to buy flowers on different events and occasions. They don't just need flowers on the Valentine's Day, but they prefer to have flowers on lots of other special days like birthdays and anniversaries.
It is a great idea to start the service of delivery as well but there are lots of people who find it difficult to go out and look for a flower shop. You don't need to limit your delivery service to flowers only. Later on, you can add up other things like greeting cards, chocolates and a lot more.
6. Becoming a Tutor
It is another business in UAE without investment. If you have a grip on certain subjects that you think you can teach with proficiency then you can start this business.
In UAE, the system of education and schooling is quite expensive. You can offer your services comparatively on cheaper rates.
It will let you have more students on your door-step. You can take a start from home tutoring; later on you can setup your own academy and expand your business. Online tutoring can also be a great idea.
7. Business Broker
In UAE, the B2B market has been developed much. This leads to a prediction of the success of brokerage business.
There are a number of new businesses that open up in the country almost every day. These businesses require various services. The existing businesses also need more clients.
Some of them might also need to sell their business to another party and so on. All these things are a great motivation for a relevant person to become a business broker or a business transfer agent.
8. Hair Salon
This is another amazing idea included in the list of small business in Dubai. A spa or a beauty parlor requires you to make a great investment.
However, opening a hair salon is not very difficult; you do not need a lot of investment. Moreover, it is a need of everyone that won't be stopped ever. So there is no chance for the failure of this business in UAE.
9. Business of Gadgets Repair
This is also one of the profitable businesses in UAE. It is also an on-going demand of the people. Mostly the people in UAE are rich. They do not remain reluctant to pay you a great amount of money for repairing their gadgets.
10. Business of Jewelry Making
You might have heard that Dubai is known as the Mecca of Gold throughout the globe. So it is a great place to start your own jewelry making business.
You do need to make investment but once after investing, the chances of your success are very high. You should definitely consider this idea if you can afford a greater investment.
According to Forbes Middle East, some of the most promising startups in UAE include the on-demand car services, the GPS based shipping, the customized travel services and a lot more. You can also start such businesses and excel in them so that your business idea also gets displayed in the list.
Some other great small business ideas in UAE and especially in Dubai that you can pursue in 2023 are as follows:
11. Property Management Business
12. Business of Day care or Childcare
13. Computer related business
14. Making a consultancy firm
15. Business related to entertainment
16. Business of food process plus delivery services
17. Oil and gas Business
18. Business of recycling
19. Vending machine retail business
20. Setting up a recruitment agency
21. Poultry farming or fish farming business
22. Arts and crafts business
24. Services of handyman
25. Rending IT Services
Related:
How to Register a Business/Company in Dubai, UAE? [Coming Soon]