The digital age has opened a number of doors for businesses of all sorts to carve their talents and interests into fruitful careers.
With the ever-evolving state of innovative technology, we see that computers, smartphones, and tablets have become business essentials in nearly every industry.
Thanks to the thousands of software applications out there, running a business has never been easier, and perfecting your craft has never been more accessible.
Whether you're a makeup artist or a solar panel technician, there is an app out there that will make running your business smoother. Keeping capability, efficiency, and usability in mind, we've compiled the best software on the market for your niche business. Reading up on business software reviews will save you money and ensure you use the right software in the long run.
6 Best Software for Niche Business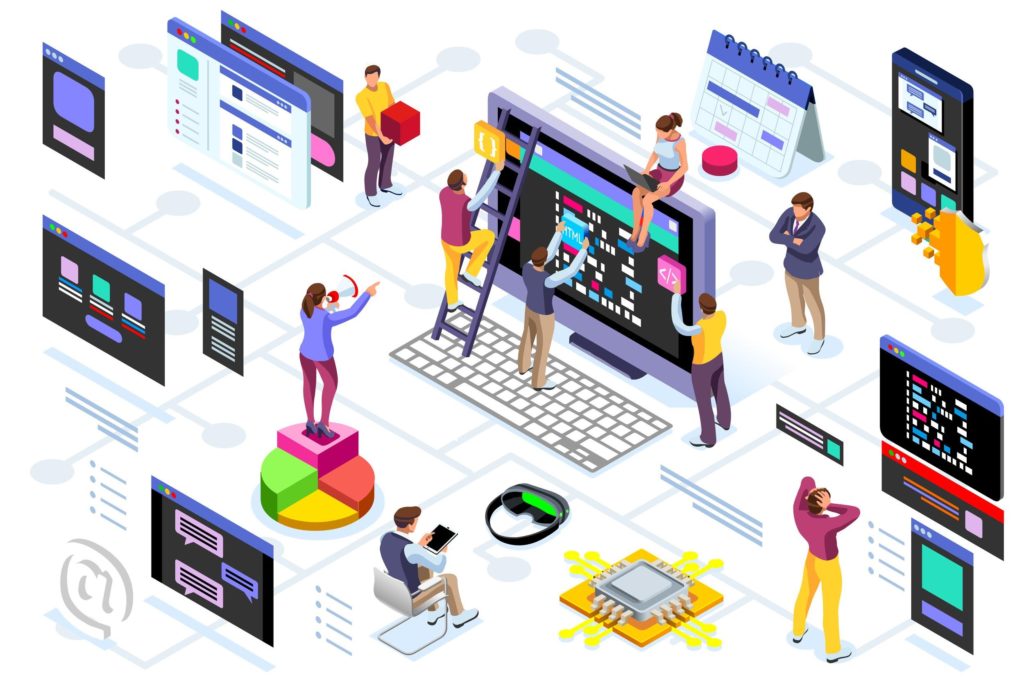 #1 For Wedding Planners
There's a reason why future newlyweds outsource the planning of their weddings to professional planners: because large-scale organization is challenging.
When dealing with one of the biggest days of a client's life, there is absolutely no room for error, especially when your paycheck is depending on it. Whether you're a professional or a first-timer planning your own, our top pick for wedding planning software is AllSeated.
This incredible, user-friendly software helps break weddings down by to-do tasks covering everything from caterer management to guest lists so you never miss a detail. It features 3D floor plan mapping, wedding timelines, and 24 hour software support, to name a few more features.
#2 For Housekeepers and Cleaners
Housekeepers and cleaners do all of the hard work that the average homeowner dreads. From dusting the tops of bookshelves to washing, drying, and folding piles of laundry, maid service is often thought of as a simple non-digitized business.
However, with Housecall Pro's maid service scheduling software, you can make light work of tedious communication. Not only are you able to schedule jobs faster, but you'll be able to process payments faster and automate all of your business management on a computer, tablet, or smartphone.
#3 For Photographers
Image manipulation is a large part of a photographers' job—the work is not simply done after the photograph is taken. The process in which a photographer is able to turn a lackluster photo into a gallery-ready masterpiece is one that requires plenty of time, consideration, and concentration.
Regardless of whether you shoot with a DSLR or an iPhone, the power of an impressive photo editor can make all the difference. Our top pick for photographers is Adobe Lightroom. There's just no arguing with the classic! Photographers all around the world use the software to create stunning graphics and gorgeous video (and you should, too!).
#4 For Bloggers
Online software has become more popular over the past decade and increasingly approachable for novice PC users to get the hang of after a few uses. Every blogger is different in both aesthetic and in content.
In order to properly express the things that make you unique, being able to customize your blog is top priority. Our top pick for the best online software for bloggers is Wix.
With hundreds of available templates and thousands of ways to customize your own website, Wix is one of the best platforms out there to build your brand.
Read Also: 10 Best Free Blogging Tools For Bloggers
#5 For Teachers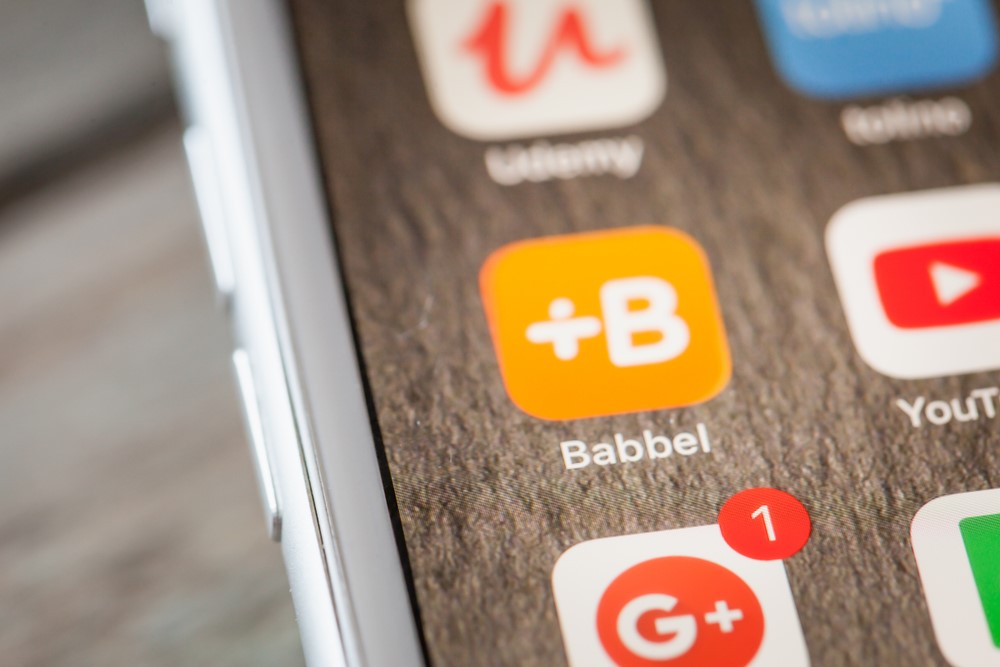 Whether you're teaching third graders or third year college students, teaching a language is no small feat. Learning and teaching have become easier with the many online tools and resources on the internet available to professors and students alike. Make both the learning and teaching process easier by using our top software pick, Babbel.
Babbel allows students to continue learning even after class has ended. With integrated speech recognition technology, personalized review sessions, and courses designed by experts, this software is first in its class.
#6 For HR Managers
Human Resources are an important part of any business because the department deals with a number of administrative tasks like payroll, enrollment, and cultivating company culture.
However, all of that wouldn't be possible without a pool of employees. Every good business should have an extensive hiring process that ensures they are bring aboard the strongest candidates to do the job you need done.
To make that process less cumbersome, our HR software pick, GoodHire, completes background checks on potential hires and effortlessly streamlines your recruiting process into one easy program.
There is something out there for everyone, and every business could benefit from going digital. We are, after all, living in the computer age—it's about time you stepped your niche business game up!
More Read:
Author: Abdul Mateen