Houston is a densely populated city of the Texas, United States with an average population of 2,303,482. It is actually USA's 4th most populous city.
Houston has a vibrant economy and there is a great potential for starting up any business and running it successfully.
Some of the most lucrative business opportunities in Houston that you must consider if you are planning to start up a business in the city are as follows:
10 Best Business Opportunities in Houston Texas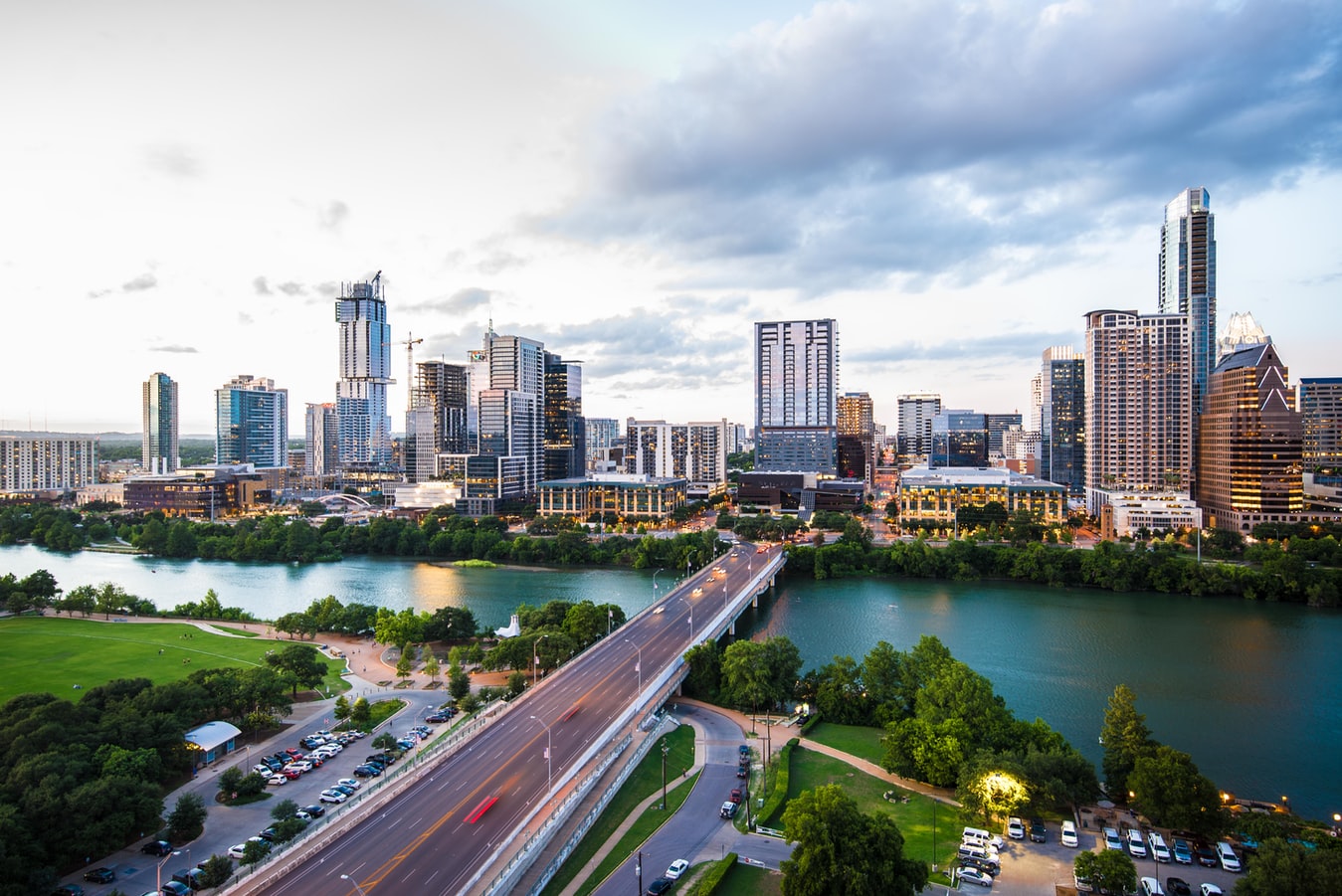 1. Career Guidance Business
Houston is such a city of America in which the youth is flourishing and is always in need of the best career advice. So starting a career guidance business is a great idea.
For that, you should have some terms with the intellectuals and the professionals who have the right knowledge about it.
2. Nanny Services
Houston is one of the metropolitan areas in the US. In almost every home, both the parents work hard from dawn to dusk and they remain worried to look after their young children. So, it is one of the great small business ideas in Houston that you can start easily without any initial investment.
However, you would have to be careful while providing the nanny services to the infants.
3. Business of Job Placement Agency
Twenty Fortune five hundred organizations are supposed to be headquartered in the city. It shows that lots of people would be attracted to the job placement agencies in Houston.
You can start this small business in Houston by helping the people to get the most suitable and profitable jobs for them.
4. Photography Business
There are lots of beautiful sights in Houston. The city has a diverse culture and lots of splendid places that can be captured piled up in the photos.
You can promote Houston's beauty by using your skill and can earn money through it. Later on, you can also make up your portfolio and start covering various events like weddings, birthdays, etc.
Read Also: How to Start Photography Business?
5. Drama Business
Pursuing a theater business in Houston is a great idea. You can earn money by showing your talents related to drama and all. You would find amazing audience in the city and will get outstanding appreciation.
6. Office-Food Delivery Business
It is one of the excellent business opportunities in Houston that you should consider while shortlisting your Houston business ideas.
A number of people in Houston prefer home-made food these days after getting sick of junk food. You can provide them healthy food at their offices. They would literally find it a blessing.
Read: 25 Profitable Food Business Ideas
7. Becoming a Financial Adviser
Many companies transform their businesses in Houston every year. For that, the companies always need someone who would take care of their financial matters in a professional way.
If you have some experience in working with finances and economics and you have a relevant degree, then you can do well in this type of business.
8. Real Estate Business
There is a lot of potential in businesses related to properties' sales, construction and development in Houston. Although you need comparatively greater investment for this business than the other small business ideas in Houston, but you can also earn a great amount of profit in a very short period of time.
The most important task is keeping an eye in the properties that are around you. After that, you just have to link the sellers of the properties and the respective buyers; in this way, you will get your commission.
Read Also: Real Estate Investing 101: 5 Ways to Invest in Real Estate Without Purchasing Properties
9. Providing Cab Service
The total surface area of Houston is around 1600 km sq. there are three airports in the city and lots of passengers have to move from one corner of the city to another for various reasons.
You can provide the service of cab to such people and earn a lot of dollars by driving them home or wherever they want to go. At the same time, you can also start a car rental company as it is best business to start in Houston.
Read Also: How the Ridesharing Business is Finding Success
10. Starting a Food Business
It is another one of the best small business opportunities in Houston. You can make your own container, truck or even a brick and mortar restaurant in Houston and can earn a lot of profit by offering the special cuisines of the city to your customers including Pho Dac Biet with Marrow, Spaghetti Carbonara, Korean Goat Dumplings, Lengua Tacos and lots of more. Here, explore more Food Small Business Ideas.
Related:
How to Register a Business in USA?