Social media marketing has become very important for businesses. Research shows that almost three-quarters of American adults use social media daily. There are an estimated 3 billion active social media users worldwide.
No matter which part of the world you are in, social media can help you reach out to potential customers more effectively.
Social media is particularly effective for connecting with people who already have a positive image of your brand. They can provide you with positive testimonials, reviews and ratings that help establish brand credibility. Social media is also great for reaching out to people who haven't heard of your business yet.
Getting started with social media doesn't have to be expensive or difficult. In this blog, we share some effective ways to create social media content for your online store.
5 Ways To Create Social Media Content For Your Online Store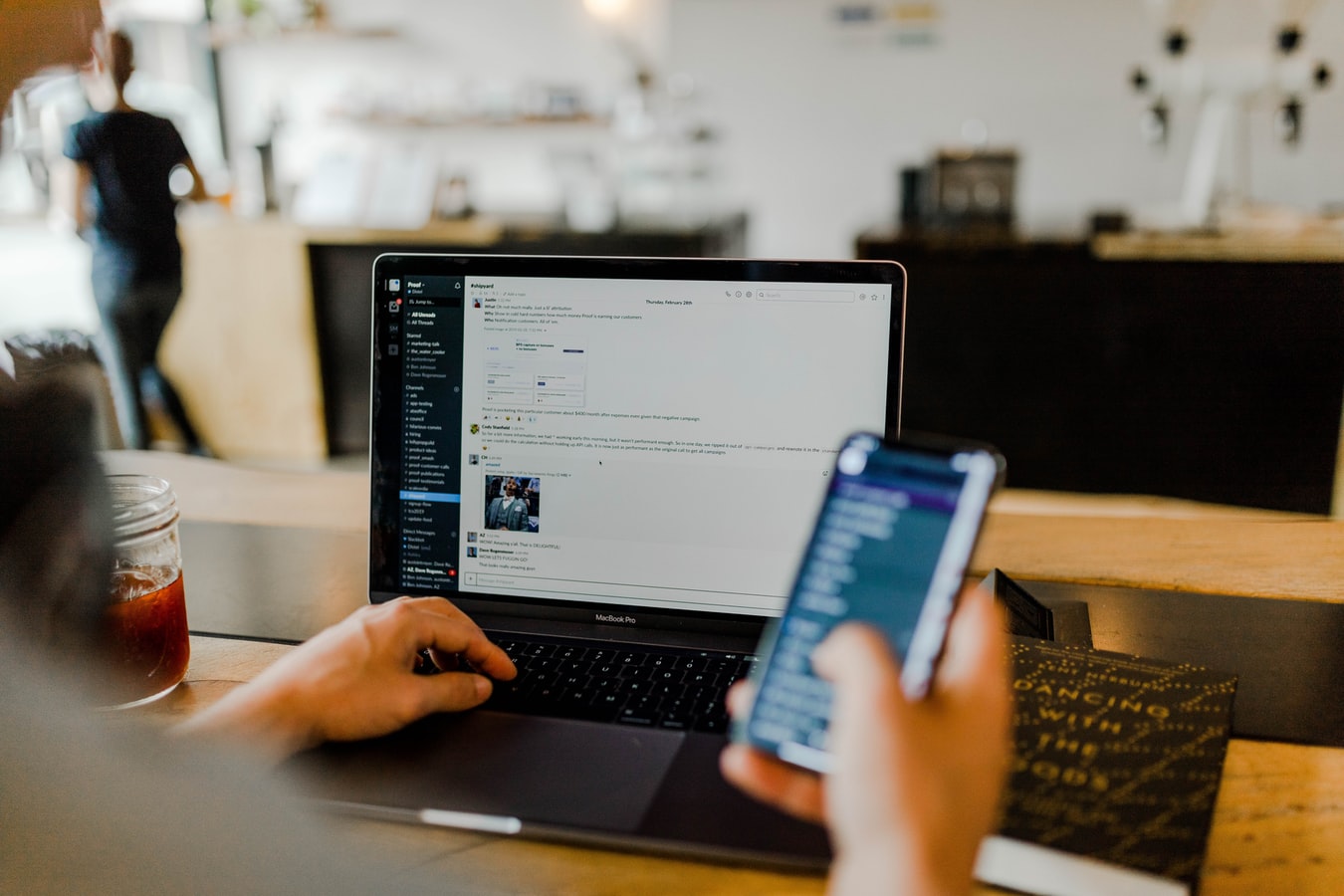 1# Select Appropriate Platforms
The first step for designing social media content is to choose the social media platform that is likely being used by your target audience. You will need to do some research here to identify the right platform.
For example, if you are targeting young customers, your first instinct might be to focus on Instagram and Snapchat. But that may not be the best strategy. Market data shows that a lot of millennials still use Facebook to build and grow their social circle.
Here is a nice compilation of social media demographics. The research can help you identify where your target audience spends most of their time online.
Another thing you can do is to create profiles on multiple social media platforms. This will give you a greater reach into the target audience without investing in significant budgets. You can use the same content on different platforms effectively to meet different business goals.
2# Understand How Your Customers Think
Whether you are starting a new business or have been in the market for 10 years, the most important step for social media marketing is to define your target customer. The most common metrics for defining target customers are age, gender, location, income, interests and past buying behavior.
You can start by compiling data on your current audience, visitors and followers. All the major social media platforms offer analytical tools that help you dig deeper and understand your target market better.
Over time, you will start to develop a solid picture of who's buying from you and interacting with your business online. This will create the basis for new social media content design and production.
We live in the age of giving positive, memorable experiences to customers. Big businesses focus on giving their customers an experience that they'll fall in love with.
Take the examples of AirBnB and Disney. These companies have built a brand that relies on providing great experiences and memorable holidays to customers.
As an SME firm, put yourself in your target customers' shoes. What is the first thing that your customers think about when researching a product? How will they see your social media profiles? Most importantly, what's the prime factor that will convince them to buy from you?
Once you consider these questions in depth, you will be able to come up with better content for your SMM campaigns.
3# Focus on Building Relationships
The real power of social media marketing is that you can form one-on-one connections with your clients. You can invite your customers to ask questions and assign someone to answer their queries in real time.
Over time, you will be able to build relationships with clients. Social media will not just be a place to sell, but a place to get referrals and grow your potential marketing reach.
More than 40% of digital consumers who buy products online use social networks to research new brands or products. If you can make a good impression on social media users, you are more likely to get orders and become a trusted brand.
If users reach out to you and engage with your content or ads, it's a great idea to engage back. This helps you build trust and form a loyal following on social media. As your fans share, like and comment on your content, it will rise in the social algorithms and more people will see it. This is a great way to gain new, organic exposure for free.
You will also find more opportunities for collaboration and reciprocal partnerships with other businesses that can be used to grow sales over time.
4# Be Ready to Advertise Your Business
If you are just starting out on social media and want quick results, it may take some advertising dollars to get success.
Social media content marketing is a long term game. Usually, it takes months to build an audience by consistently offering new and interesting content.
Some people and businesses hit success immediately because their offering is unique or highly in demand. But that is not necessarily the case in all circumstances.
If you opt to use social media advertising to get better results, make sure that you follow the best practices.
Have clear objectives for your social media campaign
Choose the type of advertising that will give you the best results
Identify and select the right audience to display ads
Set a reasonable budget and understand your spending limits
Use professional content writers to design and create your ads
Test different advertising approaches and timing to identify the best results strategy
Keep track of your results and analyze them to find the best mix
Don't rely on ads alone and find other advertising methods as well
5# Measure Results & Adjust Your Marketing as Required
You need to consistently measure the results of your SMM effort and adjust your social media plan. Consistently reviewing the process will help you get a better grasp on how to make improvements.
There are three areas that you need to focus on; conversion, reach, and engagement.
Reach helps determine the number of people who are seeing your content. It helps determine how your social media content is resonating with your target audience. Good reach is the first indicator of great marketing content.
Engagement helps you see how many people are interacting with your social marketing efforts. If you have a high reach but low interaction, you need to improve the quality of your content to make it more interesting.
Conversion assessment helps you determine whether you're getting adequate sales through your social media marketing efforts. If your engagement is high but you are not getting sales, you will need to change your offers or find out the causes of customer resistance.
Conclusion
Today, social media has become a big part of people's daily lives. Everyone from the boomer generation to generation z uses social media for entertainment, information and social networking.
Social networking sites offer a great opportunity for businesses to spread their brand's name. SMM can be used to create loyal followers, engage with users and build strong relationships.
Many e-commerce businesses have not fully utilized the benefits offered by social media. Either they are unsure where to start of reserved about investing in the new media. If this is the case with your business, then you are missing out. Luckily, it isn't too late to get involved and build a strong online portfolio through concentrated social media efforts.
In this blog, we shared some effective ways to create and share social media content for online stores. We've also shared tips that can be useful for building a strong social media presence.
Read Also:
Author Bio: Dave Brown is a Sr. Editor at Content Development Pros, a content marketing agency that help businesses stand out the competition with impactful content.