Online shopping, or eCommerce, has evolved through the years. One of the significant aspects of this sector nowadays is the utilization of order fulfillment services.
Order fulfillment promises to provide a more convenient, cost-effective, and straightforward process of processing and shipping orders to customers.
In this article, you will get to know more about the role of order fulfillment companies in the order fulfillment process, specifically the role they play in eCommerce order fulfillment.
What is an Order Fulfillment Company?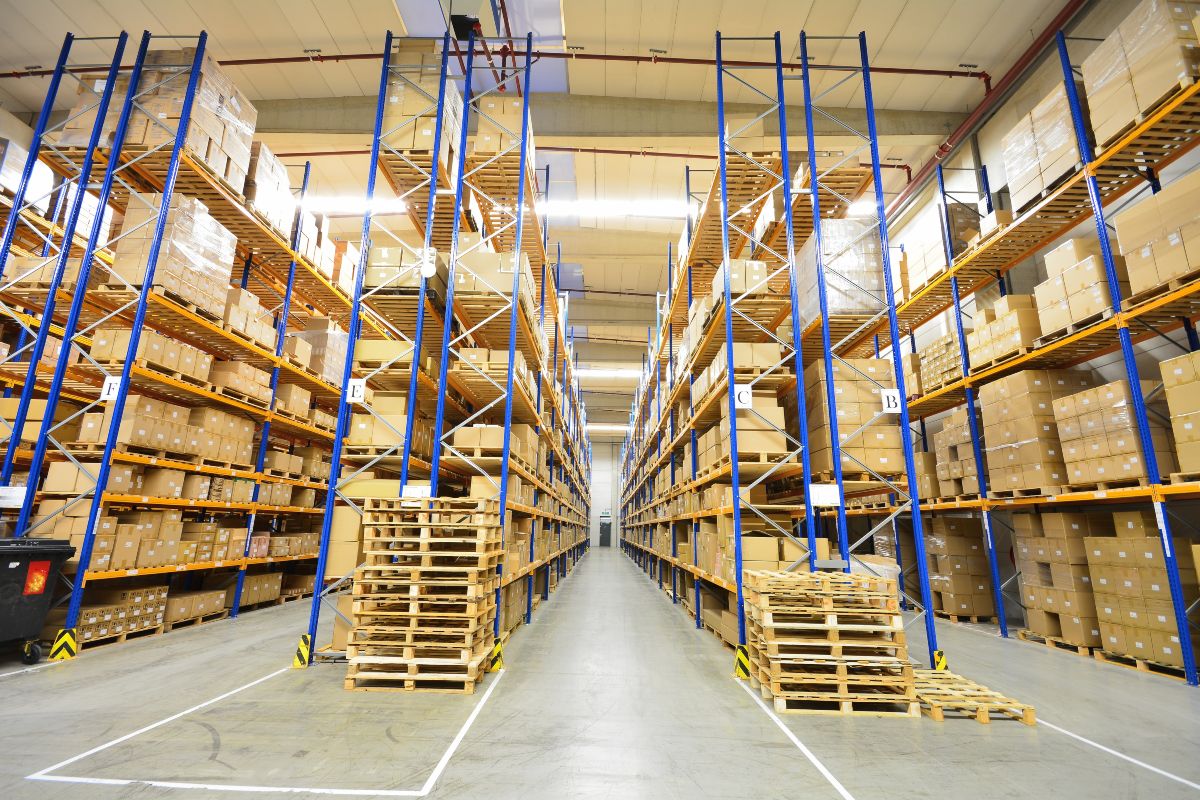 Order fulfillment companies refer to third-party companies that process and deliver orders on behalf of online sellers or other parties.
Order fulfillment services offered by an order fulfillment company may apply to individual direct-to-consumer (D2C) orders and high-volume business-to-business (B2B) orders.
What is eCommerce Order Fulfillment?
When it comes to eCommerce order fulfillment, there are many different steps involved. Some steps include receiving orders, processing orders, and shipping or delivering online orders to customers at residential addresses.
All of these involve a series of smaller steps and often have to go through third parties such as the eCommerce hosting platforms that the businesses are on.
Understand how eCommerce order fulfillment by checking the following steps involved:
4 Steps To Follow To Understate eCommerce Order Fulfillment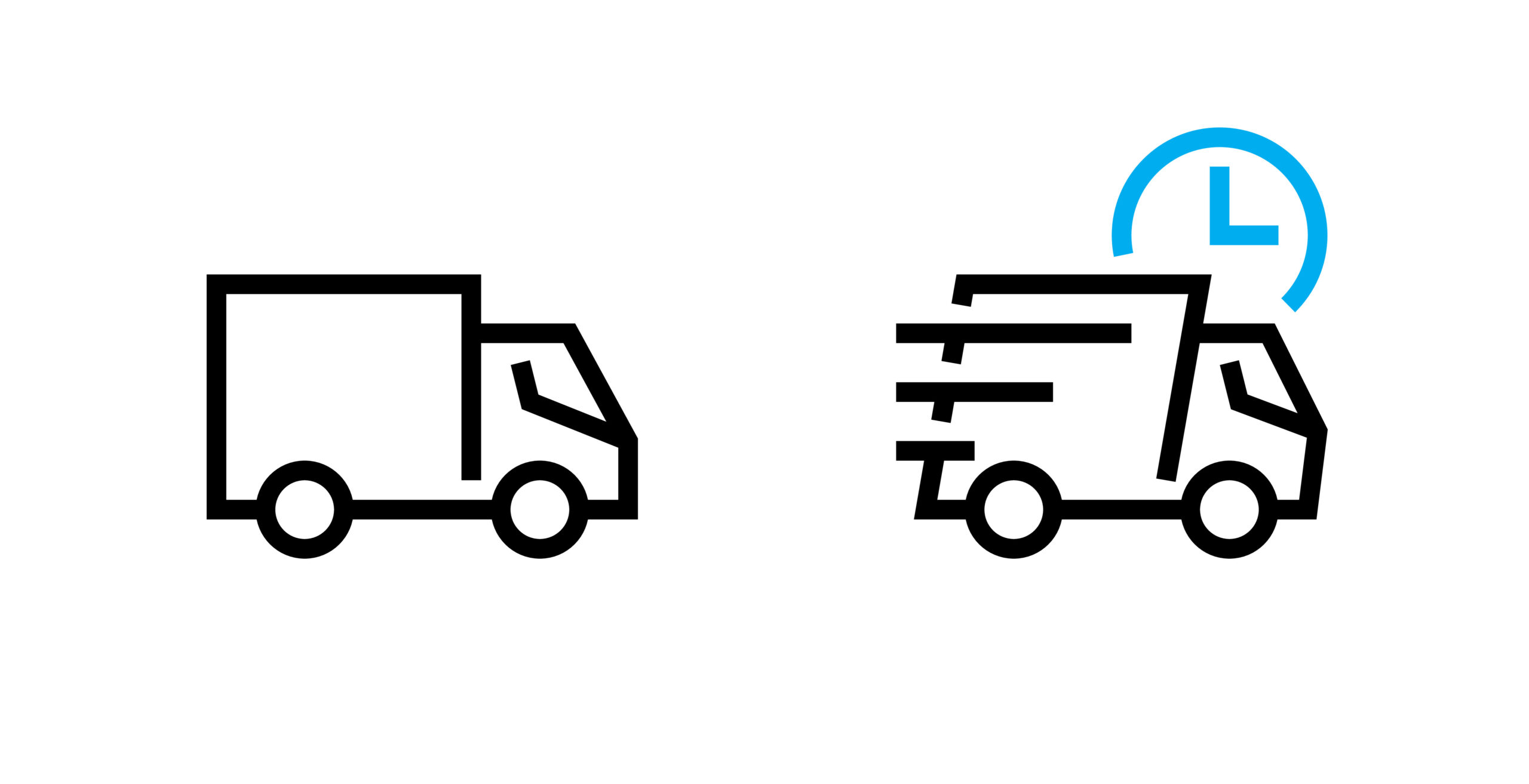 Step One: Receiving Orders
No matter the type and size of business you have, the first step in eCommerce order fulfillment is getting the orders from your customers.
Regardless of whether you handle your orders in-house or outsource your order fulfillment to an order fulfillment company, this step is crucial.
You must ensure that all orders are received real-time as much as possible so that you may have prompt order processing. So, what do merchants or fulfillment providers need to do once an order has been received?
Take a look at the following activities associated with receiving orders or inventories:
Item Number Counting: Whoever is handling order fulfillment must count out the number of items to ensure that the actual number received matches the number of items your business ordered from the manufacturer.
Inspect for Damage: The order fulfillment staff should inspect the inventory for any damaged items in order to avoid returns from your customers and to make sure that you don't need to get a supplemental emergency order in.
Install a Tracking Device: Next the staff add bar code labels, Stock Keeping Unit (SKU), or product codes to their warehouse management software. Their software should keep track of the location of your items, the number of sales, and the current item count.
Step Two: Inventory Storage
Once your inventory has been received, counted, and inspected, and once the appropriate labeling is added, the order fulfillment staff will get your inventory into storage.
Proper inventory organization and storage maximize the accuracy and speed of your order fulfillment operations because it makes it easier to locate the appropriate items for any given order.
Here's how inventory storage process works:
Each product code or SKU is designated a specific storage bin for faster and more efficient order processing.
A portion of the inventory is put into these bins. Any overflow storage is placed into a separate area of the order fulfillment company's warehouse.
The items that sell most often or are in the most demand are considered hot SKUs, so they are placed closer to packing stations to allow for faster order processing and shipping.
Step Three: Order Processing
Once the inventory has been sorted and placed on their designated shelves in the warehouse, the next step is order processing.
Here are the steps involved in order processing:
Receive Order: Once an order is placed by a customer online, you as the eCommerce seller need to forward the order to the order fulfillment warehouse. One way to may this easier is integrating order fulfillment software with your eCommerce hosting platform's shopping cart. This will allow your order fulfillment company to automatically receive any orders for your company.
Picking of Individual Items: The order fulfillment staff will pick the individual items from the shelves and transport them to the warehouse's order packing station.
Quality Control Checks: The packing station staff will check the items to ensure they are free from damage. The packing station staff will also determine the best packaging material for the item ordered. This area is also where items are scanned, where inserts and packing slips are added, and where boxes are sealed. Once this process is finished, the item is ready to ship, and so it is moved to the shipping station.
Step Four: Shipping
Once an order has been processed and packed, the staff at the moving station will prepare it for shipping or delivery, which includes the following steps:
Weigh the package in order to determine shipping costs.
Determine the best shipping method depending on the item, its weight, and the shipping costs you charged to your customer.
Update both you, the seller, and your customer of the status of your order.
Step Five: Returns Processing
Returns processing is a crucial aspect of order fulfillment. Potential online buyers consider the seller's returns policy before ordering. Sellers who can effectively handle returns are preferred over sellers who do not offer returns.
It is important for you as an online seller to clearly state on your website your returns policy, which should include details like: how long your customer has to return their order, what condition the items have to be in for you to accept a return, and how your customer should return their order to you.
Your staff or the company that provides your order fulfillment should also be knowledgeable on how to handle returns when they arrive at the warehouse.
Conclusion
An order fulfillment company can help you process orders fast, easily, and without stress. The important steps that order fulfillment processing services offer should include receiving your company's inventory, proper inventory storage and warehouse organization, order processing, packaging, and shipping.
Of course, the returns processing is also an important consideration to ensure your customers will return to make further orders.
Order fulfillment is a crucial piece of running an eCommerce business so, if you decide to outsource your order fulfillment, make sure you do your research before choosing a company you want to handle your inventory.
Read Also: