A record is all business-related data that you create, send, and receive. These provide information on your brand's activities and function. Records, whether printed or digital, can come in various formats like reports, emails, letters, promotional materials, research data, contracts, and financial accounts, among others. A record management system is a software or program that allows business owners to create, maintain, and control their company's information in a more organized and efficient way.
A reliable system is important since it can easily be scaled up when necessary. Startup founders should think ahead by considering their future goals as to how they want their company to grow and looking for software that they can continue to use even as the number of their employees and customers increase.
By saving old reports on dedicated servers, you can take a look back and track how far your company has progressed. In the case of promotional materials, you can check what tactics worked for your market and what did not. Here are the reasons why you should invest in a record management system for your startup:
5 Reasons Why Startups Need to Invest in Record Management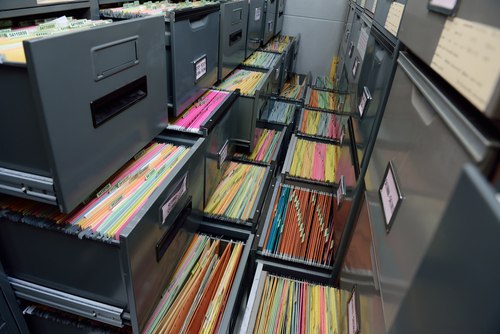 1. You Improve the Quality of Your Service
A record management software can allow everyone in your office to turn to one place to easily retrieve necessary information when the need arises.
Most systems have user-friendly search features that operate by merely typing in the keywords and having the results collated for you once done. A valuable database can be used for all types of information – tracking and managing inventory, work-in-progress reports, your client's orders, and employee records.
As a startup, if you are selling goods, it is imperative that you are able to track your stocks from the warehouse until it arrives on your customer's doorstep.
A record management system can provide you with the necessary information on the whereabouts of your products and ensure that you get your clients' orders right.
The quality of your service improves when you give assurance to your customers by updating them on the progress of their orders from shipment to arrival.
2. You Can Track the Performance of Your Brand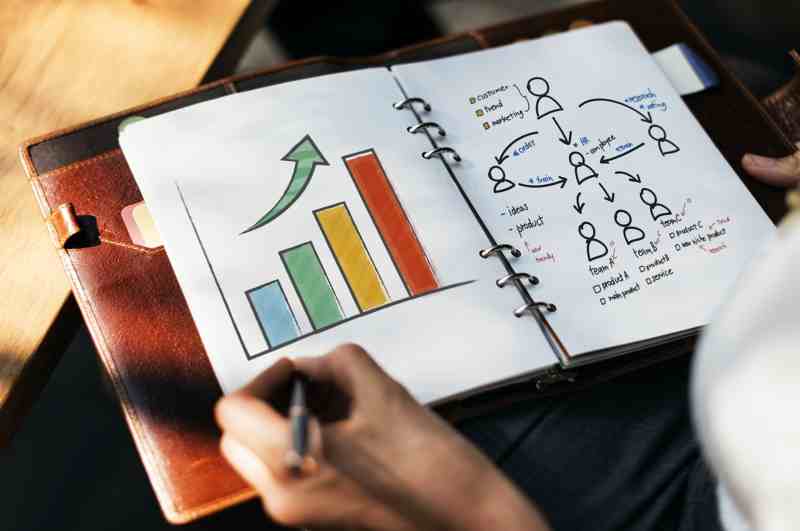 Keeping a copy of previous reports and relevant data can help you monitor the development of your startup. By checking the patterns in your records, you can effortlessly analyze the monthly or annual profitability and performance of the following:
All the data found on these records can be used in your forecasts to predict the future needs of your enterprise, especially because your business is new.
It can also help you make sound decisions over present issues and lessen the risk of future problems, thus ensuring your steady growth as a company.
3. You Save on Storage Space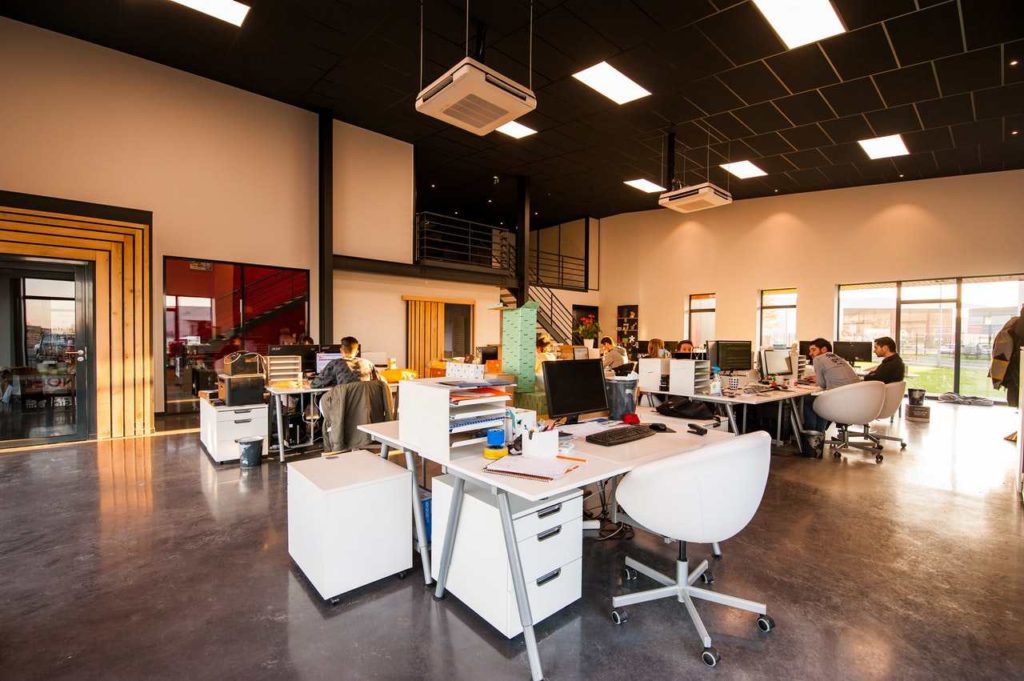 By saving your company's information digitally, you can save on the cost of storage. What would be precious real estate wasted on filing cabinets and boxes can be used instead for meeting rooms or office equipment or a place where you can access your stocks easily. Especially in startups, having an office space to conduct your business is crucial.
4. You Can Focus on the Important Aspects of Business
Let's face it; record keeping can be tedious and repetitive. Since you're still a budding company, you and your employees may still be doing all the work of all departments.
You wouldn't want one of your employees wasting their talents just on encoding data and monitoring the database. This framework increases efficiency by enabling you to allocate your human resources to aspects of the business that require a higher level of thinking, such as marketing and sales.
Moreover, a digital record management system enables you to correct document scanning mistakes without difficulty, consequently increasing efficiency. Examples of these errors are:
Having a confusing labeling system – You should consider how you store your documents and have a uniform labeling system that everyone in your company should be aware of. Your employees should be able to find records quickly for more efficiency and productivity.
Scanning the documents yourself – Working with a document scanning firm can be more cost-effective for your startup than letting an employee scan your records, especially if you do not have the latest equipment. Think about the cost of that device and maintenance. Plus, consider the cost of hiring or training an employee to scan and categorize.
Keeping confidential papers on-site – Save yourself from a potential lawsuit and other problems by enlisting the help of a third party firm to store ultra-important documents off-site. Some companies that specialize in information management have innovative data security and surveillance systems.
Not searching for a trustworthy firm – Choose a dependable provider that has a wide array of services, such as storage, security, retention, and destruction plans as well as government compliance procedures. The provider should also observe strict guidelines in preserving information privacy. Insurance is another crucial factor in deciding which supplier to hire.
5. You Protect Yourself from Legal Issues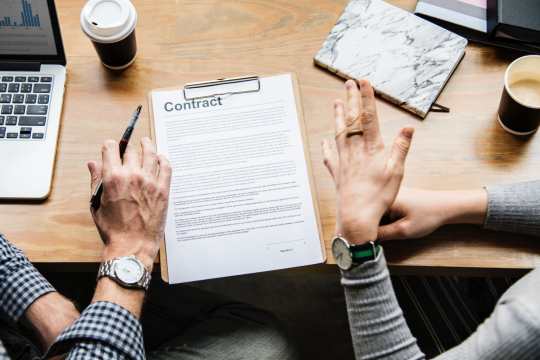 Retaining records of private files and forms can save you from potential legal issues that might arise in the future, which you cannot risk as a startup.
With the data that you have, you can provide proof that your business does not have any false accounts or fraud claims. You can even double-check your financial accounts to spot calculation errors, frauds, or theft.
Conclusion
Starting your own company requires thorough planning and execution. An effective and efficient record management system should make running your startup easy in all phases of the business. You will need to invest in software that can handle the needs of your business from its current size until its growth.
Related:
Author: Sarah Morris