It's been a while since the term 'startups' has come into existence. And, the hots for it are freakishly high. People who have been in the job sector for decades are quitting to become their own boss. Fresh college graduates are giving up bright job opportunities to establish their own business. Not saying that they all fail, but the success percentage is much lower than the failure percentage. The question is – why startups fail?
What goes wrong that excellent startup ideas like Color, WebTV, Ask Jeeves, etc., fail miserably? With that being said, we've scrapped out the most practical reasons behind the new-business-collapse and ways suggesting how to avoid startup failure! Read along!
7 Reasons Why Startups Fail!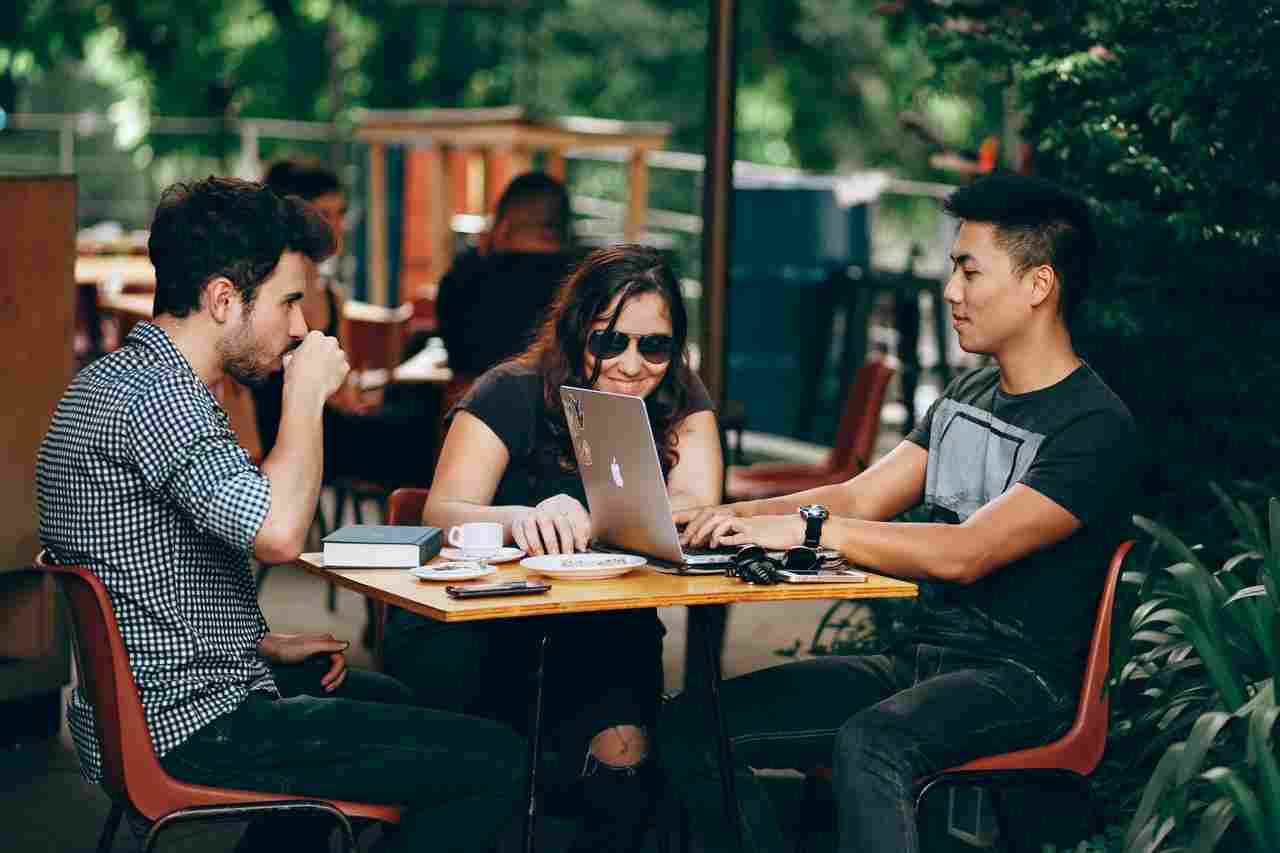 After rigorous research and market analysis, we found the seven major reasons for startups failure. If you are planning to launch a startup or have just begun, consider these factors to save yourself the horror of business failure and make alterations beforehand.
1. Unsought Business Strategy
In the process of getting the business started, often the startup entrepreneurs' become ignorant to a well-devised business strategy or business model. They neglect the importance of being futuristic which in the end gulps down their business.
For instance, if you are an owner of a toy business, and you are just focusing on making a teddy bear, sooner or later your business will become stagnant. Or else, you will be outnumbered by your competitor who is offering a variety of toys than just selling teddy bears.
Thus, a well-sought plan is the primary requirement of any startup. Without a solid plan, your startup too might break-even before completing its first year.
2. Product/Service Failure
Often there are startups launched that solve no purpose of the market. Undeniably, they might be a success in the coming years or when the need arises.  However, when launched without a need or a purpose, these types of startups fold in no time.
Cardback is an example of such a startup. This New Delhi based startup was shutdown in the year 2017 as there was a lack of demand later resulting in no demand for the product/service. The owners believed that the market was not mature for the idea as most Indians do not have multiple credit cards.
Another startup like Imercive failed miserably due to slow expansion of useful product and speedy expansion of wrong product strategy. Thus, it is fair to say that if your product/service is useless according to the market, your startup might come crashing to the floor.
3. Poor Capital Structure
Another very significant reason why startups fail is – major cash outflow than inflow. With limited funding and huge bills to pay, there are cent-per cent chances of a startup to go bankrupt. Besides, inharmonious relationships between partners, unequal profit sharing, and huge losses can collectively push any startup to a dead-end.
On the other hand, incapability to raise funding to continue operations is another added reason for startup failure. Cryptine Networks is an example of a startup that failed due to improper capital structure and imbalanced profit distribution.
Adding to the list, Xmarks is another startup that failed due to offering too much to the customers for free. The company gave free synchronization service which made them run out of cash even to pay their own bills. As a result, they shut down.
Read Also: How To Raise Capital For Your Business?
4. Lack of Coordination in Operations
For an organization to run smoothly and achieve success, it is imperative for its team and management to get along. Miscommunication or communication gap leads to unnecessary tiffs and troubles in the paradise. And, these little differences of opinions on every subject can hamper the functioning of the company.
Besides, as everyone has a different work ethic, it becomes hard to run the process and addressing every concern that comes in the way. As a result, in order to keep everyone satisfied and happy, the company face dissolution altogether.
Moreover, it is also true that you cannot work with people who do not share your ideologies and spirit towards work. Thus, one of the major reasons why startups fail is disharmony among partners or entrepreneurs and investors. The demise of NewsTilt is an example of such conflict and lack of enthusiasm to carry on the business.
Related: 8 Effective Tips to Improve Business Communication
5. Difficulty in Setting Client-Base
Rule number for any business to succeed is to know your target audience and to know how you can reach your potential customers. Because no matter how excellent your product or service is, it won't succeed if it's not accessible to the target audience.
Another reason for the difficulty in setting client-base which is why startups fail is a poor marketing strategy. While there is no need to hire a professional marketing team in the initial phase. However, a strong withholds of ingenious marketing and tactics to attract the target audience is highly imperative.
Startups which do not advertise appropriately are unable to attract potential customers let alone be generating profit. Besides, no one ever knows about their product/service and thus it fails, even if it is the best among the lot. In other words, marketing may drain your money at first, but it is essential for a business to survive.
Related: 5 Marketing Strategies Small Business Owners Should Avoid
6. Cutthroat Competition
"If you expect the world to be fair because you are fair, you're fooling yourself. That's like expecting the lion not to eat you because you didn't eat him." – Ezazul Rehman
In simpler words, most startups also fail due to lack of market analysis. Even if they successfully launch their product/service, and do not know what they are up against, they will ultimately find themselves struggling for survival.
How do you think companies like Apple and Samsung are surviving? Obviously, by keeping a strict eye on their competitor products and constantly analyzing the market. Also, taking significant steps to outnumber their competitor's product/service.
PepperTap, a grocery-delivery startup, had to shut down its operations due to high competition from rivals including Grofers and Bigbasket.
7. Lack of Customer Feedback
Another major reason that raises a red flag for most of the startups is the lack of initiation to get customer feedback. This absence of their (customers) experience often leads to shut down of businesses which could have been a huge success.
In other words, unhappy customers are equal to the greatest source of improvement and learning. No matter how well your product/service is running, unless the customers are satisfied with it, your idea cannot sustain for long.
Startups like Devver, Monitor110, and SMSnoodle failed due to lack of attention to customer feedback and more focus on moulding the product according to their need.
Since now you know what factors may lead to startups failure, let's discuss ways that suggest how to avoid them.
Also Read: 5 Best Ways to Deal with Difficult Customers
5 Ways Suggesting How to Avoid Startup Failure!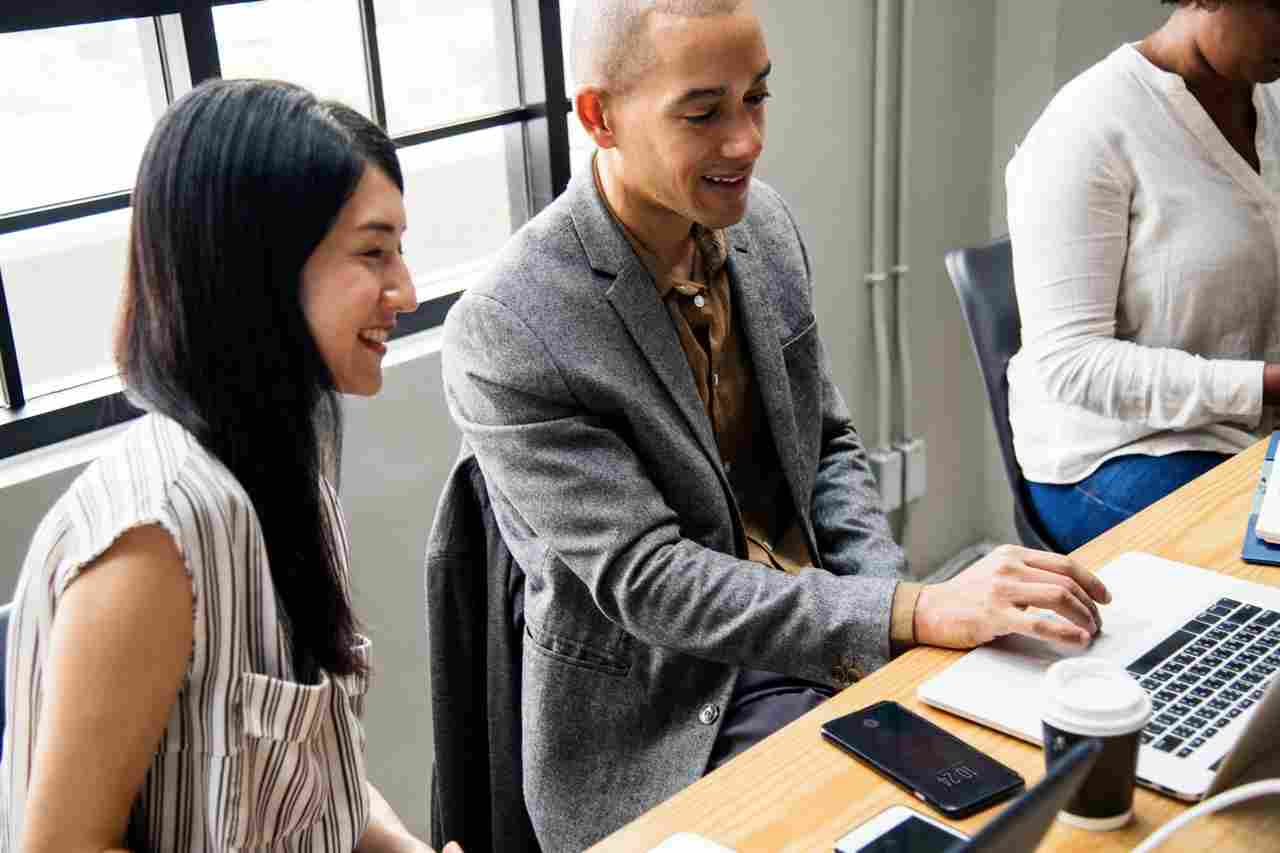 As per statistics, about 90% of the startups fail due to weak business strategy and other external factors. Focusing on such factors, here are some ways suggesting how to avoid startup failure and make it to the top.
1. Know Your Product/Service
Unless you are thorough with what benefit your product/service is bringing to the market, it will fail without a doubt. Simply put, if you have the best knowledge of your product/service, you will be able to advertise it more promptly.
You will know your client base and how to reach them. Besides, a happy customer will always bring in five more customers if what you are offering is of great use. Another added advantage of knowing your product/service is you will have the leverage to expand the business easily.
With an already established and loyal client base, your new launches will be given a try without much marketing or advertising. Therefore, knowing your product well can help you set a strong foot in the market and establish a good clientele.
2. Invest the Capital Wisely
A well-planned budget always helps in preventing the startups from utter failure and bad debts. Often, when the startups are unable to raise enough funding to support their business model, they exhaust their emergency fund. As a result, most of them end up being bankrupt, and the owners have to sell the remaining assets to pay back the debtors.
Thus, to avoid this kind of situation, start investing little by little. Do not hire n number of employees if your product/service is still in the developing stage. Only purchase the necessary technologies for the business, look for co-working space or better start the project from your home.
AdaFruit Industries, Shopify, and Shutterstock are some examples of startups that turned big without investing much capital.
3. Take Real-Time Feedbacks
Customer feedbacks and establishing good relationship clientele is one of the many ways to prevent your startup from failing. For a simple reason, every now and then, several startups emerge with similar ideas with one or two detail here and there.
Thus, it is essential to scrutinize factors that can make your product/service a standout and tough competition for others. The various factors that should be considered while taking feedbacks include pricing, product/service features, was customer happy with the product and suggestions, if any.
By collecting feedback from customers, you will be able to assign your resources to the right efforts. Moreover, your customers will spend money on what they actually need. Also, it is imperative to identify the problems faced by the customers using your product/service, so that you can rectify it and make it better.
So, instead of constantly tweaking, testing, and altering the product according to your expertise, focus on the real-time feedbacks by the customers.
4. Begin with a Team of Like-Minded People
According to statistics, 30% of the startups fail due to lack of harmony among the management and less experience in hiring the right employee.
Thus, for a startup to lay a strong ground, it is important for its pillars (team) to be solid. Like one fish can spoil the whole pond, one incompatible partner can sink the whole startup.
However, if you are working with like-minded people, you tend to get more support, guidance and advice rather than indulging in unnecessary conflict. As a matter of fact, you work like a team and find solutions together instead of turning on to each other.
5. Keep a Strict Eye on Your Competitors
As a startup, when you enter the market, the stakes are already high for acquiring and retaining customers. And, knowing your products/services strengths, weaknesses, opportunities, and worst threats, you don't just sit on that information. You use it to make data-driven decisions.
Similarly, you should keep a close eye on your competitors' products/services to excel and not get outnumbered by it. Online sites like Myntra, Amazon, Flipkart, Paytm, etc., are some examples of a highly competitive market. If one starts an offer, the other follows the lead with a certain more percentage of discounts.
And, if they lack behind in this, they might lose miserably against their competitors'. Which is why keeping an eye on the market and competitors is vital to prevent the startup from failing.
Setting up a business takes a lot of efforts, and every entrepreneur strives for the success of it. So, to make your efforts count and turn them into something valuable, avoid the factors that can destroy your startup. Be proactive and make your dreams come true!
Author Bio – The blog is presented by Sharda University. Sharda University is one of the largest universities in Delhi National Capital Region (NCR) offering 216 varied programmes. FB & TW